Posts Tagged '2023 coins'
Last week, The Royal Mint and Buckingham Palace revealed the designs of the UK's Coronation coins.
Since then, collectors have been eagerly eyeing up the coins they want to get their hands on when they are officially available to buy on the 24th April.
Let's take a look at the designs…
The Portrait
The special portrait of King Charles III that will be used on this Coronation range of coins has been designed by sculptor Martin Jennings (who also designed the standard effigy). In this portrait, King Charles III is depicted wearing the Tudor Crown.
The crown itself was destroyed back in 1649 during the Civil War, but it was personally selected by King Charles III for his portrait to follow suit of previous 20th century kings, including that of his great-grandfather, King George VI.
The Tudor Crown also features on Charles III's Royal Cypher – his royal monogram.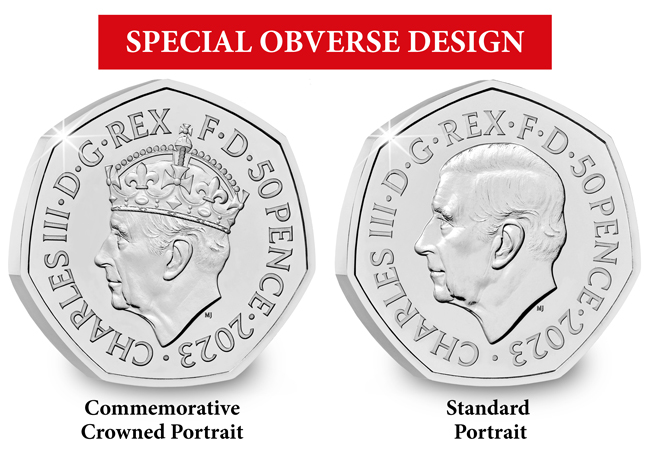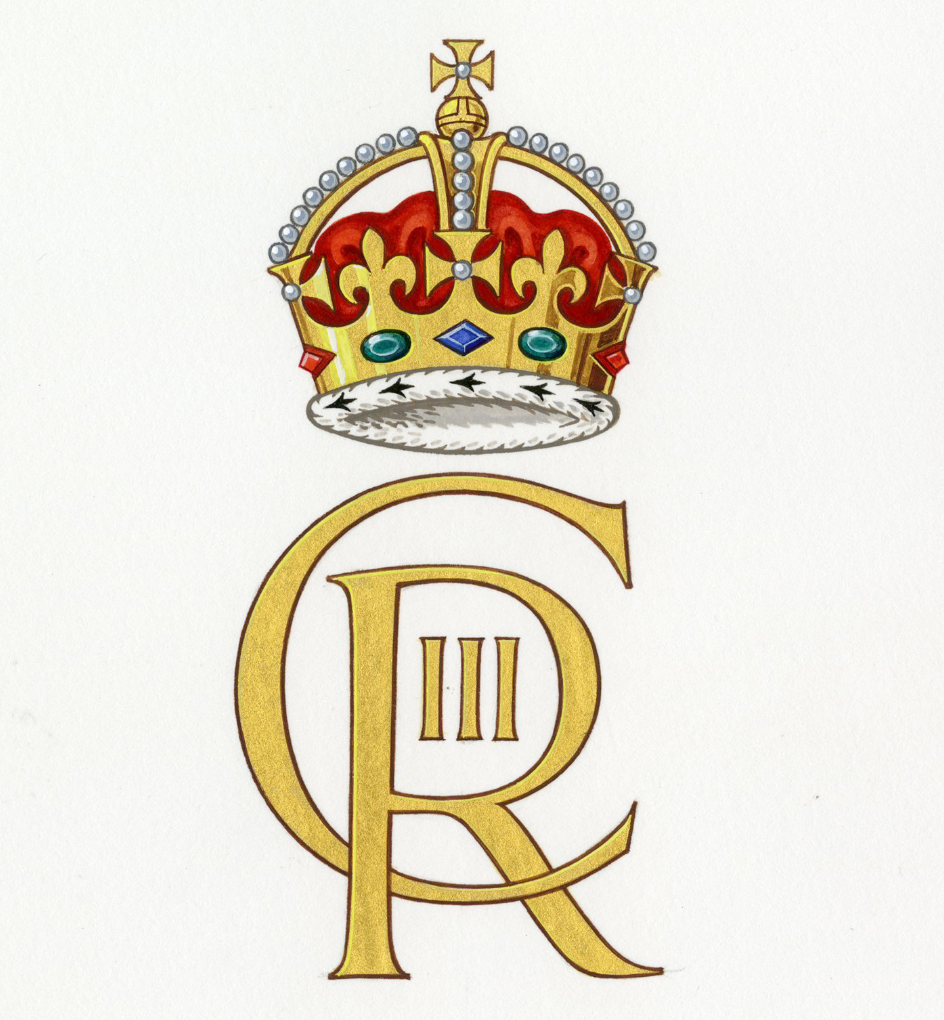 ---
The 50p
The 50p coin design will feature the King's Royal Cypher, alongside a stunning line drawing of the front of Westminster Abbey.
Created by The Royal Mint's resident designer Natasha Jenkins, it's a reference to the Coronation Day itself, when Charles and Camilla will arrive at Westminster Abbey to be crowned.
---
The £5
Timothy Noad is the designer behind the Coronation £5 coin, a man with an already prolific portfolio in coins. Previously, his designs have featured on the late Queen Elizabeth II's Golden, Diamond and Platinum Jubilee issues, as well as three rare changes in design of the Sovereign.
The design of the Coronation £5 features the renowned St Edward's Crown, carefully joined by the two sceptres that King Charles will hold on the day of the Coronation. These crown jewels have been an iconic symbol of the United Kingdom since they were first created for Charles II in 1661.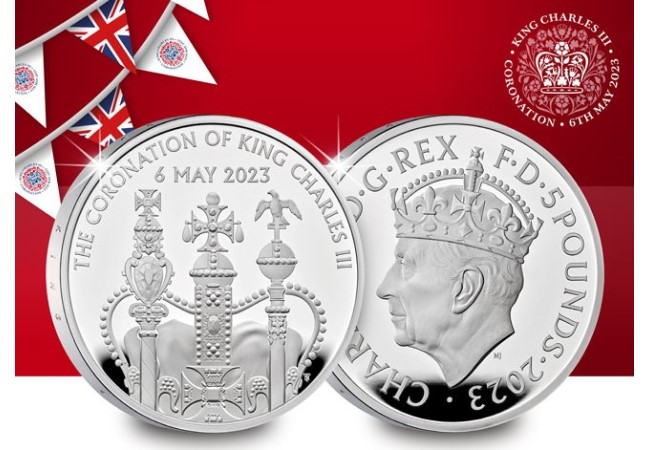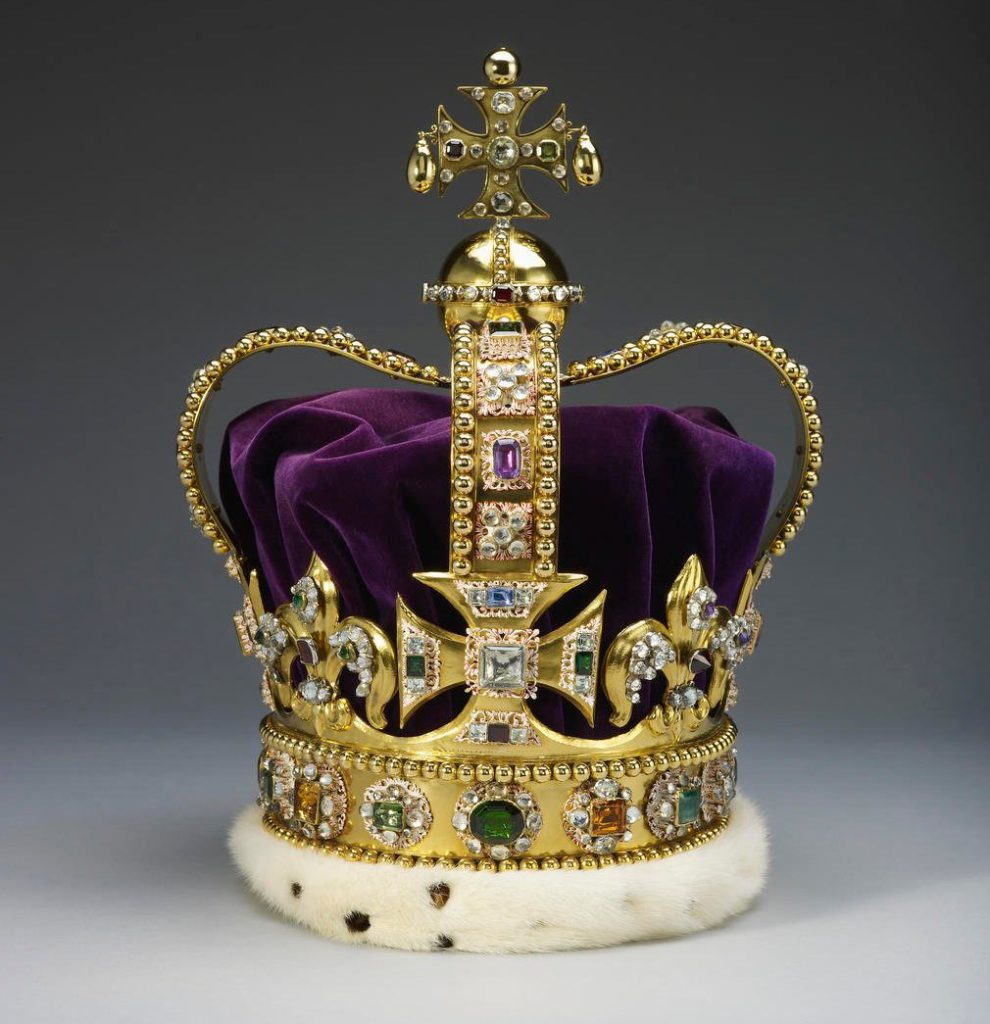 ---
The Ounce
The ounce range of coins feature a heraldic design by John Berhdahl – the designer of the special Platinum Jubilee obverse last year.
Fascinatingly, John has said that he imagined the coin by sketching the initial design on tracing paper, then overlaying more tracing paper to manipulate the layers of the design.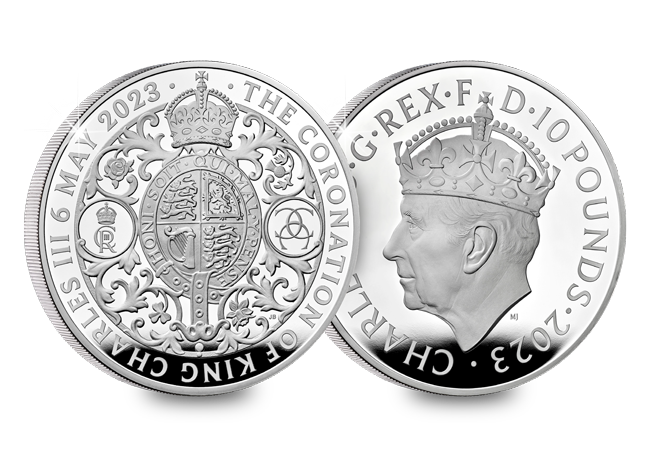 ---
The Sovereign
There will be a limited number of Sovereigns struck on the day of the Coronation on 6th May 2023. As the perfect way to commemorate this day, the design will go back to the original Pistrucci St George and the Dragon design. This will be the first opportunity for collectors to own a 2023 Sovereign.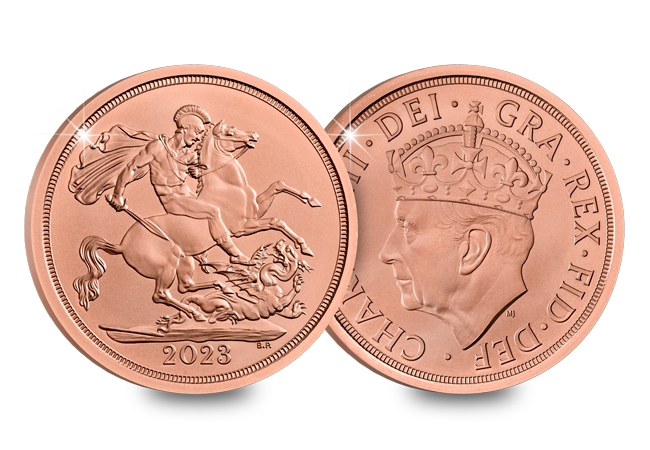 ---
The coin range will be available to purchase on Monday 24th April on the Westminster Collection website, but if you want to be the first to hear more about the coins, sign-up here: