Just a few days ago Royal Mail announced four stamps dedicated to Prince Philip, honouring his life and 70 years of service to the nation.
The black and white images featured on these new stamps tell a story of the Prince's life, beautifully capturing him at different stages throughout, including visiting the Royal Windsor Horse Show and attending the passing out parade of Prince Andrew.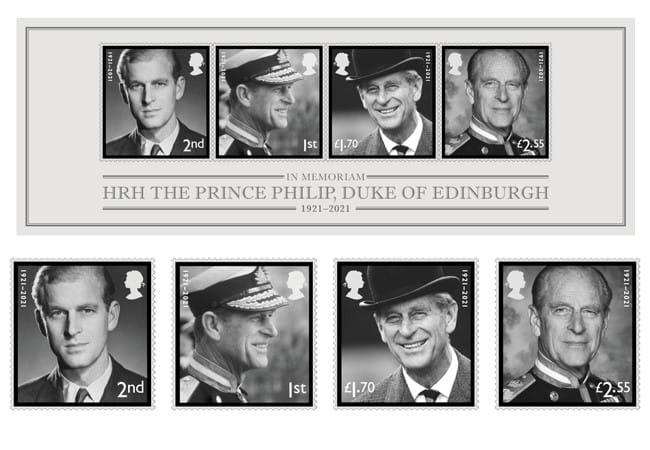 The stamps won't be released until next month, but when they are a limited number will be postmarked with the first day of issue, and many collectors will be eager to add these important commemoratives to their collection.
But this isn't the first time that stamps were issued to mark significant moments in Prince Philip's life. In 1972 a set of stamps featuring both the Queen and Prince Philip were issued to mark their Silver Wedding anniversary. Designed by Jeffery Matthews, they are still in popular demand with collectors today as it was the first time the Prince and the Queen featured on a stamp together.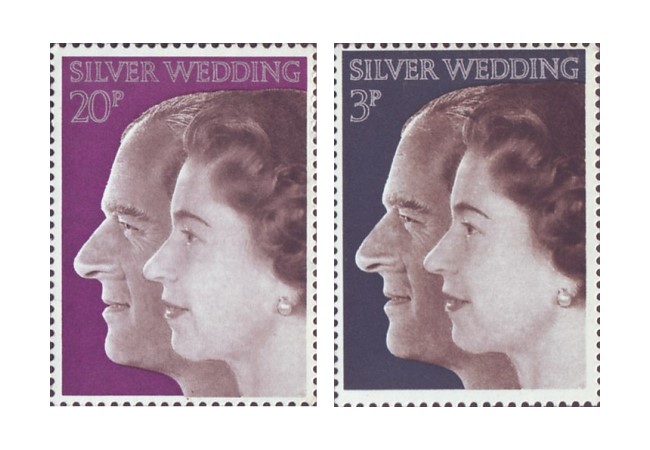 Of course, these stamps aren't the only memorial commemorative issued to mark the long life and achievements of His Royal Highness. In 2017, a special UK £5 Brilliant Uncirculated commemorative coin was issued by The Royal Mint to mark Prince Philip's retirement from public duty. It features a portrait of the young Prince by Humphrey Paget, and due to collector demand it's now unavailable at The Royal Mint.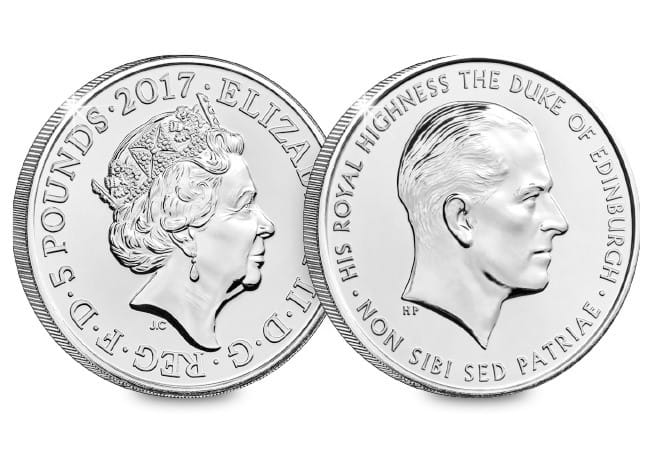 Collectors have also been sourcing historic coins to pay tribute to Prince Philip – specifically coins from 1921, the year in which His Royal Highness was born, which have increasingly been incredibly difficult to find. At over 100 years old, with precious metal content, and having been issued in a significant year, they have always been popular with collectors.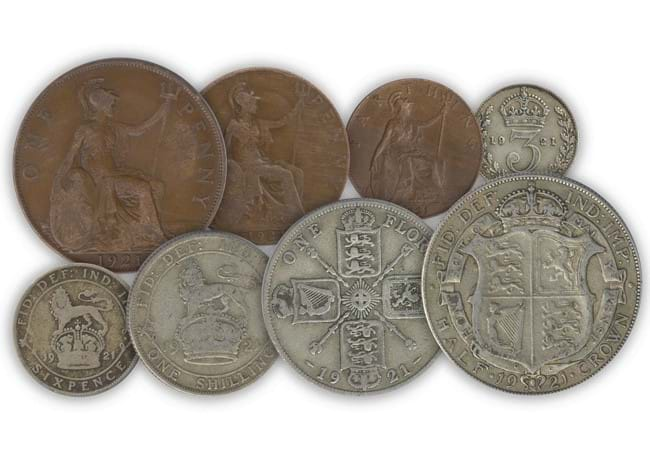 In the coming months, many more commemoratives are sure to be released to mark the life and achievements of His Royal Highness, Prince Philip. His Royal Navy career and contributions to charity, and his pioneering of the Duke of Edinburgh scheme made him one of the most accomplished and dedicated senior Royals in history. We will remember him for many things, and these new stamp releases are sure to play a part in that.
---
If you're interested:
Prince Philip Memorial Historic Coin and Stamp Collection: JUST 250 AUTHORISED.
You can pre-order the brand new Prince Philip stamps, postmarked on the first day of issue, the 2017 sold out £5 coin, and a collection of historic coins issued in the year of the Prince's birth – but only 250 will ever be issued. Click here to find out more.
A poppy coin, to mark the centenary of the Royal British Legion, will be used at this year's FA Cup Final between Chelsea and Leicester City.
Watching the @EmiratesFACup final between @ChelseaFC and @LCFC? ⚽ Keep your eyes peeled for the coin toss featuring a limited edition 50 pence piece created by our partners @WestminsterGB to mark our centenary. #RBL100 #EmiratesFACup pic.twitter.com/h9UZeRhgwQ

— Royal British Legion (@PoppyLegion) May 15, 2021
On May 15, the day of the Final itself, the RBL celebrates its 100th anniversary and, more importantly, 100 years of support to those who have served with Her Majesty's Armed Forces.
It all began in May 1921, in the aftermath of the First World War, when four national organisations of ex-Servicemen came together to give a unified voice to those facing the bleak reality of Britain after that deadly conflict.
In the years since, the RBL has adapted and enhanced its services and continues to support today's serving and ex-serving personnel.
On behalf of the RBL, The Westminster Collection has produced a beautiful full-colour RBL Centenary 50p coin, which bears the image of Her Majesty the Queen on one side, and the two-petal poppy on the other.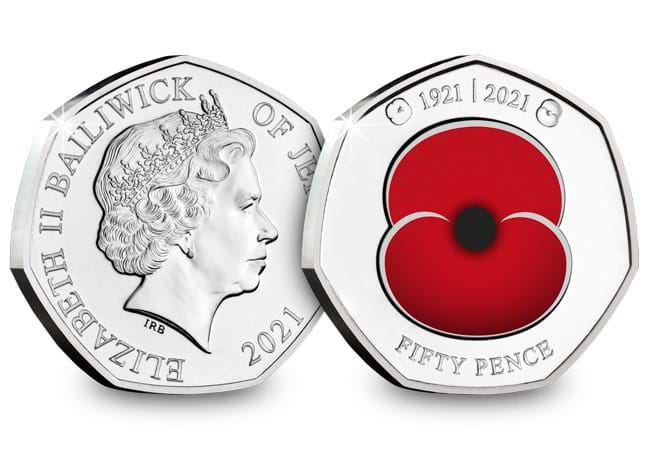 Charles Byrne, Director General of the RBL, said: "We are grateful to the FA, as this bespoke commemorative coin from the RBL will be used for the coin toss at this year's Emirates FA Cup final between Chelsea and Leicester City, to recognise both our support and the service of Her Majesty's Armed Forces over the past century."
You can watch the FA Cup Final between Leicester City FC and Chelsea FC live on BBC One on Saturday 15th May. Kick off is at 5:15pm with the coin toss shortly before.
Keep an eye on The Westminster Collection Facebook and Instagram for updates during the day, and follow The Royal British Legion on Twitter and Instagram.
---
If you're interested…
You can see the full range of 2021 Poppy Coins here, and own your own limited edition featuring the same design as the coin used at the FA Cup Final… click here for details.
This year we mark 100 years of the Royal British Legion!
And in my latest video I take a closer look at the FIVE brand new 50p coins that have been issued to mark this incredible anniversary.
This release is sure to prove popular for many reasons, but the highlight has to be that a donation from each sale will be made on your behalf to help the Royal British Legion continue their work providing lifelong support for the Armed Forces community.
Watch my latest video to find out more…
---
If you're interested…