Posts Tagged 'British Coins'
From an Astronaut, Pirate or Knight we're sure nobody will want to miss this upcoming release!
That's because we're delighted to confirm that a brand new collection of British Isles 50p coins are set to feature the bowler hatted everyman – Mr Benn!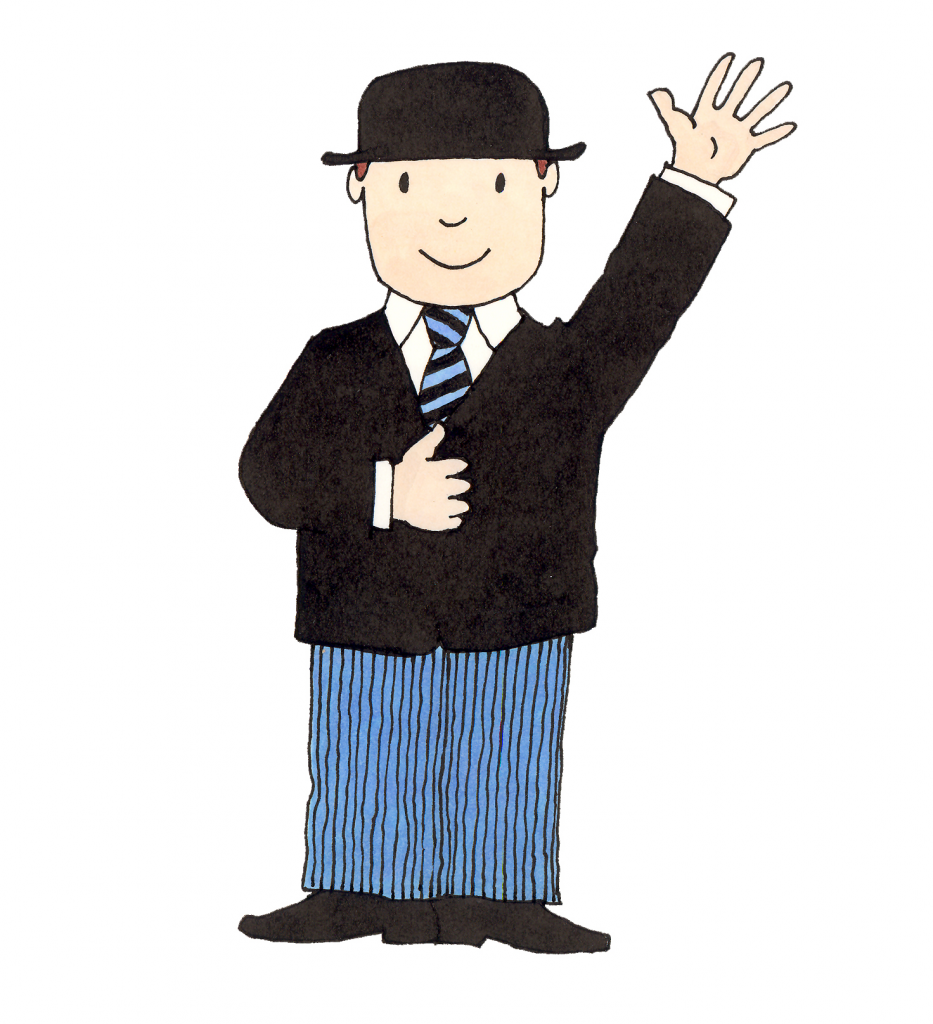 Here's what we know so far…
To celebrate Mr Benn's 50th birthday this year, a number of official 50p coins will be released, authorised by Guernsey Treasury.
We can't confirm any other details at the moment except there will be a single Mr Benn Anniversary coin with a design inspired by the logo. There will also be a collection of FIVE Silver Proof coins, featuring stunning colour print!
The coins are due for release in April so it isn't long until we can see them for ourselves.
If you want to be kept up to date, and first in the know the release of these brand new Mr Benn 50p coins, then register your interest below. We will only contact you with regards to this launch, your details will not be used for any other purposes.
Register your interest:
On 14th February 1971, the country went to bed with one currency, and woke with another. The following day, 15th February 1971, Britain went decimal. And this year marks the 50th anniversary of this monumental change.
The UK has been at the forefront of iconic and innovative coin designs throughout history. From King Edward III's first gold coin which was introduced to the UK in 1344, to the experimental and iconic new designs seen on The Royal Mint's latest issues.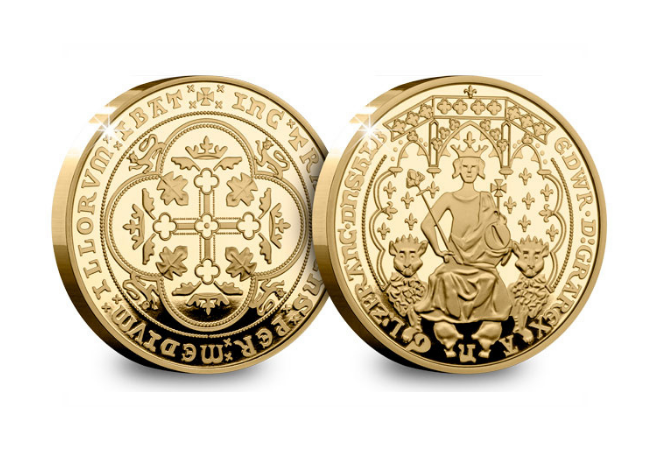 But the UK wasn't the first country to go decimal. In fact, it was rather slow in its conversion and was one of the last countries in the world to go decimal. And the growing pressure of a world around it changing to Decimal currency would eventually push the UK to make the switch…
Who was the first?
Russia is considered the first country to go decimal, as under Tsar Peter the Great, the Russian Ruble was introduced with a sub-division of 100 Kopeks. It wasn't until almost 100 years later in 1794 that France followed suit with the Franc, and the Netherlands was the third European country to go decimal in 1817 with the Dutch Guilder. Impressively, there are now only two countries in the world that are still using non-decimal currency – Madagascar and Mauritania (and interestingly both countries' currencies are sub-divided into units of 5).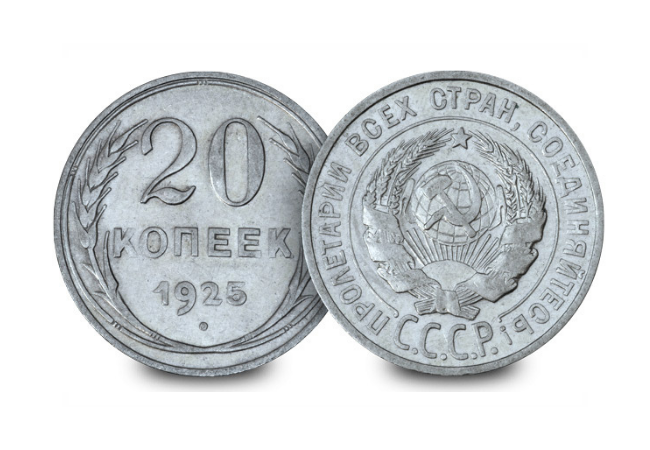 What about the Commonwealth?
By the 1960s, half the world had gone decimal and a number of Commonwealth countries had also made the switch to a decimal currency. Australia, New Zealand, and South Africa all turned to decimal throughout the 1960s giving rise to a powerful decimalisation movement in the UK. As the world around it converted to a modern decimal currency, it seemed inevitable that the UK would soon have to follow suit.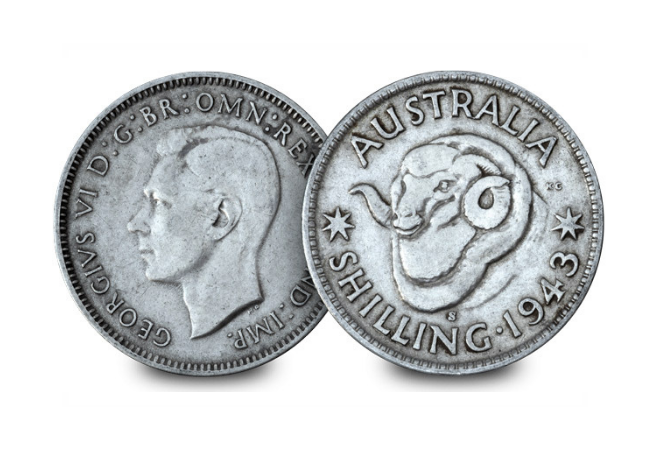 By the time the UK eventually got to Decimal Day, the majority of the world had already made the switch. That includes the likes of the US, Greece, Spain, Switzerland, The Philippines, Nova Scotia, Bolivia, China, Brazil, Jamaica, Fiji, and many more.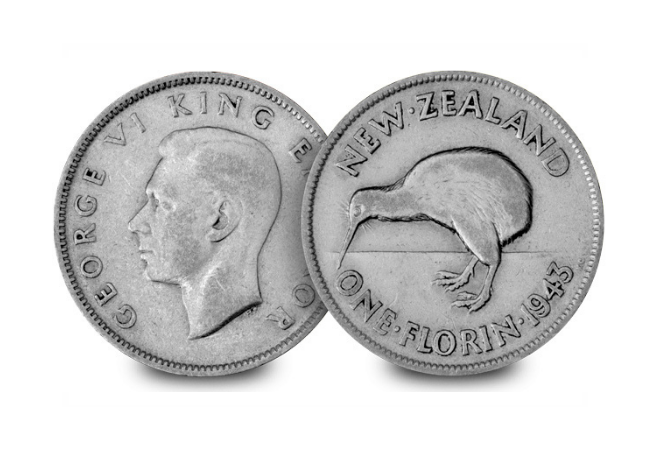 When D-Day finally came…
When Decimal Day finally arrived in 1971, many countries around the world had long since made the switch. For the UK, although the wheels had been set in motion with the introduction of the Florin 120 years prior, it wasn't until 1968 that decimal coins officially circulated. The 10p and 5p coins were issued alongside their pre-decimal siblings, the Florin and Shilling, for almost 3 years before Decimal Day. Importantly, the first 50p coin entered our circulation in 1969, ultimately becoming the collector's staple denomination. Fittingly, it is also the denomination that The Royal Mint have chosen to commemorate the 50th anniversary of Decimalisation this year.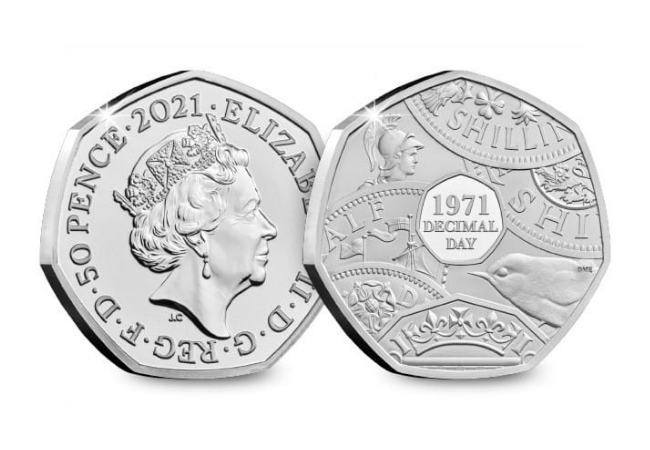 These early introductions helped the public warm to decimalisation and after seeing the world around them change. 15th February 1971 marked a long foreseen, yet inevitable event for the public – the biggest for UK coinage in over a thousand years! It altered the lives of everyone in the UK, remember these were the days before bank cards, and people had to learn a whole new currency! It is certainly an important moment in the history books.
---
If you're interested: A NEW DateStamp™ has been authorised!
An original UK 1969 50p coin has been paired alongside a BRAND NEW 2021 UK 50th Anniversary of Decimalisation BU 50p to mark the upcoming 50th anniversary. Each will be officially postmarked by Royal Mail on the day, preserving your coins in a moment in time. Just 2,021 50th Anniversary of Decimalisation 50p DateStamp™ pairs have been authorised, act NOW to pre-order yours.
Click here to find out why you need to secure yours now!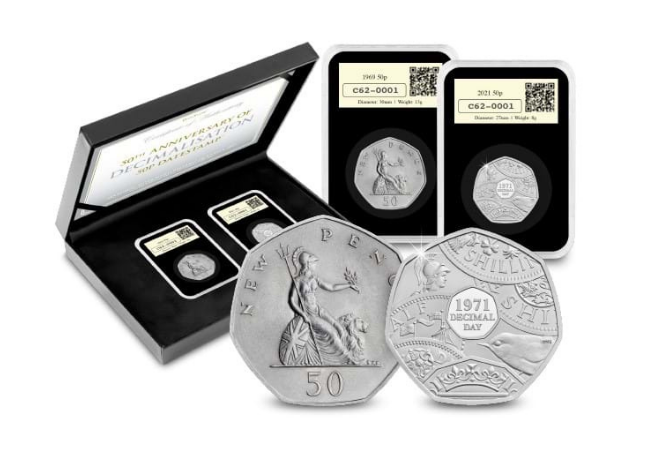 Queen Elizabeth II is Britain's longest reigning monarch, and that means that she has adorned the obverse of our coinage since 1953 when the first coins were issued with her portrait. Her reign has seen five different portraits on our coinage and one of the biggest changes to our currency – decimalisation.
And as this month marks the 50th anniversary since the day that Britain officially went decimal, we've been taking a look back at British coins and how their stories have changed over time. And there's one icon that stands out above the rest, one that has featured on coins for far longer than Queen Elizabeth II's impressive 68 years. I am of course referring to Britannia.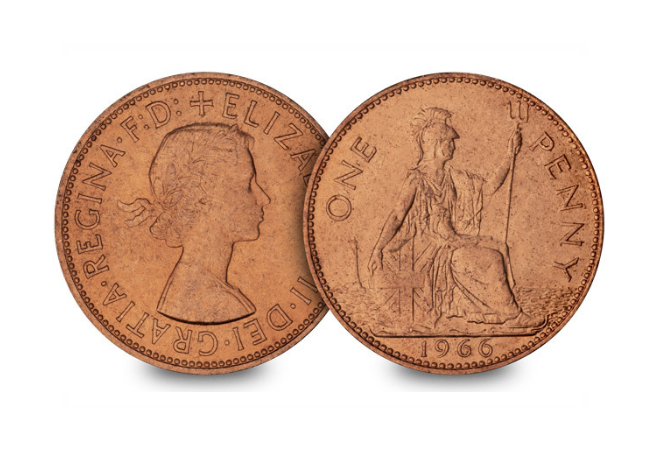 Over 2000 years old!
It's thought that Britannia first featured on coins in Britain when the Romans arrived under Julius Caesar, but the depiction is wildly different to that which we recognize today. The coins showed a figure, neither male nor female, as a warrior with an inscription along the lines of "DE BRITANNIS".
It wasn't until Hadrian arrived in the second century AD that the coins started to feature a female figure with the inscription "BRITANNIA". These Roman coins are always difficult to find, and many remain buried away even today.
A 1400 year hiatus…
This female figure disappeared from coins, and culture, for over a thousand years, not reappearing until the Tudor period. And even then it wasn't until Charles II that she finally made her reappearance onto coinage. It's thought that the rise of Britain as a naval power was the inspiration to include Britannia on coinage again.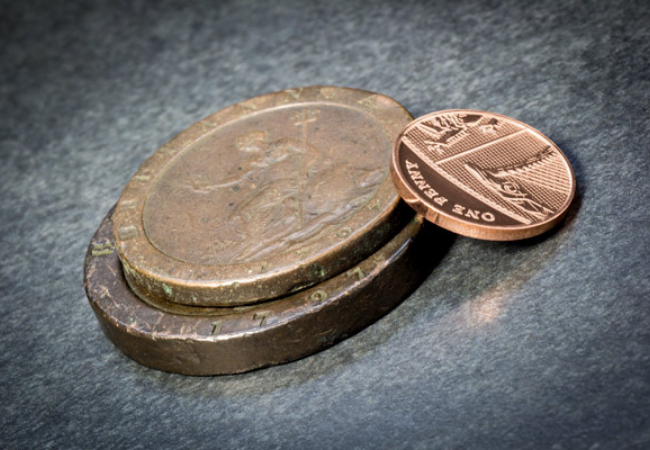 Britain's largest penny
Under George III a one penny and two penny coin were introduced in an attempt to restore confidence in British currency. The intrinsic value of the metal plus an allowance for the cost of production was made equal to the nominal value of the coin. This made them very heavy and a lot larger than other coins in circulation – giving them the nickname 'Cartwheels'.
Importantly though, as Britannia had become more and more associated with the sea, these were the first coins to depict her holding a trident rather than a spear.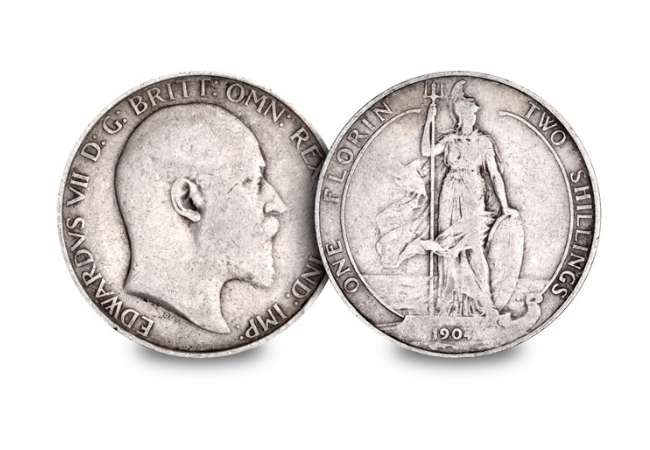 The Standing Britannia
Throughout history Britannia has been depicted on several denominations of coins, usually pennies or half pennies. Often she was shown seated with the sea in the background, and never before had she been issued on a Florin. After the long Victorian tradition of a crowned cruciform shield for the reverse, a new Britannia design was issued as King Edward VII took to the throne. A truly beautiful design, it shows Britannia with her trident, shield, and stood powerfully against the sea. Only issued during King Edward VII's short reign, this coin has become incredibly popular for its iconic design and impressive story.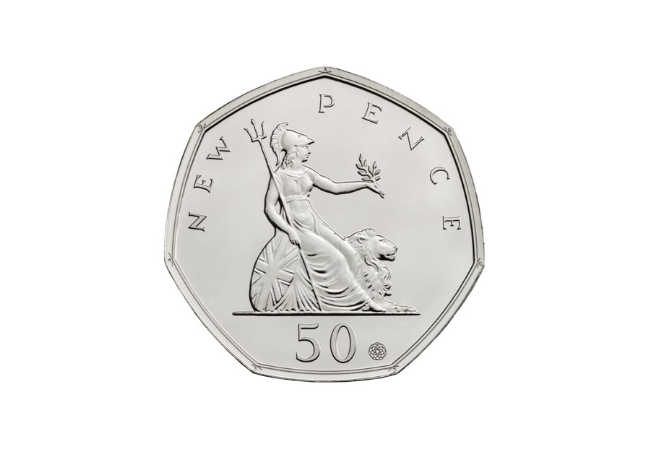 Of course the Britannia has featured and continues to feature on Britain's coinage, with new depictions on annual releases and even special releases such as the 2019 commemorative 50p. It certainly looks like she'll continue to have a long reign on our coinage.
---
If you're interested:
Secure your very own Silver Standing Britannia Florin. At over 100 years old and with a unique design, they're in high demand with collectors. Click here to order yours now with a deposit of JUST £13!