Posts Tagged 'Commemorative Coin'
Commemorating Concorde's Final Flight
Have you ever dreamt of stepping into the world of supersonic aviation history? Well, I recently had the chance to turn that dream into reality as I embarked on a thrilling adventure to the Bristol Aerospace Museum. This journey wasn't just about wandering through exhibits, it was about commemorating the 20th anniversary of the final flight of the world-famous supersonic aircraft, Concorde.
I jumped at the opportunity to take our brand new Concorde commemoratives on board Concorde Alpha Foxtrot 216 G-BOAF.
On Board Concorde G-BOAF
As I set foot on the Concorde, I couldn't help but feel the weight of a lifelong dream coming true. The sleek lines, the aviation marvel that once ruled the skies—it was all there beneath my feet. But this adventure wasn't just about being on board; it was about delving into the heart of Concorde's legacy.
The highlight of my day? An exclusive interview with none other than Concorde's Chief Engineer, John Britton. Imagine having the opportunity to pick the brain of the mastermind behind this supersonic aircraft.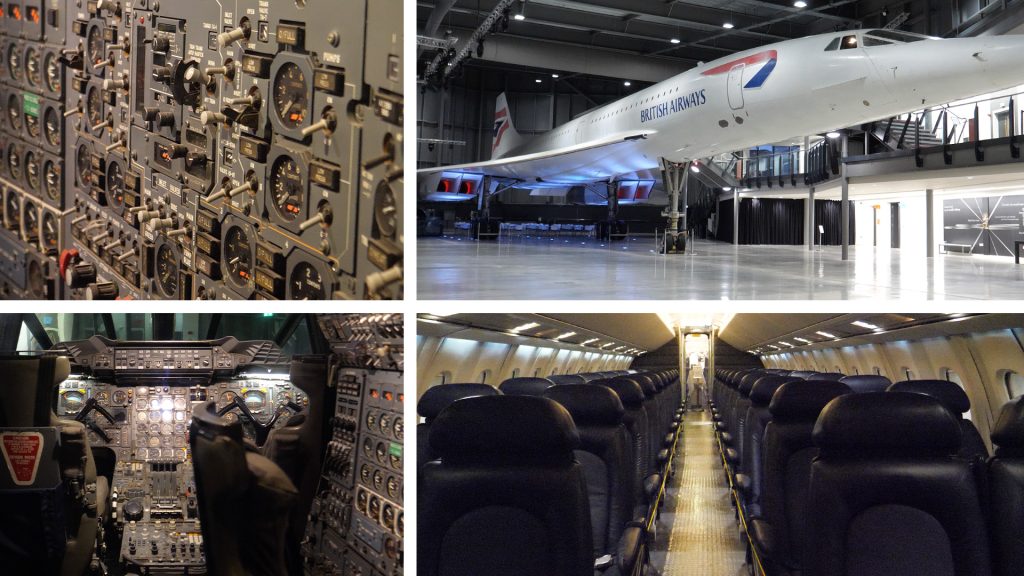 Behind the Scenes: Exclusive Interview with Chief Engineer John Britton
The stories, the facts, and the rich history he shared with me were nothing short of awe-inspiring. Britton's insights transported me back in time, painting a vivid picture of Concorde's glory days. From the engineering marvels that defined its success to the intricate details of its final flight.
As I listened to Britton, I couldn't help but marvel at John's passion and engineering brilliance that helped bring Concorde to life.
Leaving the museum that day, I carried with me not just the commemoratives that had traveled on Concorde's final journey but a newfound appreciation for the legacy of supersonic travel. The Bristol Aerospace Museum had transformed a casual visit into a journey through time.
I urge you to step into the world of Bristol Aerospace Museum and witness this iconic aircraft for yourself.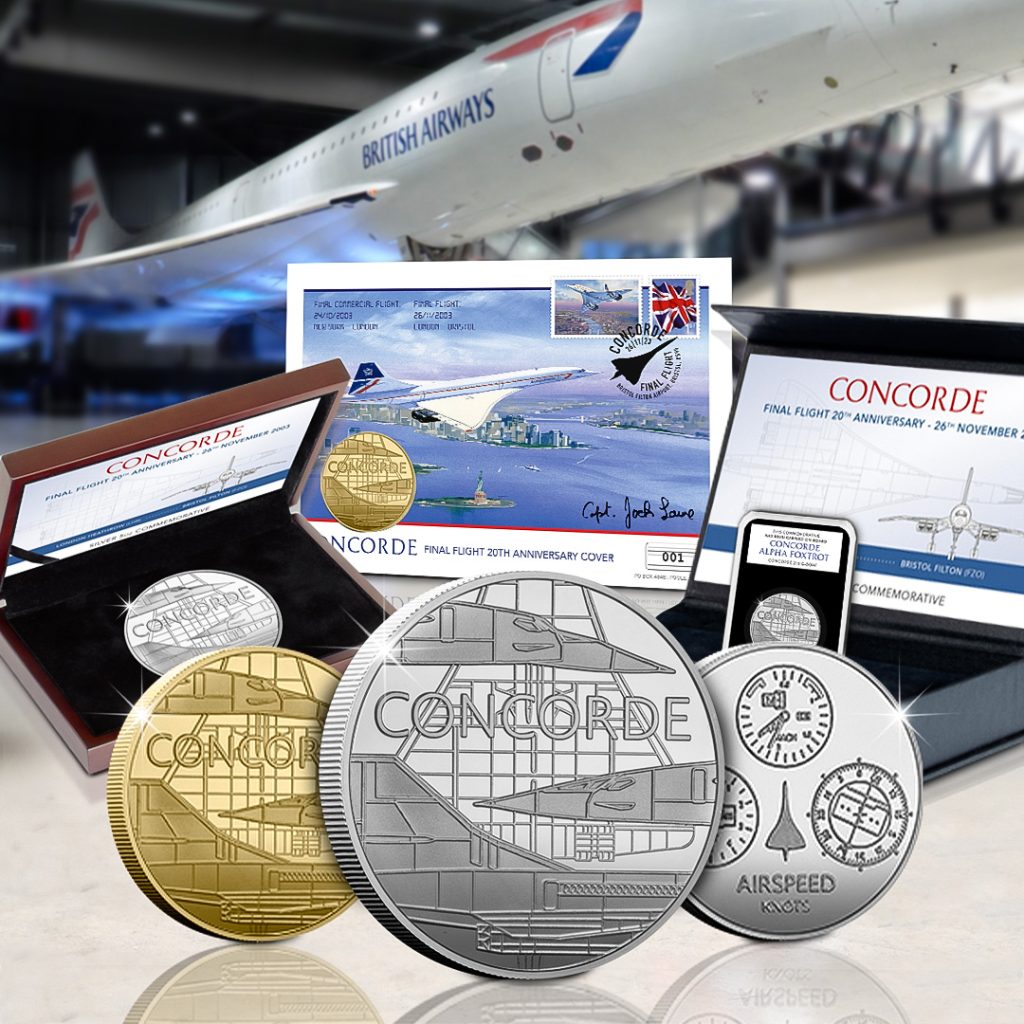 Click here to view the commemoratives I took on board Concorde Alpha Foxtrot 216 G-BOAF and other commemoratives celebrating Concorde >>
In 2022, The Royal Canadian Mint issued a stunning Silver Proof coin accentuated with Gold plate.
It was issued as a tribute to the life and legacy of Queen Elizabeth II, featuring a sentimental one-off obverse design.
There were 15,000 issued worldwide, but they sold-out almost immediately.
That's because the reverse design beautifully represents the Imperial State Crown – the crown worn by the monarch as they leave Westminster Abbey after the Coronation.
And today could be your last chance to secure one…
The Imperial State Crown
The Imperial State Crown is the crown worn by the Monarch at Westminster Abbey as they leave the Coronation ceremony. It also garces the Head of State on other occasions such as the Opening of Parliament.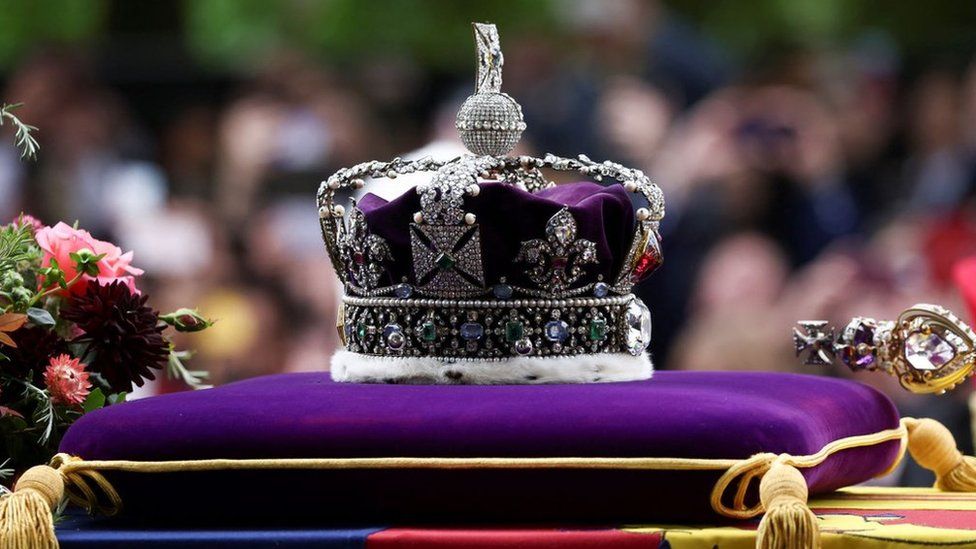 The Imperial State Crown was created for the Coronation of King George VI in 1937, replacing Queen Victoria's 1838 crown. The Imperial State Crown contains some of the most iconic jewels, such as the Black Prince's Ruby and the Stuart Sapphire.
Made of solid Gold, it is enhanced with 2,868 diamonds, 17 sapphires, 11 emeralds, 269 pearls, and 4 rubies! In fact, the centrepiece of the crown – the Edward's Sapphire – is said to have been worn by St Edward the Confessor which was discovered in his tomb in 1163.
SOLD-OUT Imperial State Crown Silver Proof Coin
Released as part of The Royal Canadian Mint's Memorial coin range for Elizabeth II, this stunning Silver coin represents the Imperial State Crown.
Struck from 99.99% Fine Silver to a pristine Proof finish, your coin has been impressively accentuated with the most prestigious Gold plate.
And within days of release, this coin sold-out an entire edition limit 15,000 at The Royal Canadian Mint.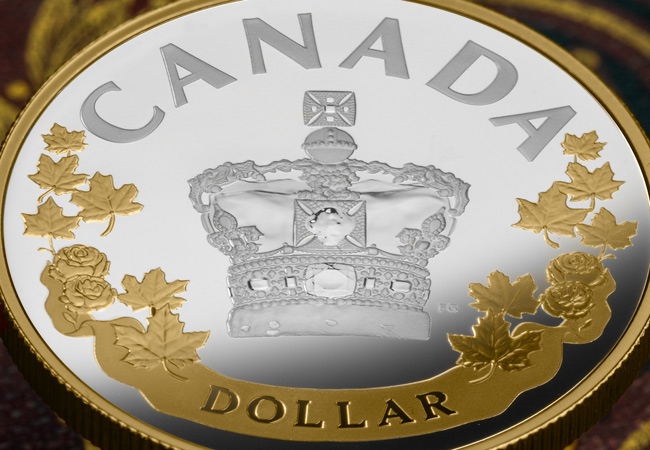 What's more, this coin features the special tribute obverse from the Royal Canadian Mint's Memorial coin range. Combining all four Canadian effigies of Elizabeth II, it is marked by a small Tudor rose which honours Elizabeth II's time on coinage since her coronation in 1953.
This tribute obverse is unique to this range of coins, and integrates the designs of previous obverse designers: Susanna Blunt, Dora de Pédery-Hunt, Arnold Machin, and Mary Gillick.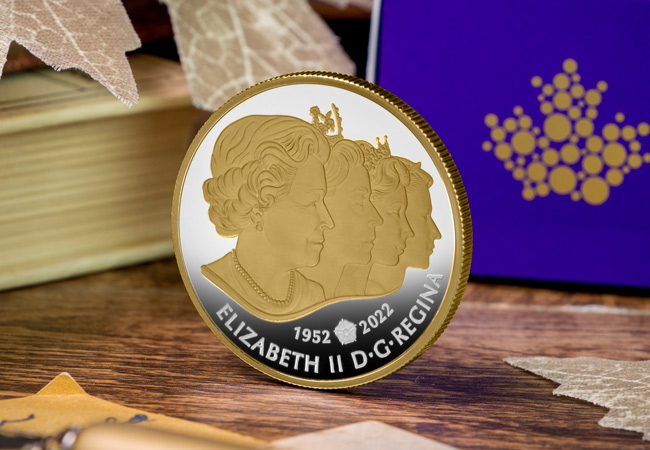 But, with this coin already SOLD-OUT and only a tiny number available for Westminster Collectors, this could be your last chance…
Click here to secure the Canada 2022 Imperial State Crown Silver Proof coin >>
One of the questions I get asked most, by my friends and others in the coin business, is: what is the best (and most affordable) way to build an enviable collection of historic coins?
There are so many fascinating coins in British history, it's a question that is hard to answer. Where do you start!?
Which is why I've decided to put together an Expert Guide to building a collection of historic coins, by answering some of the questions I hear most often from collectors…
How far back can I go?
One of the questions collectors face when they first start collecting historic coins is: how far back can I go? Is a Victorian coin affordable, and did every monarch release coins?
As a general rule, coins tend to get more expensive the further back in time you go. Which is why owning a coin from our current monarch is the best place to start. You can then work your way back through other famous monarchs.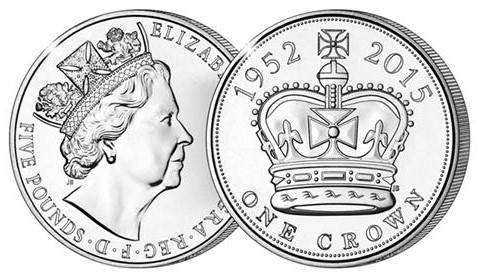 Most collectors can aim to collect coins from each monarch back to the 17th century. After the tumultuous leadership of Oliver Cromwell, Charles II reclaimed the throne and began a period of standardised coin issue. For most collectors it's possible to collect coins back to this fascinating period in history without breaking the bank!
Which are the important monarchs?
A great coin collection should contain coins issued by famous monarchs, monarchs that changed the history of our nation and ones that revolutionised our coinage.
An obvious monarch is Queen Victoria – the monarch who built the largest Empire the world has ever seen and who oversaw some of the greatest changes our nation has ever experienced. And every collection should contain an important issue by our current monarch, Queen Elizabeth II, the longest reigning monarch in our nation's history! And you can't leave out George III, not only did he oversea a complete overhaul of our currency but he's also our longest reigning King.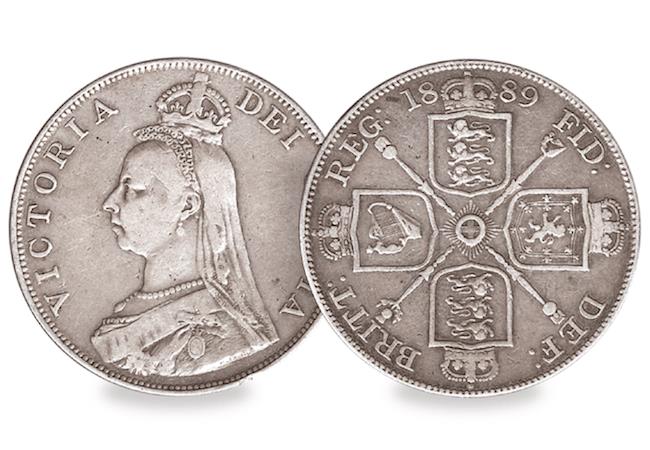 Those are just a few of the key monarchs, but once you start collecting you'll find that each monarch has a fascinating story and a number of really interesting coin issues.
Base metal, Silver or Gold?
Gold has historically been seen as the pinnacle for collectors. But this famous metal comes with its difficulties. Gold coins were issued in much smaller numbers, and not every monarch released a standardised gold coin. Which means that to own a Gold coin from some monarchs is extremely difficult – for example George VI only issued a Sovereign for one year of his reign.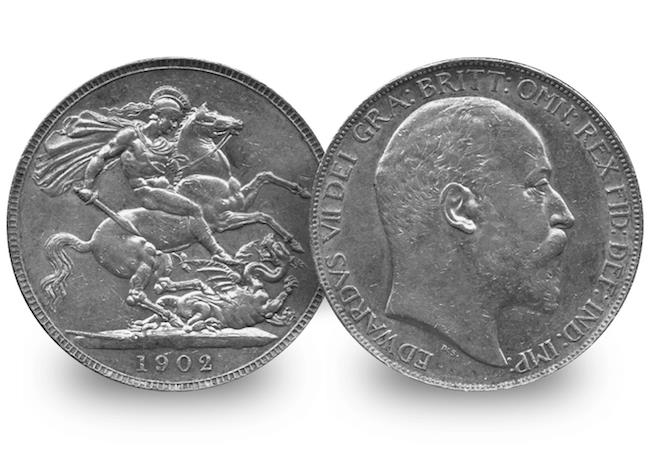 Base metal and Silver coins tend to be much more achievable for most collectors. Base metal coins (pennies, farthings and the like) tend to be less expensive, however because of their lower value the quality of coins can vary widely. Silver coins were issued by most monarchs, and because of their slightly higher value tend to be found in better grades.
How should I store my coins?
The wear and tear of an old coin is part of the appeal of collecting historic coins, but it's important to protect your coins from any outside interference that could potentially discolour, wear or generally affect the condition of your coin.
I would recommend always storing your coins in capsules, and if possible in a tamperproof capsule that will guarantee the condition of your coin for generations to come. And as you build your collection, there's nothing better than having a box with trays to keep your collection together for you to store and present.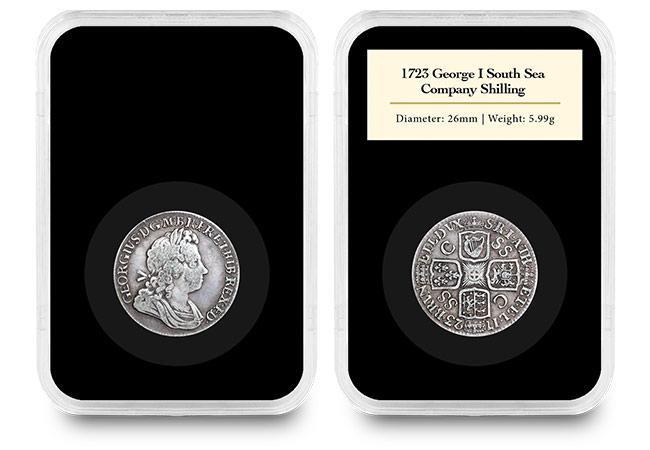 How much will it cost me?
For most collectors building a historic coin collection, one of the most confusing elements can be price. The prices for historic coins can vary widely – you might find an old Victorian penny at a car boot for less than £10 and then see what looks like the same coin selling for hundreds on an online auction site.
I'd always recommend purchasing carefully, preferably by making sure you either have an expert opinion or by ordering from a reputable retailer. By making sure you're getting your coins from the right place, building a collection of Silver coins back to the 17th century is actually more affordable than many collectors realise – in fact most coins should cost between £100 and £500.
Lastly… have fun!
The most important part of collecting coins is having those coins in your hand and feeling the history your coin has carried with it over generations. So have some fun and get collecting!
If you would like to learn more about building your own historic coin collection, with some expert guidance, just fill out the form below. One of our team will be in contact with you soon: