Posts Tagged 'royalty coins'
Are you a royalty collector?
If so, you NEED to watch my latest video.
As I take a closer look at the WORLD'S FIRST 50p and £2 coins that have been issued to honour and commemorate the life and service of His Royal Highness, Prince Philip.
You see, before now Prince Philip has primarily appeared on £5 coins. Not forgetting, it's incredibly rare to see commemoratives issued in the same year as the passing of a public figure, making today's release an incredibly special one.
And in my latest video I tell you everything you need to know.
---
If you're interested…

In today's video I unbox the perfect tribute to Prince Philip.
As the longest serving consort of a British Monarch, his 70 years of public service was full of incredible achievements.
And it's those achievements that have been captured in the Historic Coin and Stamp Collection that I take a closer look at in my latest video.
Whether you're a collector, Royalty enthusiast OR both, with only 295 collections available worldwide this is a video that you can't afford to miss.
---
If you're interested…
Click here to be one of JUST 295 collectors to own this MUST-HAVE collection >>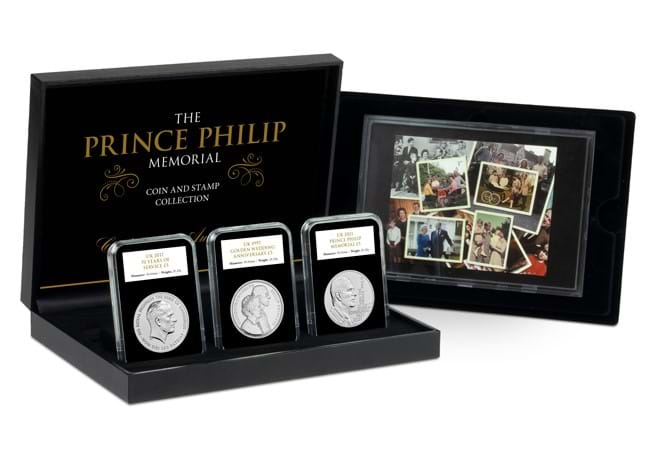 In my latest video I unbox a rare collaboration from two of the world's leading Mints that's been issued to mark the 95th Birthday of Her Majesty Queen Elizabeth II.
But ONLY 6,500 have been released.
A TINY number considering the incredibly rare collaboration.
Watch my latest unboxing video to discover why you NEED to add this rare collaboration to your collection…
---
If you're interested…

Click here to be one of 6,500 to own this MUST-HAVE Royalty pair >>