Posts Tagged 'Royal History'
Buckingham Palace has announced that the coronation of King Charles III will take place on Saturday 6th May, 2023 at Westminster Abbey.
The Archbishop of Canterbury will preside over the anointing in a service that Buckingham Palace have said will be a mix of ancient and modern traditions to "reflect the monarch's role today and look towards the future".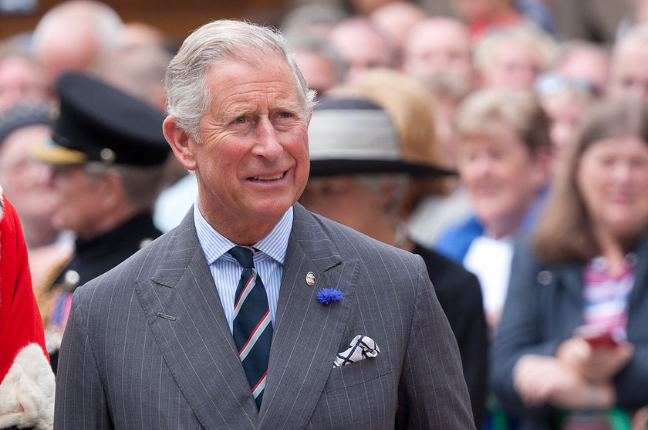 King Charles will be 74 at the time of his coronation – making him the eldest new monarch to be crowned.
Camilla, the Queen Consort, will also be crowned as part of the service in a shorter ceremony. She will become the thirtieth consort to be crowned since the Norman Conquest.
What will happen at the Coronation of King Charles III?
This will mark the first coronation in the United Kingdom for nearly 70 years. A young Prince Charles attended the coronation of his mother, Queen Elizabeth II, on 2nd June 1953 and it is believed that the new monarch has made adaptations to the ceremony for his own coronation.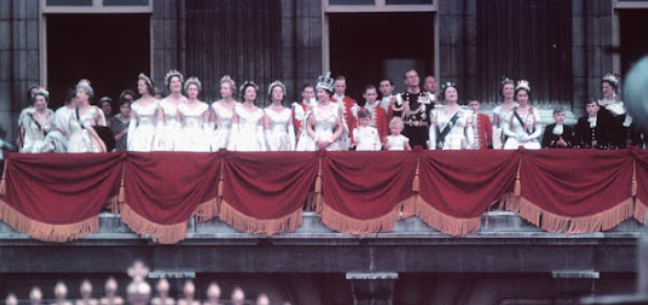 Lots of the pageantry and ritual is expected to be retained. Monarchs traditionally sit on a 14th century coronation chair and are officially crowned with St Edward's solid gold crown.
There is likely to be a procession through London, featuring a Gold State Coach.
And it is expected that the celebration will come to an end with a Buckingham Palace balcony appearance.
How will the world celebrate King Charles' Coronation?
The coronation will be televised and a potential worldwide television audience of hundreds of millions has been predicted.
It has been confirmed that there will be an extra UK bank holiday to mark the coronation. This is scheduled for Monday 8th May 2023, two days after the service.
---
If you're interested…
The King Charles III Coronation Commemorative
Today you can own the BRAND NEW King Charles III Coronation Commemorative for FREE (you'll only pay postage!) with this introductory offer.
Featuring specially commissioned full-colour artwork, this BRAND NEW King Charles III Commemorative is the perfect way to chronicle His Majesty's first year as King.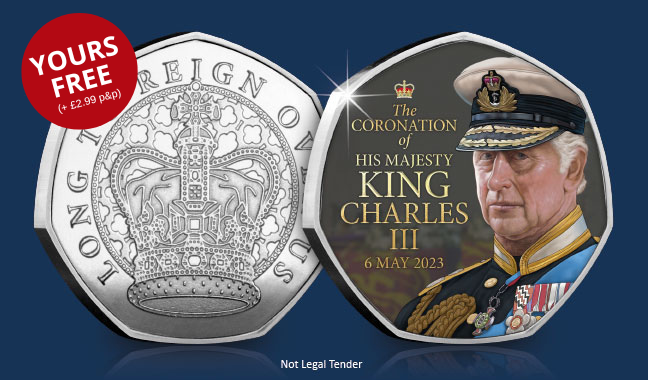 And what's more, you will gain exclusive access to the Long To Reign Over Us Collection.
THIS FREE TO THE NATION OFFER MAY BE WITHDRAWN AT ANY TIME.
Click here for your FREE King Charles III Commemorative >>
Introductory Offer
The King Charles III Coronation Commemorative is an Introductory Offer for the Long To Reign Over Us Collection. Each month, you'll receive four commemoratives for £25.00 (+p&p). You'll also receive your FREE Presentation Album to house your collection. You can cancel your subscription at anytime. Click here to secure yours >>
Click here to purchase the King Charles III Coronation Commemorative with no subscription for the full price of £6.99 (+p&p) >>