Posts Tagged 'King Henry VIII'
We've just had word that a BRAND NEW UK coin series is going to be released.
The latest Royal Proclamation has just confirmed an exciting new £5 coin series to celebrate the Royal Tudor Beasts and the mighty dynasty of King Henry VIII!
Each beast is inspired by the heraldic statues that guard the moat bridge of Hampton Court Palace – a symbol of Henry VIII's marriage to Jane Seymour. There will be 10 coins in total, each one representing a different majestic beast from the Royal Tudor Dynasty – five for King Henry VIII, and five for his beloved wife Jane Seymour.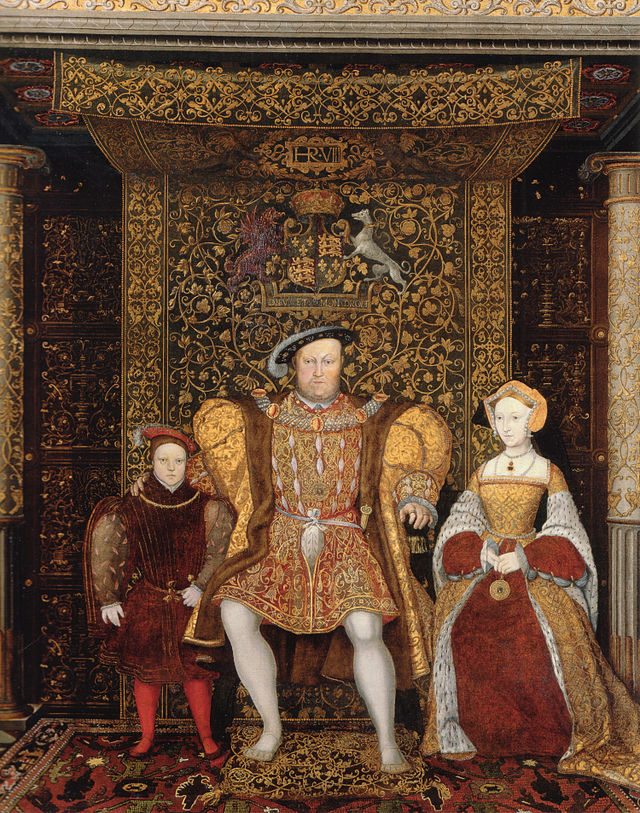 And if the popularity of the Queen's Beast's series is anything to go by, we're sure that this next series is going to be an absolute hit with collectors and royalty lovers alike.
We certainly can't wait to see what the coins are going to look like, but for now the designs are remaining top secret! Stay tuned for more information!
Did you know?
Our BU Pack Subscription service means you can guarantee new UK coin releases for your collection on launch day – including the Seymour Panther when it's released!
If you want to be one of the first to receive these coins on launch day, just click here to find out more.