Posts by Alex Fraser-Nash
Christmas is just round the corner, and before you know it, you'll be singing Jingle Bells, drinking mulled wine and digging your way through boxes and boxes of chocolates.
But, what else does that mean most importantly?
A whole selection of Christmas 50ps!
FIVE brand new Father Christmas 50p coins have just been issued by Jersey for Christmas 2023. Take a look at the video below…
Collectors have been rushing to secure their favourite specifications and Christmas coin releases notoriously have sold out way in advance of Christmas in previous years.
So if we've put you in the festive mood, click here to view our whole range >>
PLEASE NOTE: The Father Christmas Colour BU 50p Set is already SOLD OUT.
---
The Father Christmas BU 50p Set
Beautifully made up of each of the brand new Father Christmas 50ps, this set arrives in a bespoke festive presentation pack. It's one of the only ways to own all five of these coins as a complete set.
Each 50p has been struck to a superior Brilliant Uncirculated Quality. So whether for family, a fellow collector, or as an early Christmas gift to yourself – this is a MUST-HAVE set.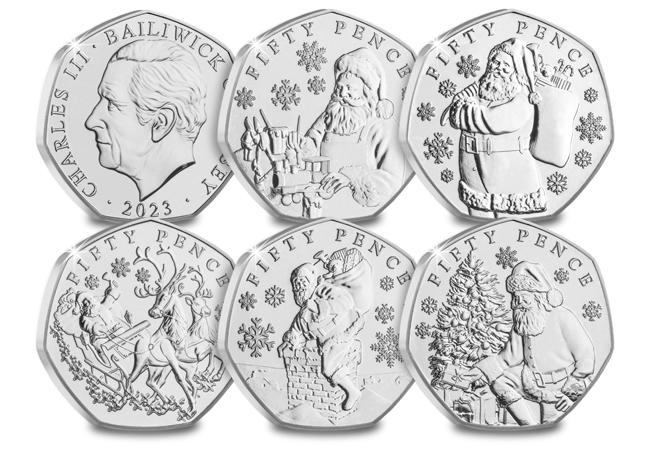 ---
The Father Christmas Silver Proof 50p Set
It wouldn't be Christmas without a Silver Proof 50p set.
Each 50p design has been brought to life through vivid colour printing in this set, standing out with a stunning Proof Finish.
The set arrives in a deluxe Presentation Case, alongside an individually numbered Certificate of Authenticity. With just 500 sets available worldwide, this is a rare gift giving opportunity.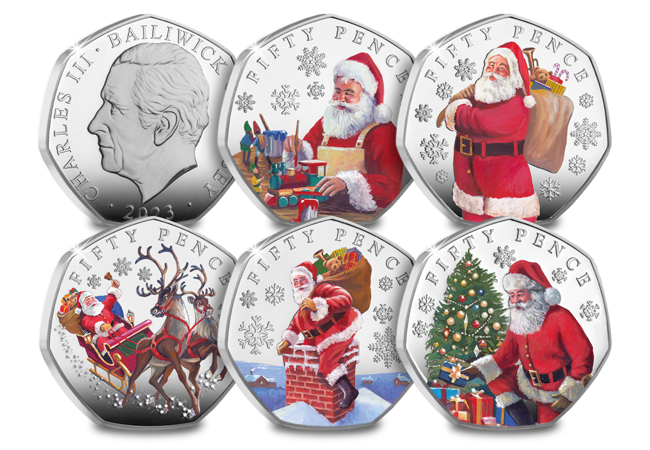 ---
The Father Christmas BU 50p Christmas Cards
The perfect Christmas card to give to family and friends.
This Brilliant Uncirculated 50p coin arrives safely encapsulated in a winter scene Christmas card, ready for you to fill with your own personalised message.
Available in non-colour and colour!
Click here to secure your colour BU 50p card >>
Click here to secure your non-colour BU 50p card >>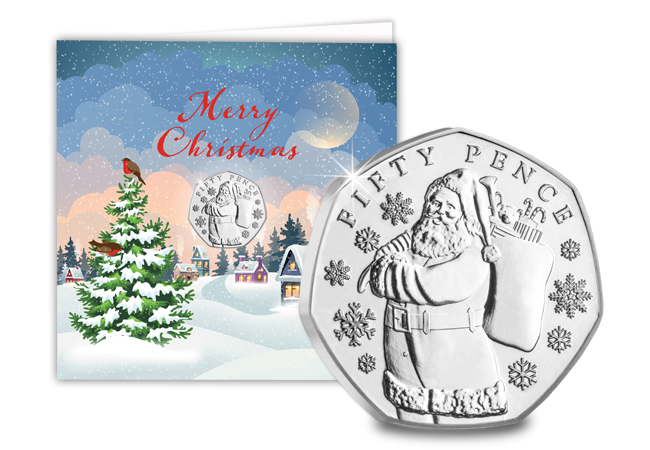 ---
The Father Christmas Mint Masters Set
What makes this 50p set so special?
Consisting of TEN brand new 50p coins, the Mint Masters set features the Silver Proof Colour and a Mint Masters EXCLUSIVE – the non-colour Silver Proof 50ps paired with them.
Only 100 collectors will be able to say they own both of these stunning Silver sets in a deluxe wooden presentation case, also arriving with a signed Christmas card by the artist responsible for your Father Christmas 50p designs, David Young.
Click here to find out more >>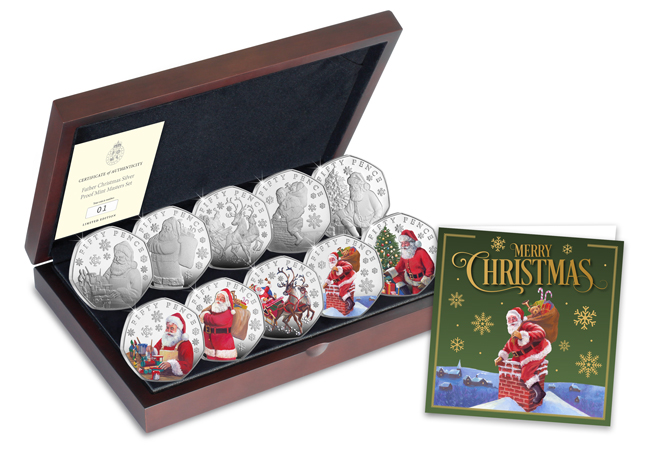 ---
Remember, you can also view the whole range by clicking here >>
How long have you been collecting for?
If you've been building out your own collection over the past decade, you would've almost certainly heard of the collecting revolution that is Olympic and Paralympic Coins.
The London 2012 Olympic 50p Coins
Cast your mind back to 2012 – The London 2012 50p coin series consisted of 29 different designs, each representing a different Olympic event such as athletics, swimming, gymnastics, cycling, and more, each designed to capture the essence of the respective sport.
These coins were released in batches throughout the years leading up to the Games, starting in 2009 and continuing until 2011. And out of the 29 million London Olympic and Paralympic 50p Coins that entered circulation, collectors managed to claim an astounding 75% of them!
This solidified their status as highly sought-after rarities…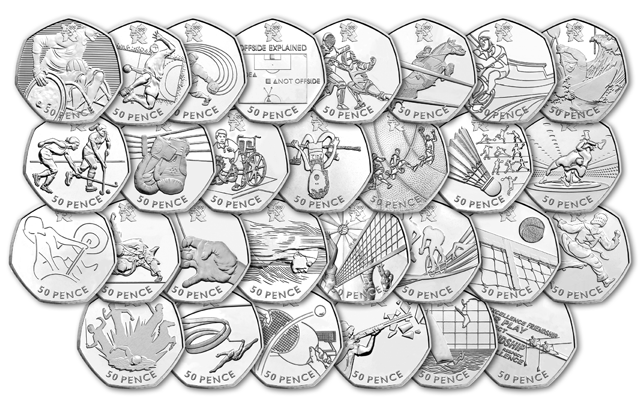 In addition to the Olympic 50p coins, there were also two special 50p coins produced to celebrate the Paralympic Games, which took place in London immediately after the Olympics. These coins featured wheelchair rugby and goalball designs.
The Rio 2016 Olympic and Paralympic £2 Coins
Fast forward to the Rio 2016 Olympic and Paralympic Games, and as you can imagine, another collecting revolution took hold. Thousands of collectors scrambled to get their hands on the newly issued coins.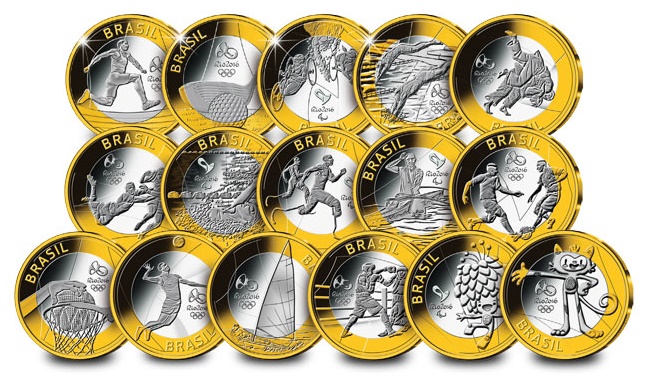 Just 16 circulating coins were issued for Rio 2016. It was an opportunity few people will ever have without travelling to Brazil themselves.
It's become evident that collectors are eager to commemorate Olympic and Paralympic Games – events which are firmly stored in the history books, celebrating athletes who grace the world stage.
And as you may already know, the magic of the Olympic and Paralympic Games is set to unfold once more in Paris next year…
The Paris 2024 Olympic and Paralympic Coins
It's been 100 years since Paris last hosted the Olympic Games, making the Paris 2024 Olympic and Paralympic Games even more historically and culturally significant.
Thanks to our long standing relationship with La Monnaie de Paris, the official partners of the Paris 2024 Olympic and Paralympic Games, The Westminster Collection are able to bring the specially released coins celebrating the event to collectors here in the UK.
We've been lucky enough to secure a small allocation of these coins, celebrating each sport in the games a year before they begin in Paris…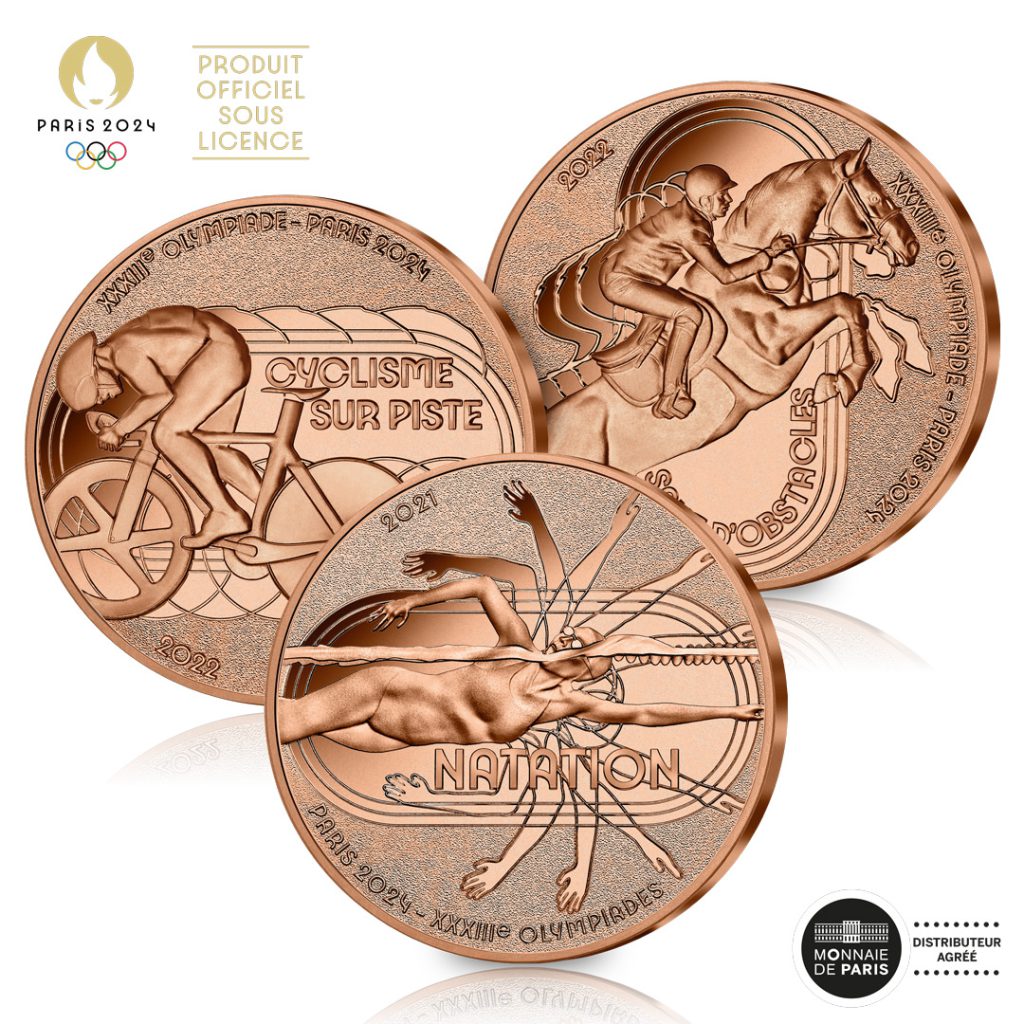 If previous demand is anything to go by, we expect thousands of collectors have been eagerly anticipating this release, seeking to build on their Olympic and Paralympic Coin collections.
Click here to find out more about the BRAND NEW Paris 2024 Olympic and Paralympic Coins >>
Earlier today the Royal Mint released the first coin in a new UK series: The Seymour Panther. It's one of ten magnificent King's Beasts sculptures you'll find if you visit Hampton Court Palace. King Henry VIII had the beasts carved to celebrate his marriage to Jane Seymour, in 1536. Hence the name.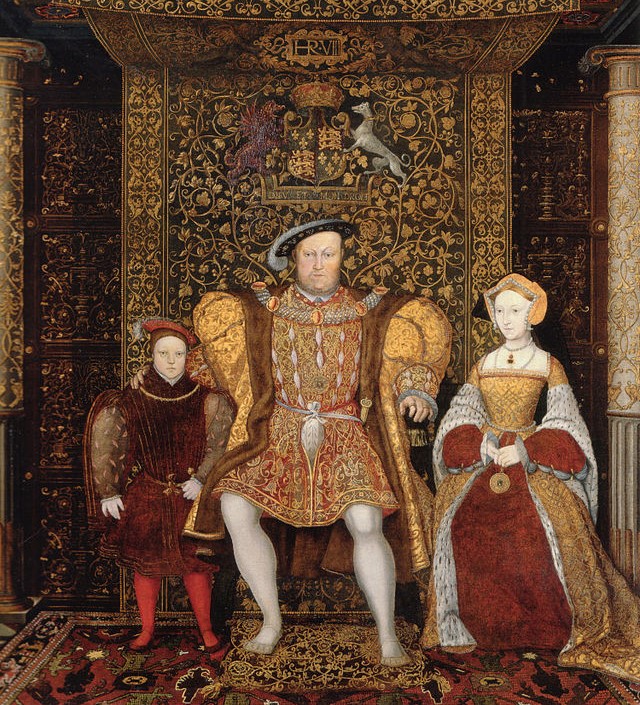 Even today, the Seymour Panther still stands guard at Hampton Court Palace.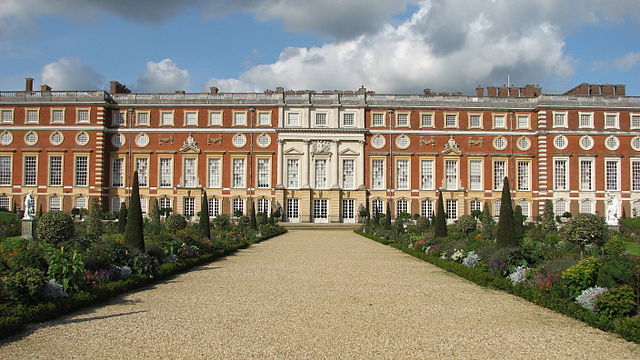 But the Royal Mint has taken the drastic decision to cut the edition limit of the 1oz Silver which is likely to make it incredibly difficult for collectors to get hold of.
Just 6,000 single coins have been authorised.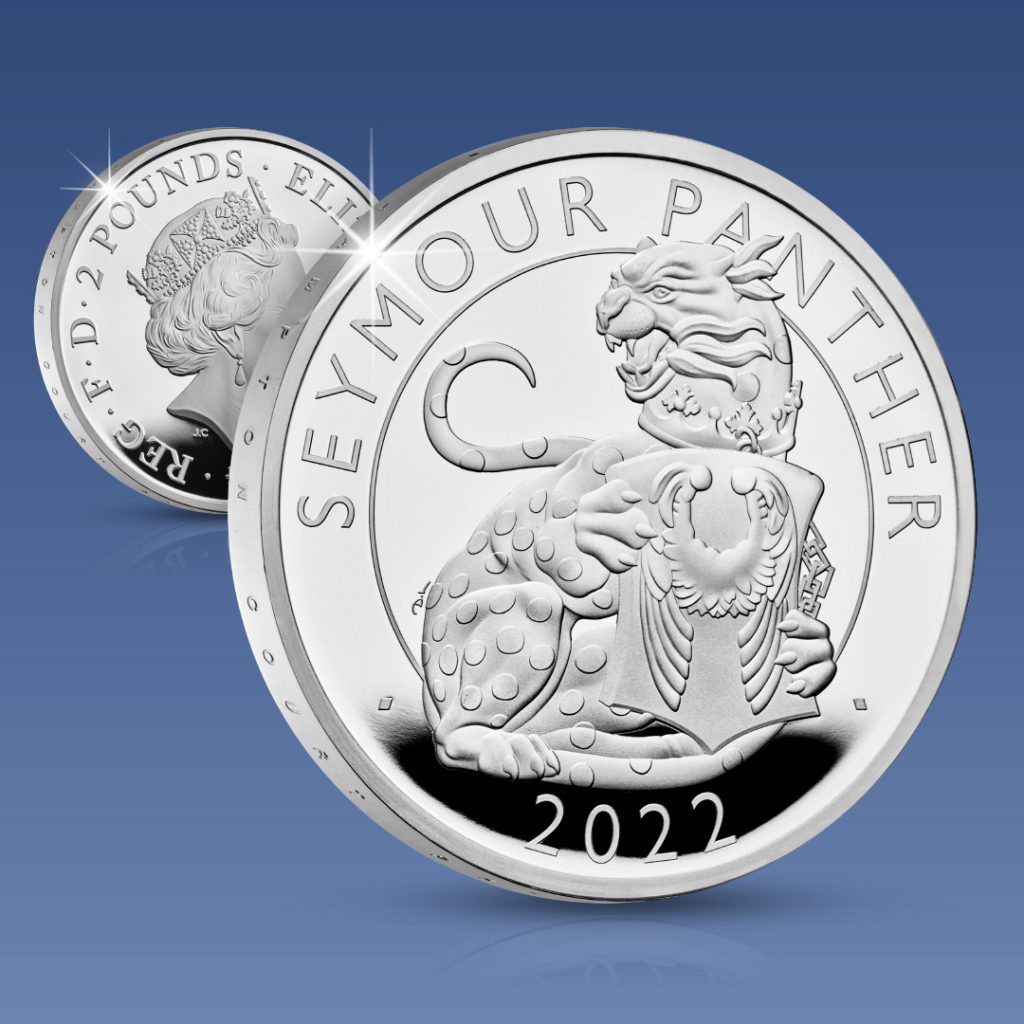 And this is drastic because the first coin in last year's Queen's Beasts series – which had an edition limit of 8,000 – SOLD OUT.
If, as I'm sure they will, the same collectors buy this first Royal Tudor Beast coin, well – we're 2,000 short already. And this new series may be even more popular having seen the designs.
But now the 5oz Silver and the 2oz silver have sold out in just a matter of hours.
It looks like the 1oz is set to go the same way, in fact, by the time you've made it to the end of this blog, it may well have done so already.
If you're interested:
Secure the 1oz Silver Proof Seymour Panther. It's available at the Royal Mint issue price, but you'll need to act today, many will miss out on this new coin: Click here to secure yours >>