Posts Tagged 'British coin'
This year marks the 100th anniversary of the BBC and to celebrate, the Royal Mint has released a brand new UK 50p. Over the last century, the British Broadcasting Corporation has been providing information, education and entertainment globally, broadcasting some of the world's most exciting highs, but has also delivering some of the biggest lows.
Developed in partnership with the BBC, the reverse design takes inspiration from the BBC World News logo.
Sold out within 2 hours
The Royal Mint experienced queues of over 6,500 on their website, and in less than 2 hours of release, all premium specifications of the 100th Anniversary of the BBC 50p had completely sold out at the Royal Mint.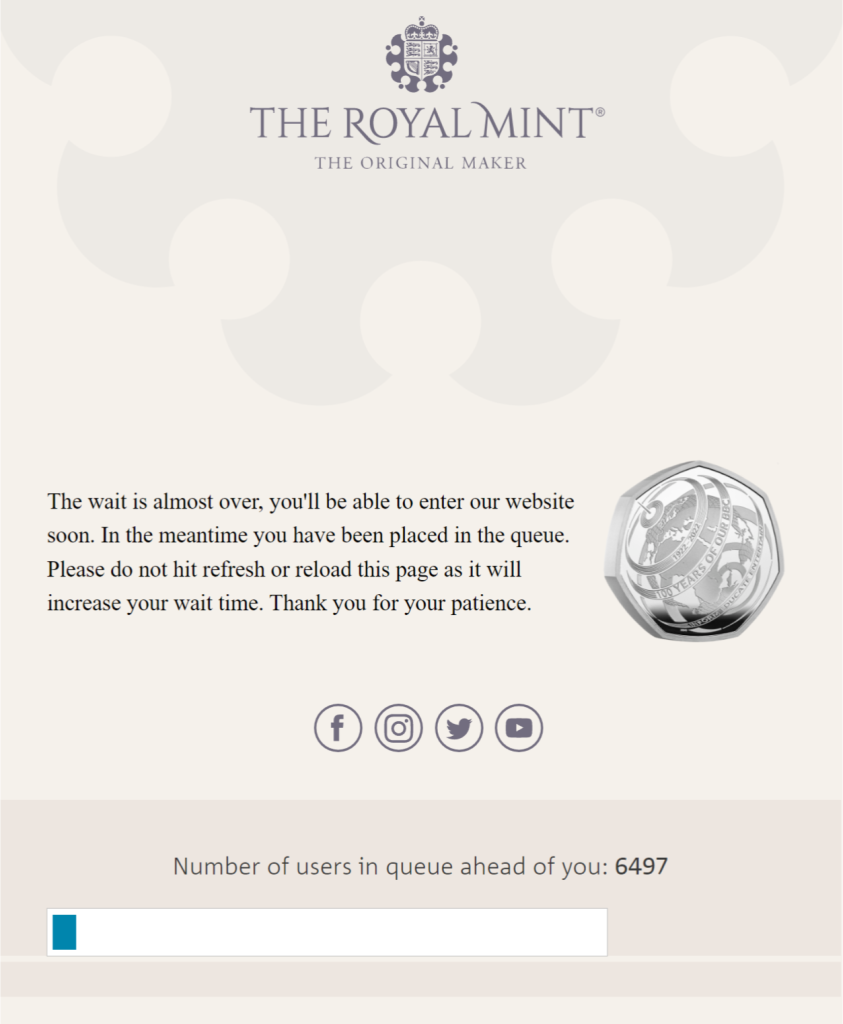 With all gold and silver specifications selling out so quickly at The Royal Mint, demand for the brilliant uncirculated BBC 50p is sure to rise significantly. However, you can still secure it in gold and silver specifications on our website whilst stocks last.
---
The BBC 50p Range

Celebrating an incredible 100 years of the British Broadcasting Corporation providing education, information and entertainment to the world with this brand new release. Prices from just £4.99 (+p&p).
Click here to shop the 100th Anniversary of the BBC range >>
---
Earlier this week, three brand new £2 coins were released to commemorate the 80th anniversary of the Battle of Britain.
So in my latest video I tell you everything you need to know about these hugely popular new coins, from their INCREDIBLY SMALL 495 worldwide edition limit, to the inspiration behind the designs. It really is a video you can't afford to miss.
---
If you're interested

The Stories of British Coins Collection includes 16 of the most remarkable coins from over 200 years of British history, but many of them are in high demand and difficult to source, especially those which are historic artefacts in their own right!
Join Adam as he unboxes a fascinating coin collection that together tells the story of Britain.
---
Find out more and add the set to your collection by clicking here >>