Today's video is sure to take you back to your childhood!
You see, it features a collection that celebrates the classic children's tale, The Wind in the Willows.
And in my latest video I head down to the River Stour in Dorset, to tell you all about this nostalgic release.
---
If you're interested…

In my latest video I unbox an historic tribute that's been issued to mark the 95th Birthday of Her Majesty Queen Elizabeth II.
But ONLY 195 have been released WORLDWIDE, making it one of the most unique and limited ways to pay tribute to the Queen and her longevity.
---
If you're interested…
Click here to be one of only 195 collectors worldwide to own this historic set >>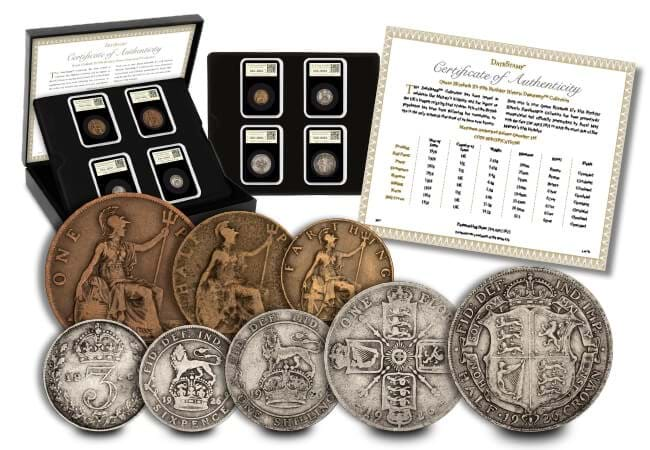 Five WORLD FIRST 50p coins have just been released to celebrate the 50th Anniversary of Mr Benn.
And in my latest video I discuss why the incredibly nostalgic designs and TINY worldwide edition limits, could make today's release one of the most popular of the year.
Whether you're a Mr Benn fan yourself, or a collector with an interest in INCREDIBLY limited coins this is a video you can't afford to miss!
---
If you're interested…