Following the release of the brand new Paddington at the Tower of London Silver Proof 50p, we wanted to know what the public thought!
So, we went out and asked for your opinions on the release of this eagerly awaited 50p… you won't believe some of the responses!
---
If you're interested
Check out our complete Paddington range by clicking here >>

When it comes to coin series', very few are as popular as the Beatrix Potter 50ps.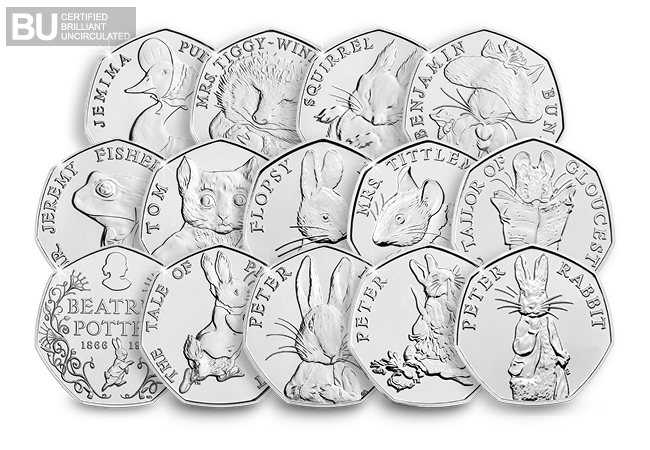 Since they were issued back in 2016, each release has continued to be incredibly sought-after by collectors.
And understandably, collectors have A LOT of questions about this hugely popular series.
Questions that we wanted to answer.
So in our latest video Rachel and I do just that.
Whether you want to know how rare the Beatrix Potter coins really are or if there will be any more Beatrix Potter coins released this year, make sure you watch our latest video to find out.
---
If you're interested:
You can secure all 14 Beatrix Potter coins today, including the highly sought after Jemima Puddle Duck. All you have to do is click here >>


On this day 43 years ago High Voltage, the first internationally released studio album by Australian hard rock band AC/DC, was released.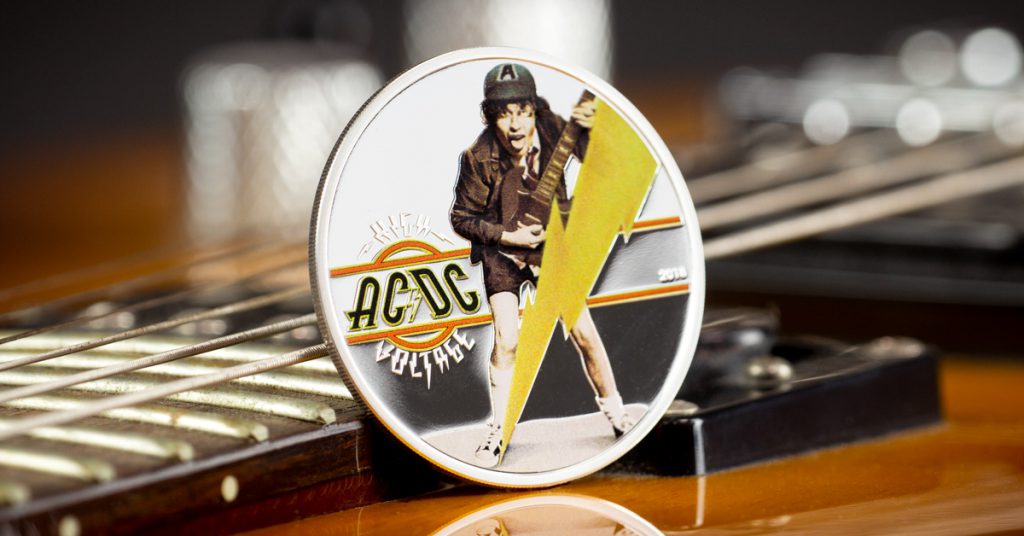 The legendary band, formed by Scottish-born brothers Malcolm and Angus Young, have sold more than 200 million records worldwide, including 71.5 million albums in the United States, making them the tenth highest-selling artist in the United States and the 14th best-selling artist worldwide.
Record sell-outs
To celebrate "the greatest rock and roll band of all time", a range of AC/DC coins were released across the world.
The officially licensed 2oz silver 'Black Ice' coin was issued and the worldwide edition limit of just 999 was completely sold out before the coin had even been released.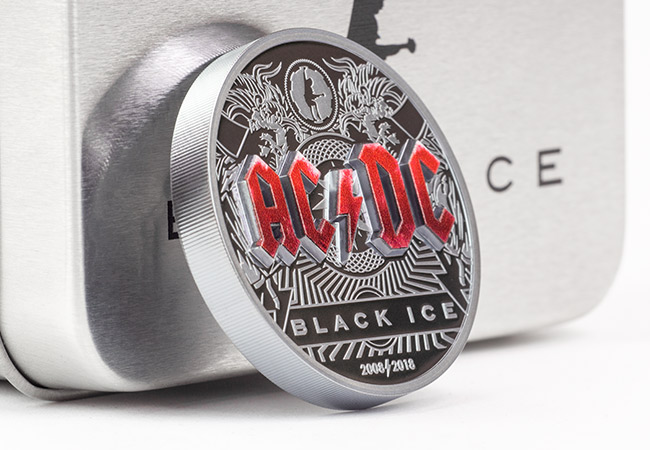 Remarkably, another AC/DC coin, recently Issued by The Royal Australian Mint, sold out in less than 24 hours – that had an edition limit of 30,000! I cannot remember anything from this mint ever selling out so fast and amazingly this was only available to collectors in Australia and New Zealand.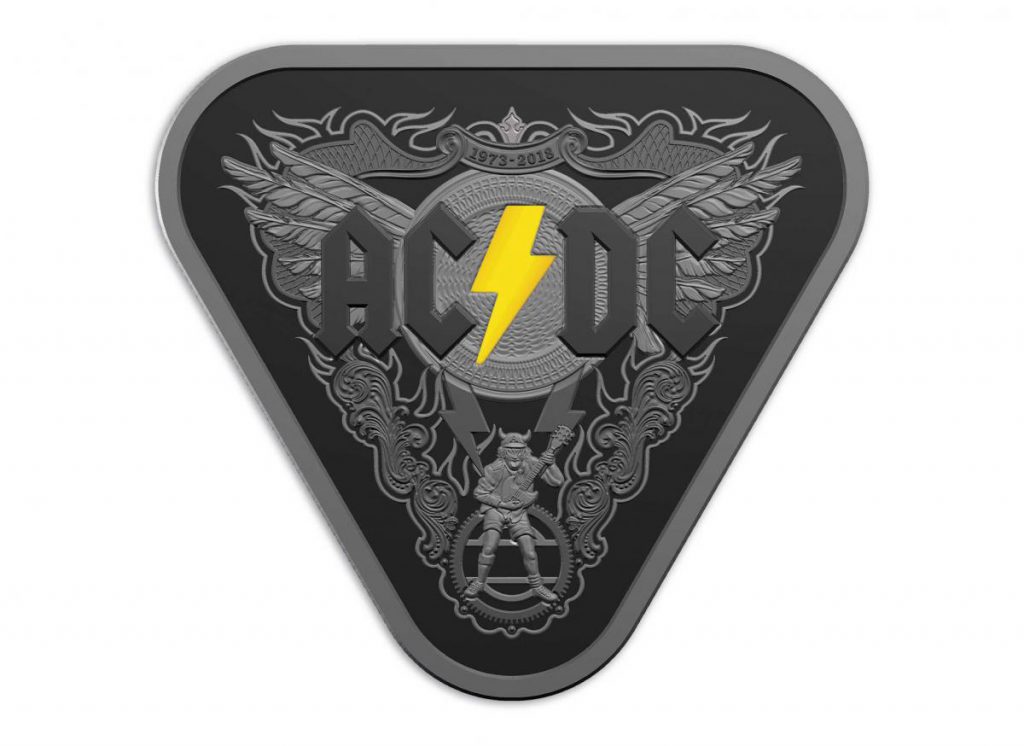 However, perhaps the most iconic of all the coins is the High Voltage Silver Proof, featuring the cover of AC/DC's first album 'High Voltage' with Angus Young in his iconic schoolboy outfit alongside the band's infamous logo and a yellow lightning bolt.
This coin has a worldwide edition limit of just 5,000 and we managed to secure just 250 for our collectors. Unsurprisingly, interest has been incredibly high and it looks like this coin will follow suit with another full sell-out expected.
AC/DC coins are hugely popular but around the world but more importantly, remarkably scarce. In years to come, this coin series will be spoken of as perhaps the most collectable music coins of all time.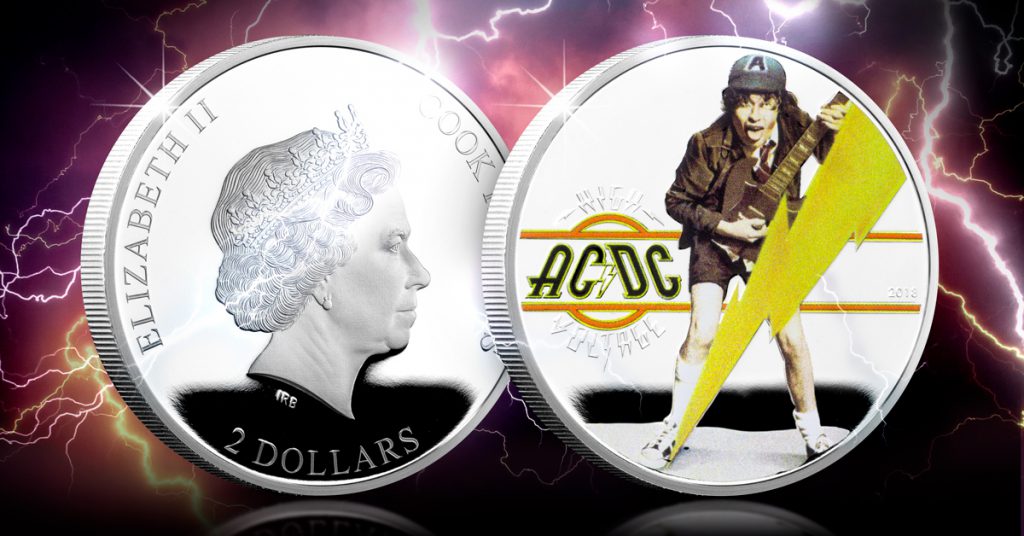 ---
If you're interested…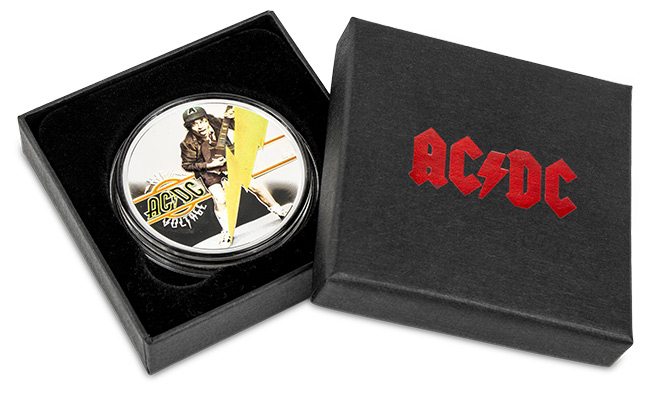 To commemorate the anniversary of the launch their legendary High Voltage album, this hugely sought after coin is available today for just £75 (+p&p) – a £15 SAVING!
You'll have to act fast. Click here to secure yours today >>