Posts Tagged 'jubilee coins'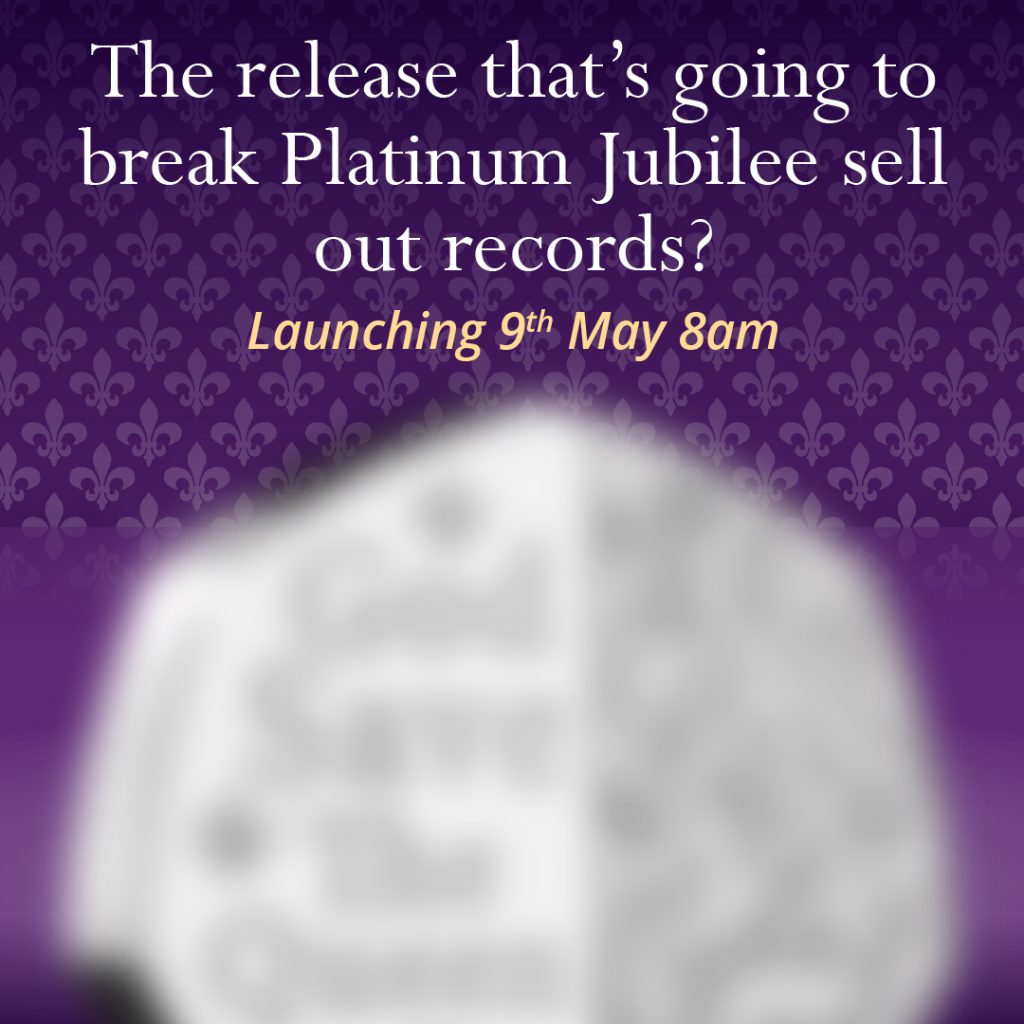 We all know about how the Platinum Jubilee has created a collecting hype like nothing I've seen for many years.
It's been a case of blink and you'll miss it. Just take a look at how quickly Platinum Jubilee coins have been selling out…
---
2022 British Isles 50p — First Release SOLD OUT
The Official British Isles 50p tribute to the Platinum Jubilee was first released as a Dual-Plated edition. With first-release stock selling out in less than two hours, collectors are now frantially ordering the Gold-Plated edition of this stunning 50p.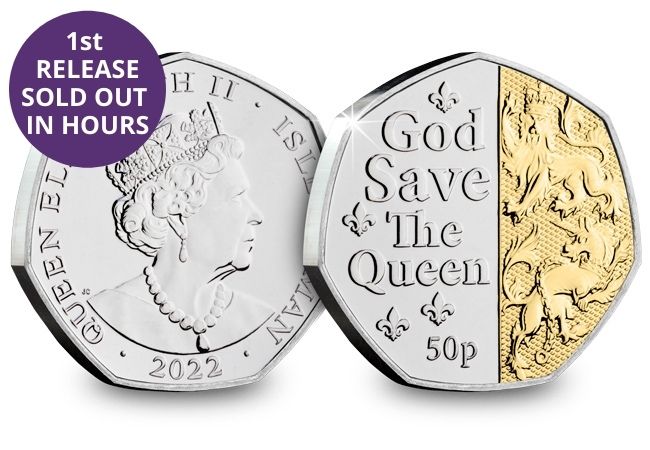 2022 UK 50p — SOLD OUT in less than 24 hours
In January, the UK Platinum Jubilee 50p was released. The FIRST EVER Royal 50p and and featuring a brand-new obverse design — a sell-out was inevitable. Indeed, ALL limited specifications SOLD OUT in 24 hours, including the Silver Proof 50p.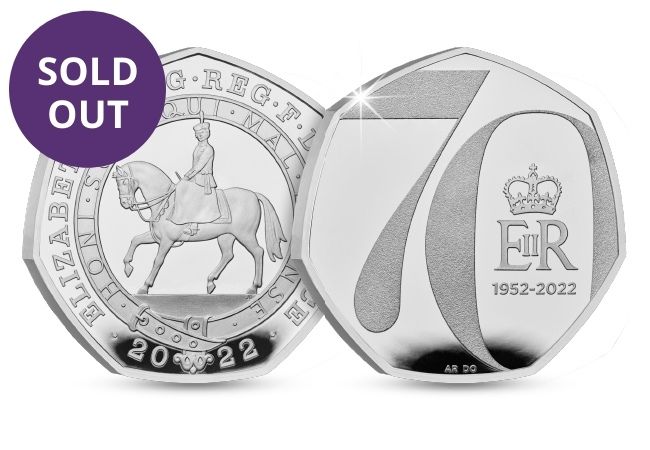 2022 UK £5 — All limited specifications SOLD OUT
In January, the traditional commemorative £5 coin was released. Since then, every limited specification has completely SOLD OUT…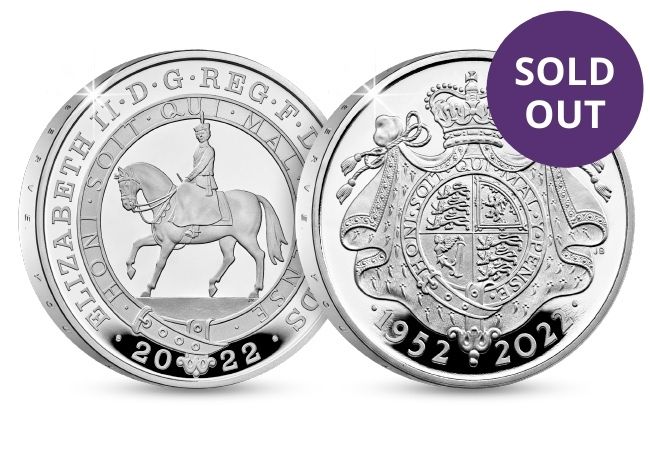 ---
And now, as we approach the Bank Holiday and look forward to the street parties, a BRAND NEW release is coming.
My expectation? That this release is going to break Platinum Jubilee sell out records.
That's because these coins have some of the lowest edition limits I've seen for the Platinum Jubilee. Which means collectors looking to complete their Platinum Jubilee collection are inevitably going to miss out.
Released on the 9th May you'll need to be up and ready at 8am to have any chance of securing one before they've sold out!
Sign up below to find out when the next Platinum Jubilee release becomes available to the general public…

The Queen's Platinum Jubilee is seeing demand for Commemorative coins hit an all-time high.
It's been really quite staggering.
Just take all 5,000 UK Silver Proof £5 coins which completely SOLD OUT at the Mint in just 24 hours!
And in our latest video, I take a closer look at the brand new Platinum Jubilee Silver £5 Set, which is more than twice as limited as the UK coin that sold out in one day!
Could it be the next sell out? Watch our latest video below to find out more.
---
If you're interested…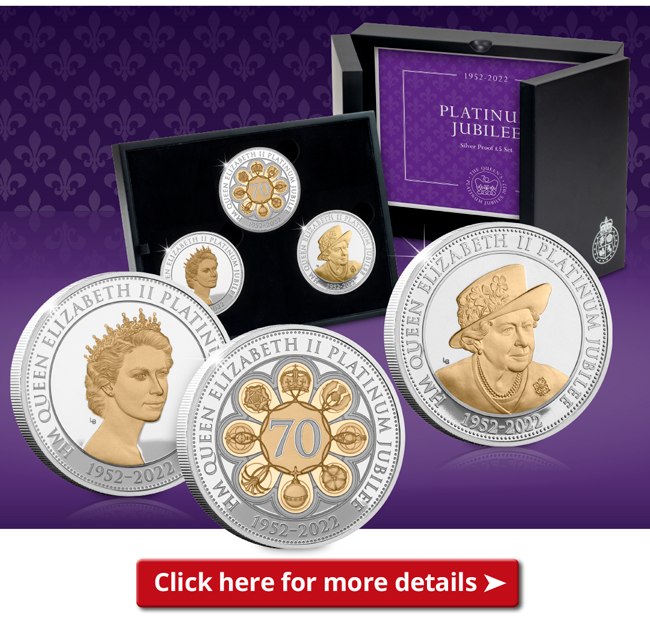 The UK's FIRST EVER Royal 50p has just been released to commemorate the Queen's Platinum Jubilee.
But if that's not enough, this UK FIRST features new designs on BOTH the reverse and obverse!
And in my latest video I explain why it's set to become one of the most sought-after 50p coins EVER…
---
If you're interested…