The Royal Mint have just released this year's Remembrance Day coin, however we're not expecting there to be enough coins for our collectors!
You see, even as an official distributor of Royal Mint coins, we have only been able to secure a tiny allocation of todays release.
As I'm writing this I can see we currently have JUST 144 Silver Proof, and ONLY 17 Silver Proof Piedfort coins in stock!
So if you're interested in adding this must-have Remembrance coin to your collection you'd best be QUICK, as our stock levels are dropping FAST.
Watch my latest video to find out everything you need to know.
---
If you're interested…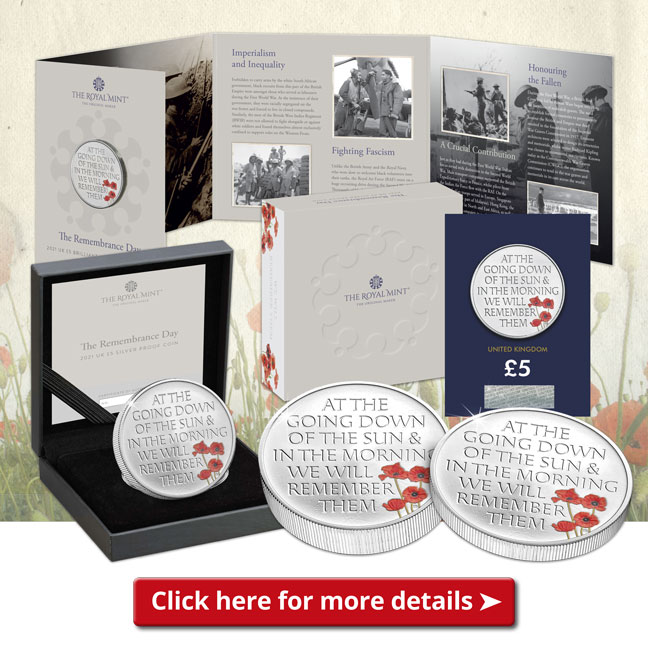 As the nights get colder and the evenings get darker, we've got the perfect thing to lift your spirits.
A BRAND NEW UK 50p is on its way, bringing with it some festive spirit in the form of our favourite snowy Christmas tale!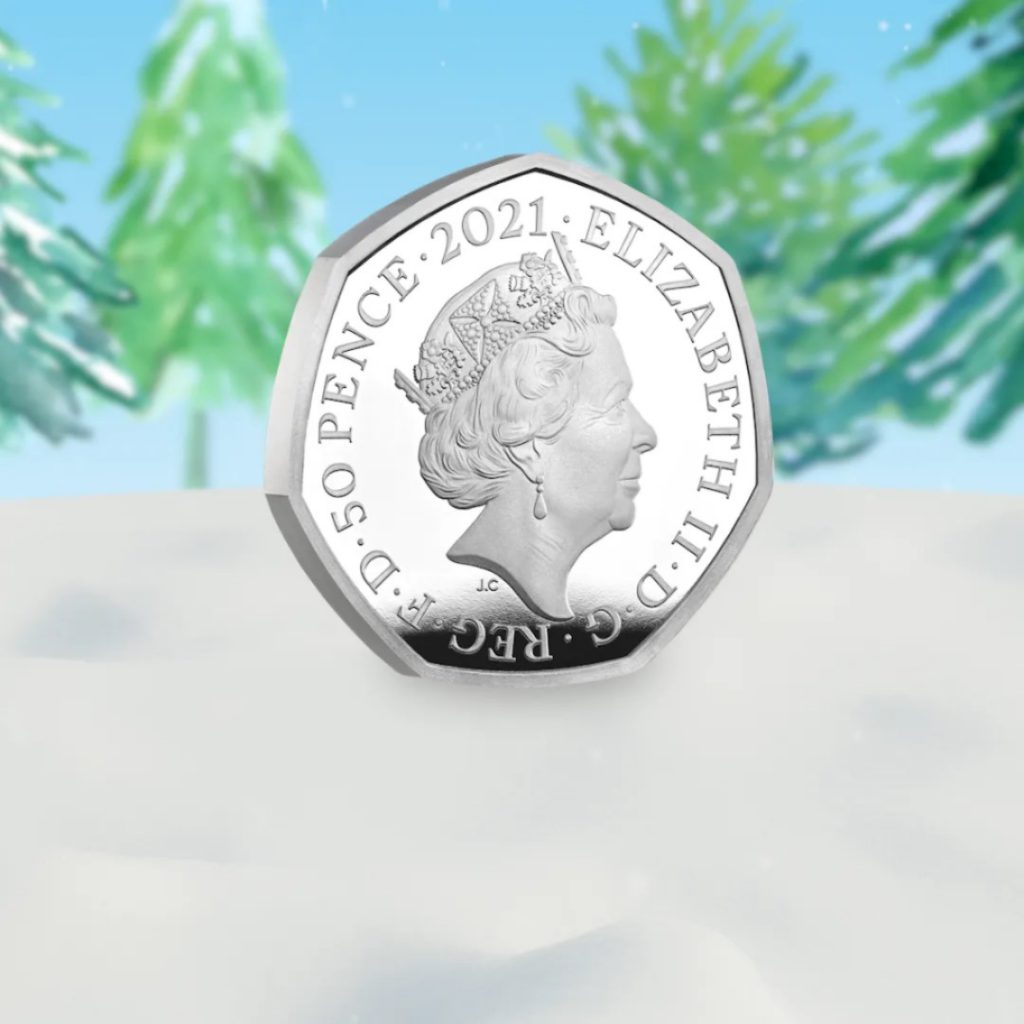 Could this be the perfect Christmas gift for a loved one? Or perhaps you want to treat yourself this winter?
Whatever you do, make sure you don't miss out and register your interest below for future updates!
Earlier today the Royal Mint released the first coin in a new UK series: The Seymour Panther. It's one of ten magnificent King's Beasts sculptures you'll find if you visit Hampton Court Palace. King Henry VIII had the beasts carved to celebrate his marriage to Jane Seymour, in 1536. Hence the name.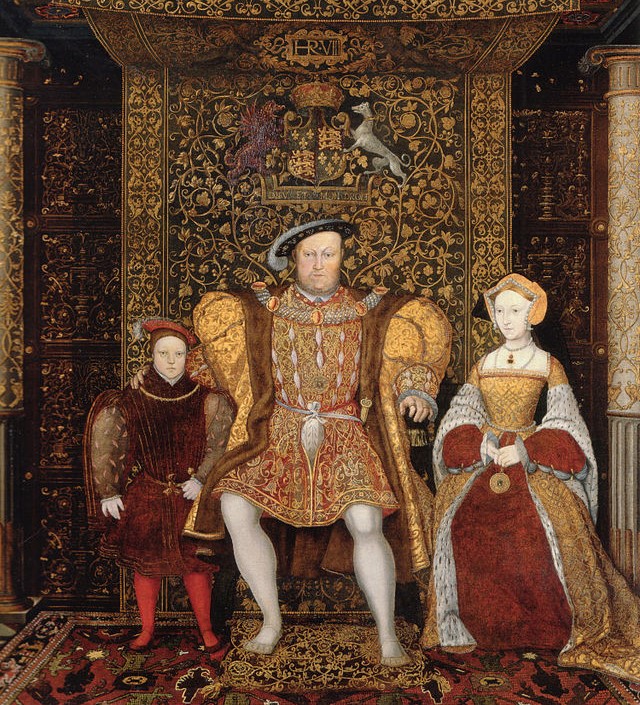 Even today, the Seymour Panther still stands guard at Hampton Court Palace.
But the Royal Mint has taken the drastic decision to cut the edition limit of the 1oz Silver which is likely to make it incredibly difficult for collectors to get hold of.
Just 6,000 single coins have been authorised.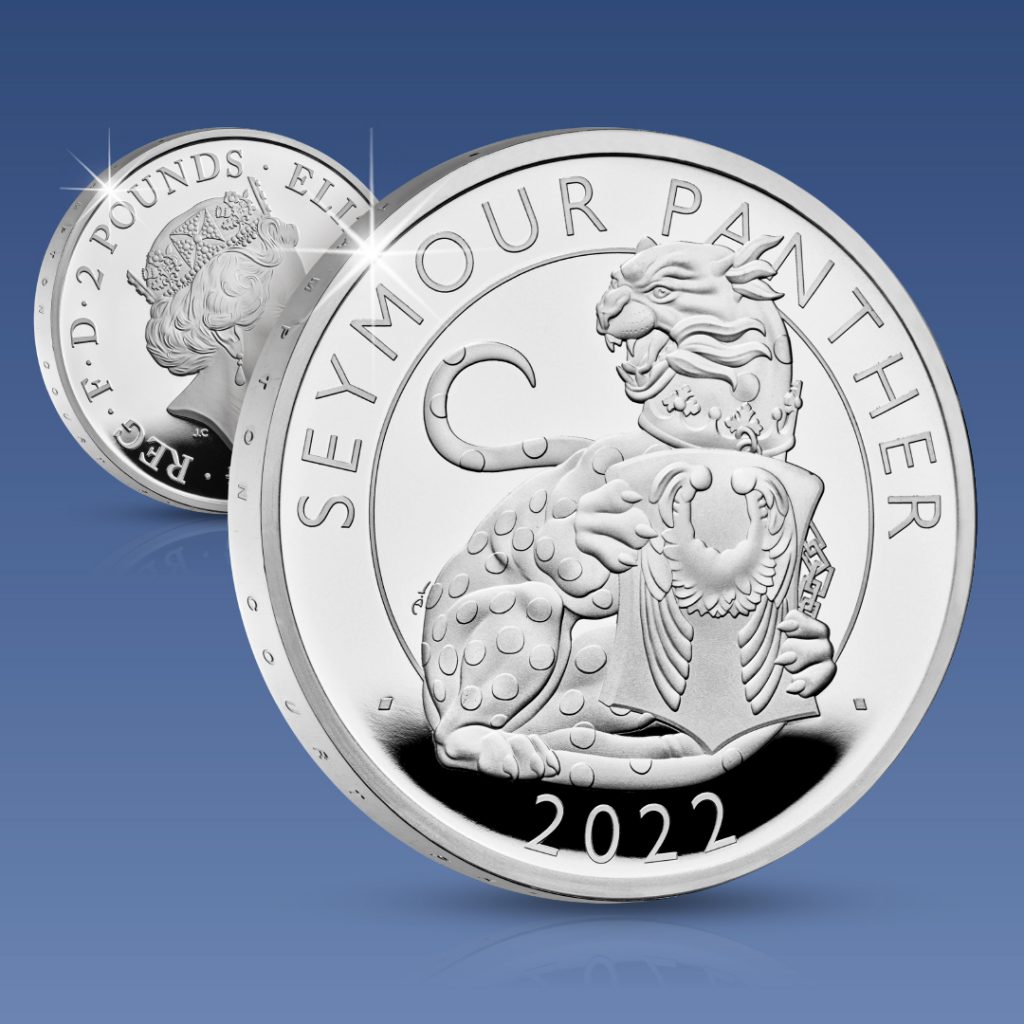 And this is drastic because the first coin in last year's Queen's Beasts series – which had an edition limit of 8,000 – SOLD OUT.
If, as I'm sure they will, the same collectors buy this first Royal Tudor Beast coin, well – we're 2,000 short already. And this new series may be even more popular having seen the designs.
But now the 5oz Silver and the 2oz silver have sold out in just a matter of hours.
It looks like the 1oz is set to go the same way, in fact, by the time you've made it to the end of this blog, it may well have done so already.
If you're interested:
Secure the 1oz Silver Proof Seymour Panther. It's available at the Royal Mint issue price, but you'll need to act today, many will miss out on this new coin: Click here to secure yours >>