This April, we celebrated Crufts, alongside the 150th Anniversary of The Kennel Club. An organisation dedicated to protecting dog breed standards, helping to keep our nation of pups fit and healthy, as well contributing to all dogs finding a loving home.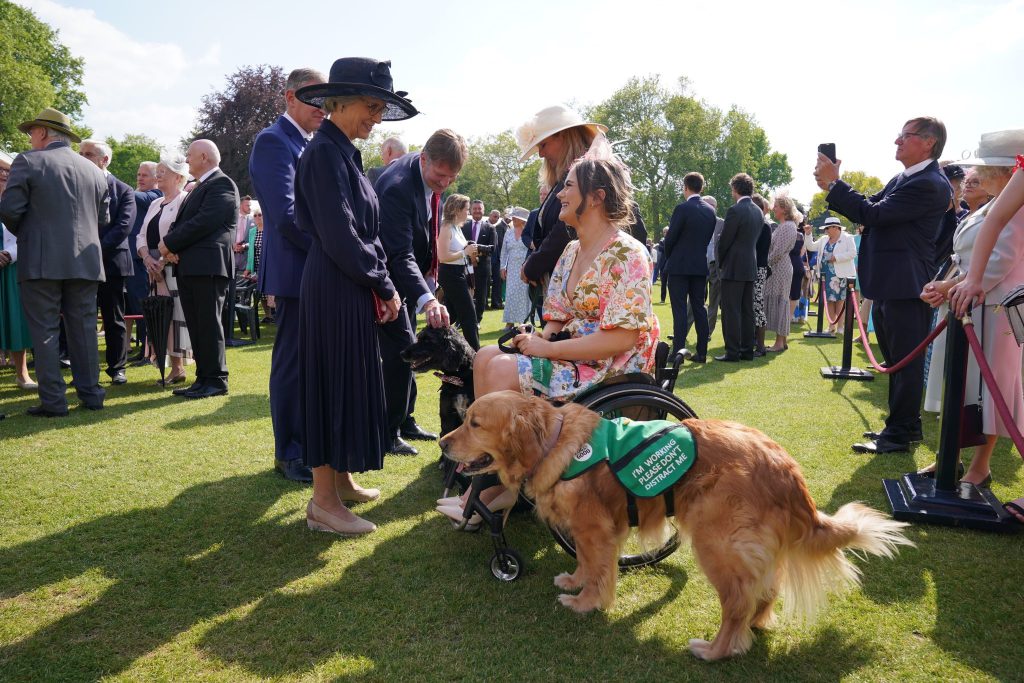 The Kennel Club: Making a Paws-itive Difference
Since being founded in 1873, The Kennel Club have devoted themselves to 'making a positive difference for dogs and their owners'.
They have been working hard to ensure all dog breeds are cherished and well looked after. By promoting the responsible ownership and breeding of all pups, founding The Kennel Club Charitable Trust, running the Good Citizen Dog Training scheme, as well as committing themselves to educating first-time owners and bringing doggy-welfare to schools, through The Kennel Club Educational Trust.
A Paw-some Anniversary Party at Buckingham Palace
To mark their 150th anniversary, The Kennel Club has been given a Royal Prefix – making it, The Royal Kennel Club. And what better way to celebrate the granting of a Royal Prefix than our furry friends visiting Buckingham Palace?
Hosted by The Duke and Duchess of Gloucester (pictured above). The event took place on May 24th following the Club's 150th anniversary. The event celebrated the evolution of the club. From the beginning in which the club brought order to dog shows, to today, where the club strives to promote canine welfare.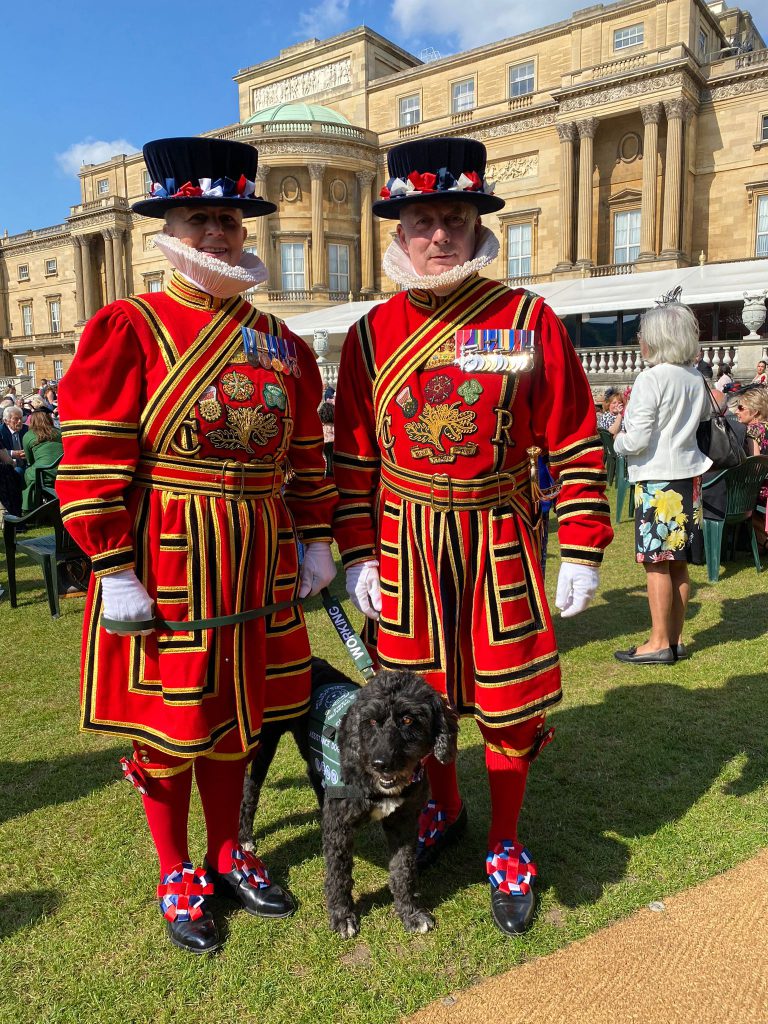 Crufts: Celebrating Man's Best Friend
Following their establishment in 1873, the first The Kennel Club show was held under their own name, with an entry of 975 dogs. The Kennel Club held its first ever Crufts show in 1948. Since, we have seen the show grow into the much-loved event. One which has allowed a nation of canine companions to come together to inspire and celebrate their furry friends. Today we see over 24,000 four-legged friends at Crufts, over 3000 of which travel from overseas!
The Official Crufts Commemorative: Celebrate the 150th Anniversary for FREE (+p&p):
To celebrate the 150th anniversary of The Royal Kennel Club, we are thrilled to offer you a piece of history. We have worked closely with The Royal Kennel Club to create this one-of-a-kind commemorative for you!
What's more, you can secure yours for FREE when you trial the Official Crufts Commemorative Collection – just pay the £1.99 postage to claim your introductory offer. Click here to find out how you get can get your commemorative (and more) for FREE!

Royal Mail has just announced the design of the new Official King Charles III Stamp!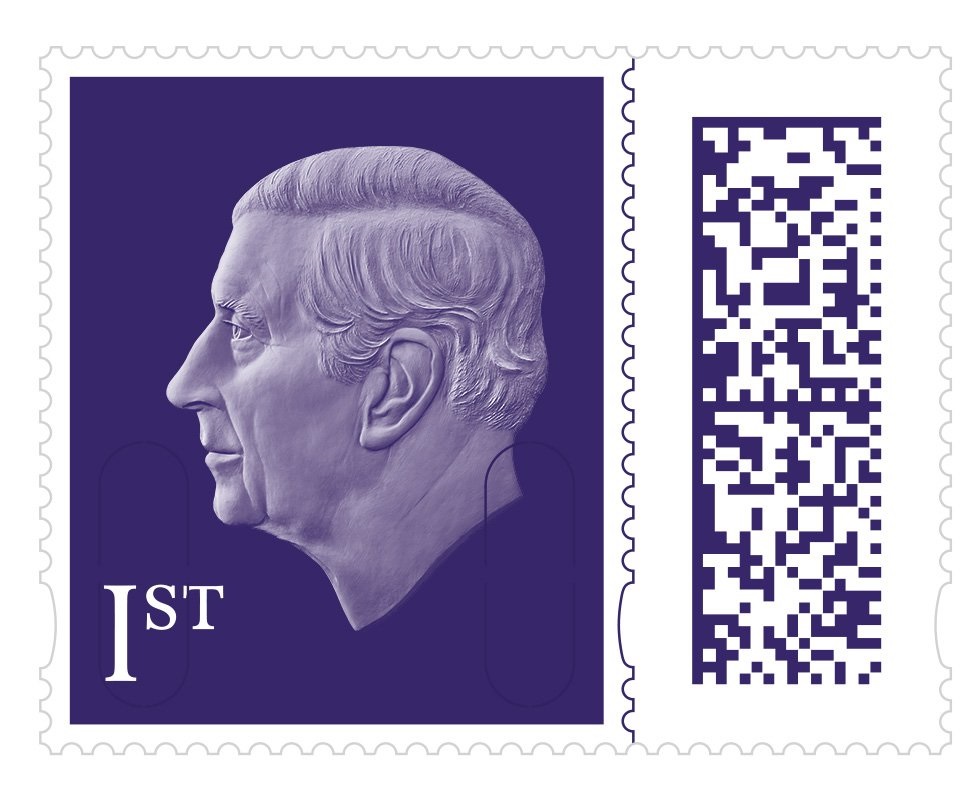 They will be available to purchase from 4th April and excitingly they will circulate alongside the current Queen Elizabeth II stamps.
This is the first time in 70 years that a new monarch has graced our stamps, and will be in huge demand by collectors all over the world.
Interestingly, this is also the same design that is used on King Charles III coins.
If you want to be the first to hear any and all news about this historic new release, you can sign up to our mailing list below.
We will only use your details to contact you about King Charles III stamp products.
This year we mark the 40th Birthday of our future King, Prince William.
Coins that are being issued to mark this birthday are extremely important – when William eventually becomes King, coins issued for him during the Queen's historic reign are going to be highly sought after by collectors.
And now a brand new coin has been issued by Guernsey and features a fantastic new design by artist Quentin Peacock.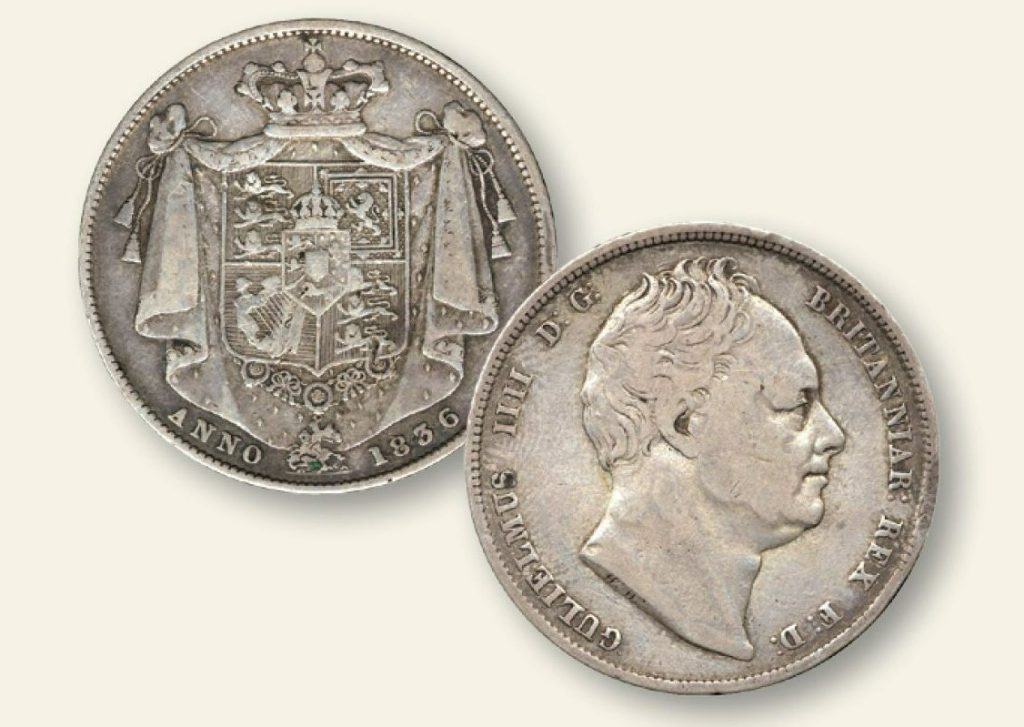 The design takes inspiration from the original Crown coins issued during the reign of the last King William – King William IV.
Any historic coin collector will be aware of this iconic important coin.
During the reign of William IV, the Royal Mint had two established and now legendary engravers – Benedetto Pistrucci and William Wyon. However, in 1820, Frenchman Jean Merlen arrived at the Mint.
Merlen's design is one of the most highly rated, yet strangely least well-known, reverse designs to grace a British coin. A facet that makes it particularly desirable to knowledgeable collectors.
The 'Crowned Shield' has only been seen a handful of times. In fact, the Crown Coin was only issued in 1831 and 1834, and never entered circulation! This, combined with the fact that William IV only reigned for 7 years, makes the William IV Crown one of the most sought after coins in British numismatic history!
And now Quentin Peacock has produced a fantastic new design to mark the 40th Birthday of our future King, Prince William – who is likely to be the first King William since the 1800s.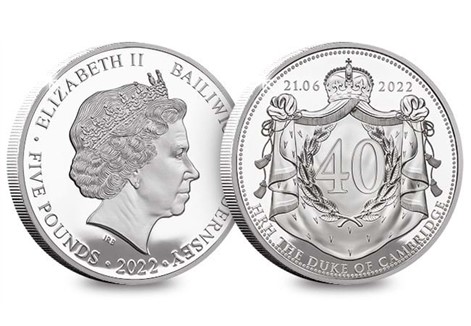 This brand new design features a crowned shield with '40' in the centre. It's a new design that pays homage to one of the most interesting and collectable coins in British history.
There might even be a few very lucky collectors out there with the opportunity to pair the two coins together!
We have a limited number of coins available in the British Isles Prince William 40th Birthday range, and you can secure yours now by following the link below.
---
If you're interested…

Click here to view the full range of Prince William 40th Birthday Coins >>