Behind the design – Quentin Peacock's fantastic new design for our future King
This year we mark the 40th Birthday of our future King, Prince William.
Coins that are being issued to mark this birthday are extremely important – when William eventually becomes King, coins issued for him during the Queen's historic reign are going to be highly sought after by collectors.
And now a brand new coin has been issued by Guernsey and features a fantastic new design by artist Quentin Peacock.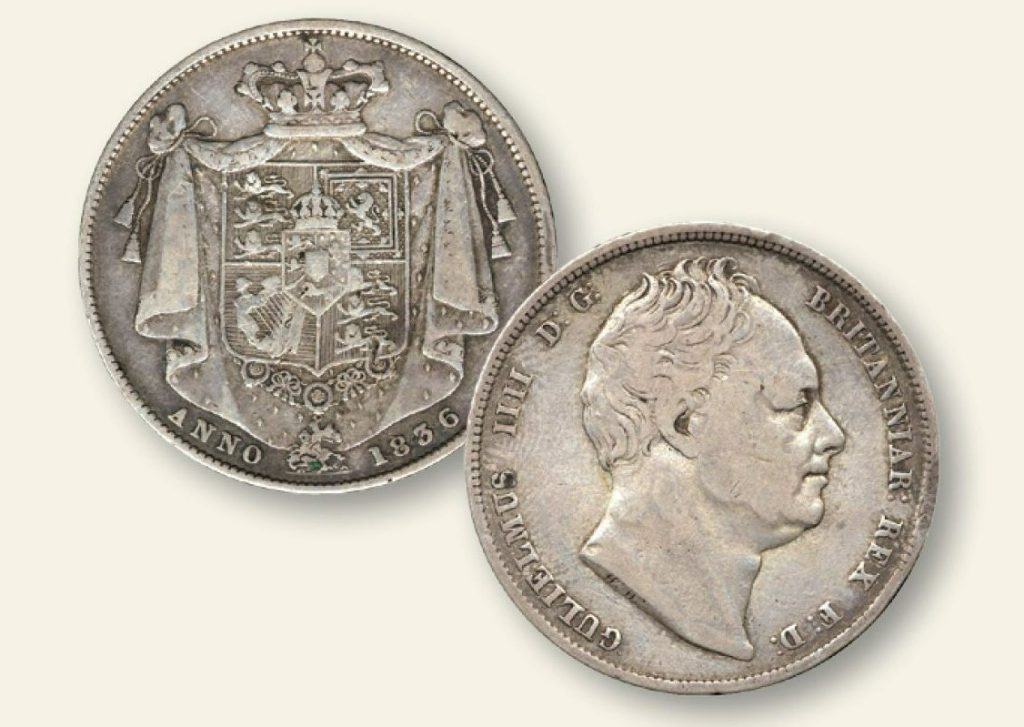 The design takes inspiration from the original Crown coins issued during the reign of the last King William – King William IV.
Any historic coin collector will be aware of this iconic important coin.
During the reign of William IV, the Royal Mint had two established and now legendary engravers – Benedetto Pistrucci and William Wyon. However, in 1820, Frenchman Jean Merlen arrived at the Mint.
Merlen's design is one of the most highly rated, yet strangely least well-known, reverse designs to grace a British coin. A facet that makes it particularly desirable to knowledgeable collectors.
The 'Crowned Shield' has only been seen a handful of times. In fact, the Crown Coin was only issued in 1831 and 1834, and never entered circulation! This, combined with the fact that William IV only reigned for 7 years, makes the William IV Crown one of the most sought after coins in British numismatic history!
And now Quentin Peacock has produced a fantastic new design to mark the 40th Birthday of our future King, Prince William – who is likely to be the first King William since the 1800s.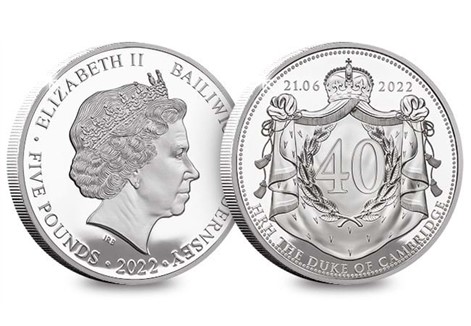 This brand new design features a crowned shield with '40' in the centre. It's a new design that pays homage to one of the most interesting and collectable coins in British history.
There might even be a few very lucky collectors out there with the opportunity to pair the two coins together!
We have a limited number of coins available in the British Isles Prince William 40th Birthday range, and you can secure yours now by following the link below.
---
If you're interested…

Click here to view the full range of Prince William 40th Birthday Coins >>