New Official King Charles III Stamps announced!
Royal Mail has just announced the design of the new Official King Charles III Stamp!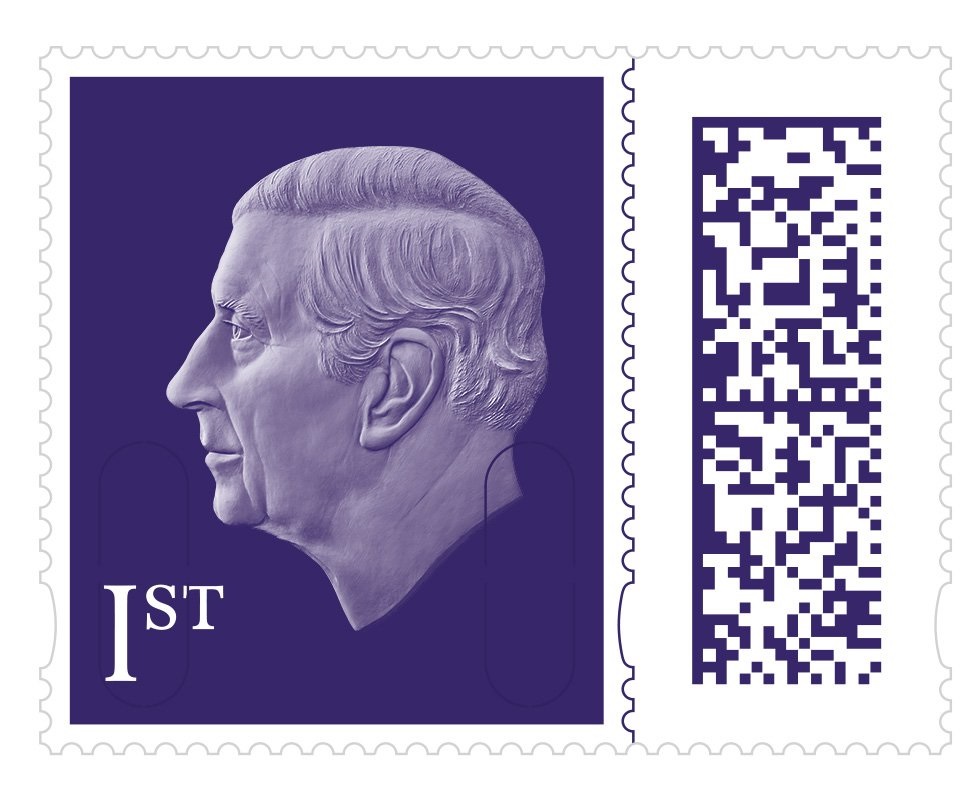 They will be available to purchase from 4th April and excitingly they will circulate alongside the current Queen Elizabeth II stamps.
This is the first time in 70 years that a new monarch has graced our stamps, and will be in huge demand by collectors all over the world.
Interestingly, this is also the same design that is used on King Charles III coins.
If you want to be the first to hear any and all news about this historic new release, you can sign up to our mailing list below.
We will only use your details to contact you about King Charles III stamp products.