** INCLUDES TWO PLATINUM JUBILEE COMMEMORATIVES **
Each year, The Royal Mint marks important British anniversaries, events or accomplishments on our coins and today we're delighted to reveal the UK's new coin designs for 2022.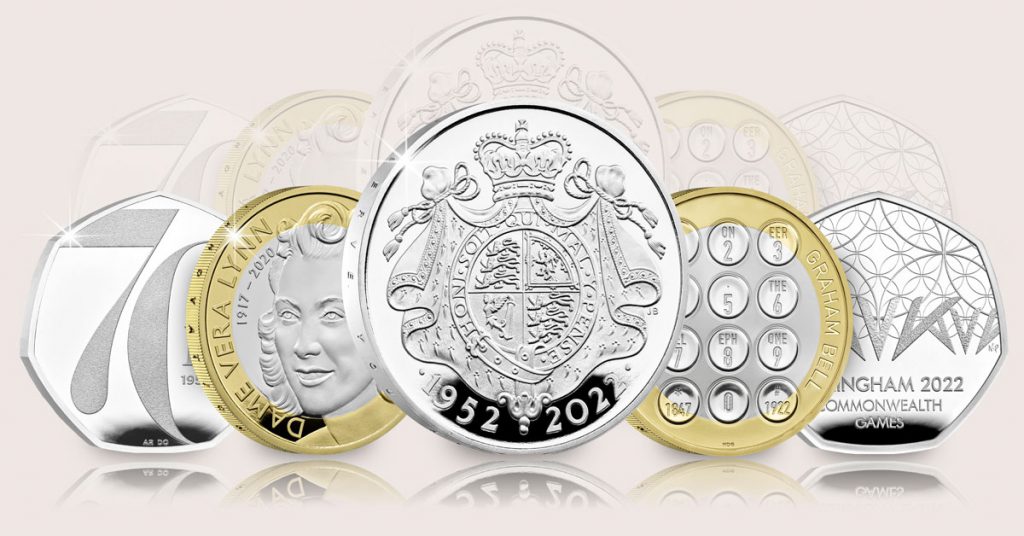 This year's collection includes TWO special tributes to Her Majesty Queen Elizabeth II as she marks her Platinum Jubilee in 2022 – including the UK's FIRST EVER Royal 50p.
And we can also announce that this year's Annual Coin Set will be released on 4th January 2022 at 9am and the Platinum Jubilee coin issues will be released individually on 6th January 2022.

While you wait, scroll down to take a closer look at each design. We're sure you'll agree 2022 is set to be another significant year for coin collectors, with some exceptional designs
The Platinum Jubilee 50p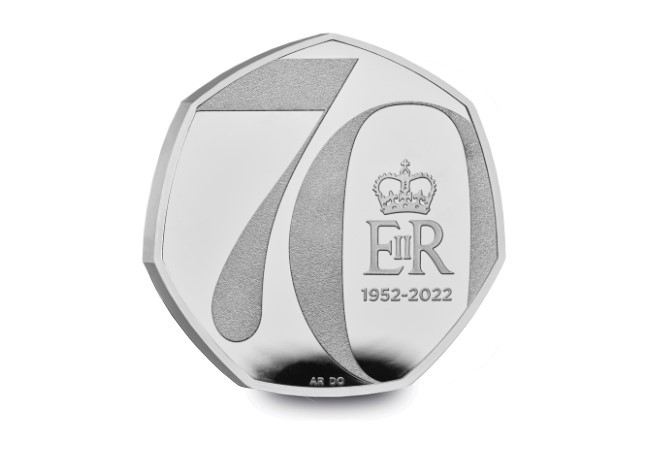 This is the UK's first ever Royal 50p! What's more we can announce today that it will be released individually on 6th January 2022.
Commonwealth Games 50p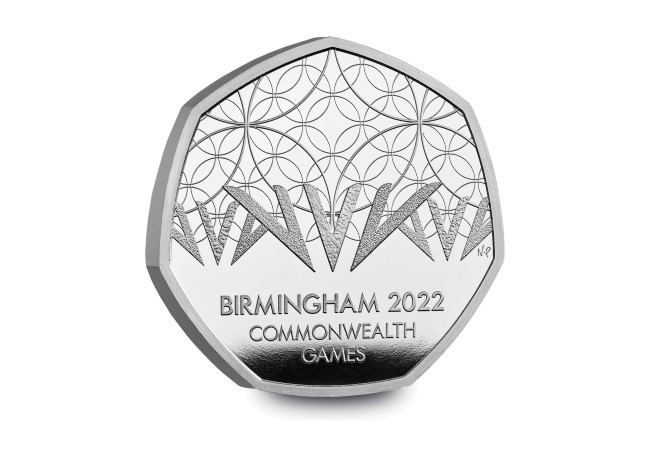 This 50p commemorates the 22nd Commonwealth Games which will be held in Birmingham on 28th July 2022.
Alexander Graham Bell £2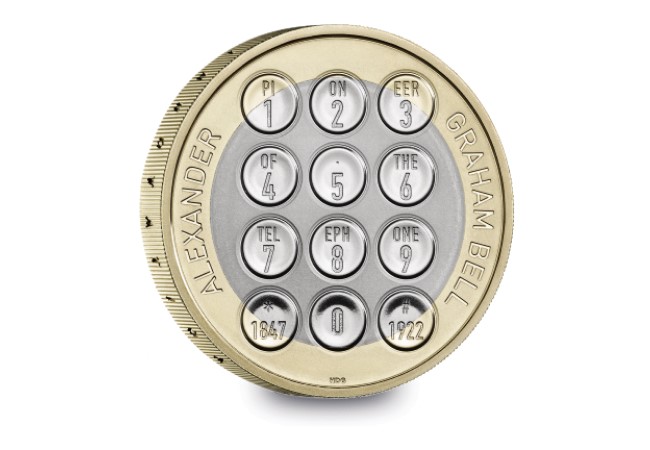 This £2 coin marks 100 years since the passing of the Scottish-born inventor, scientist, and engineer who invented the first telephone.
The Dame Vera Lynn £2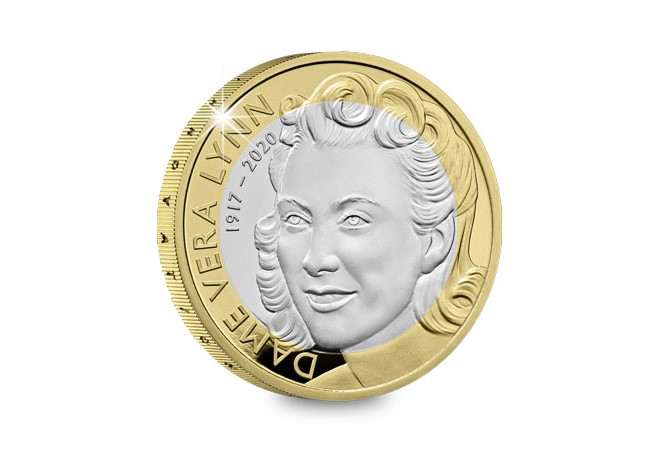 This £2 coin celebrates the iconic wartime singer, famed for boosting morale and supporting British troops during the Second World War.
Platinum Jubilee £5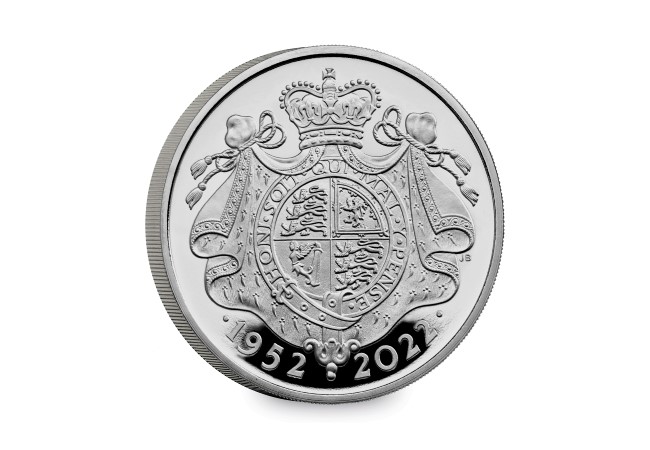 This £5 coin commemorates 70 years of Her Majesty the Queen's reign and will also be released individually on 6th January 2022.
---
To secure the Platinum Jubilee coins, make sure to visit our website on 6th January 2022.
I don't know about you, but one of my guilty pleasures is reading my daily horoscope in the hope it will reveal what my future holds. Today's was scarily accurate, as it claimed I would excel with some personal writing and here I am penning this blog – I hope you enjoy reading!
But regardless of whether you're a staunch zodiac reader, or a firm believer in taking fate into your own hands, I don't doubt that we're all familiar with it and could probably rattle off our star sign when asked.
But perhaps lesser known in Western culture is the Chinese Lunar Calendar and the 12 legendary animals that represent it.
The Chinese Lunar Calendar
More commonly known as the Chinese Zodiac, it is believed the Chinese Lunar Calendar begun around 2600 B.C. and is related to the worship of animals in Chinese culture. Legend has it before departing to the next life, Buddha asked every animal on the planet to comfort him and the twelve animals (including the rabbit, tiger and ox) that responded are now honoured in the lunar calendar that spans 12 years – one animal for every year.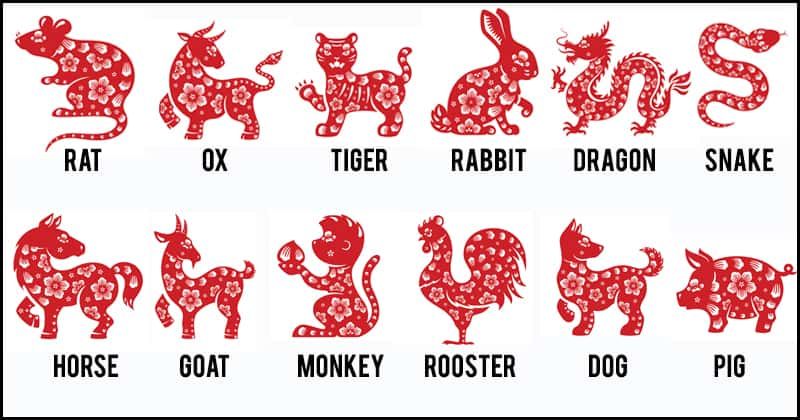 Much like the Western Zodiac, your lunar animal sign depends when you're born. And people born in specific lunar years are believed to have certain personality traits and characteristics related to their animal.
Turns out I was born in the Year of the Sheep – so I'm creative, compassionate, and friendly. I'd say that's fairly accurate!
The incredible popularity of Lunar Coins
For over 40 years Mints from around the world have celebrated Chinese New Year with Lunar Coins. These issues have turned in to something of an international phenomenon, to the point where the lunar theme is the largest ongoing coin programme on the planet.
Most prestigious mints have a lunar series, including Australia, Canada, and of course our own Royal Mint here in the UK. With each selling millions of ounces of gold and silver coins each year inscribed with the year's relevant lunar animal.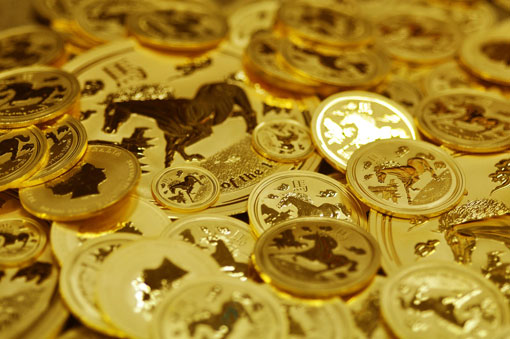 Collectors will snap these coins up for a variety of reasons. Some collect their own lunar animal, because they like the personal connection, others will collect a particular specification because it's especially limited. Personally, I find they also make great birthday gifts for obvious reasons – my friends love them.
The Year of the Ox
The 12th February 2021 will mark the Chinese New Year, and with it the next lunar animal will be celebrated – the Ox.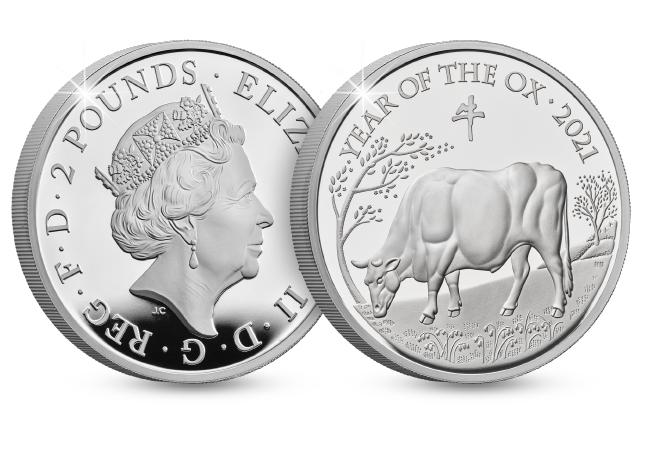 The Ox is the second animal in the Chinese Zodiac, and people who are born under the sign of the Ox are thought to be dependable, strong, and determined. Oxen are also notoriously hard-working and live long, fulfilled lives.
If this sounds like you the odds are that you're born under the sign of the Ox. And this year your lunar animal will be celebrated on lunar coins all around the world.
What's more, The Royal Mint has just released their brand new Year of the Ox range, including what's perhaps the most sought-after specification of all – the 1oz Silver Proof Coin.
---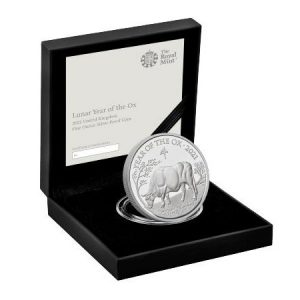 If you're interested…
You can own the BRAND NEW Royal Mint Lunar Coin TODAY – the 1oz Silver Proof Year of the Ox coin.
This coin is sure to be the most sought-after yet because not only is the 1oz Silver Proof a key specification for collectors, but last year's coin completely SOLD OUT! In fact, previous issues in the series with far higher edition limits have also sold out, so we don't expect to be able to offer this latest edition for long.
Click here to find out more and secure one for your collection today >>
The Royal Mint have just confirmed a brand new 50p series will be launching on 23rd September featuring characters from Britain's favourite books – Winnie the Pooh!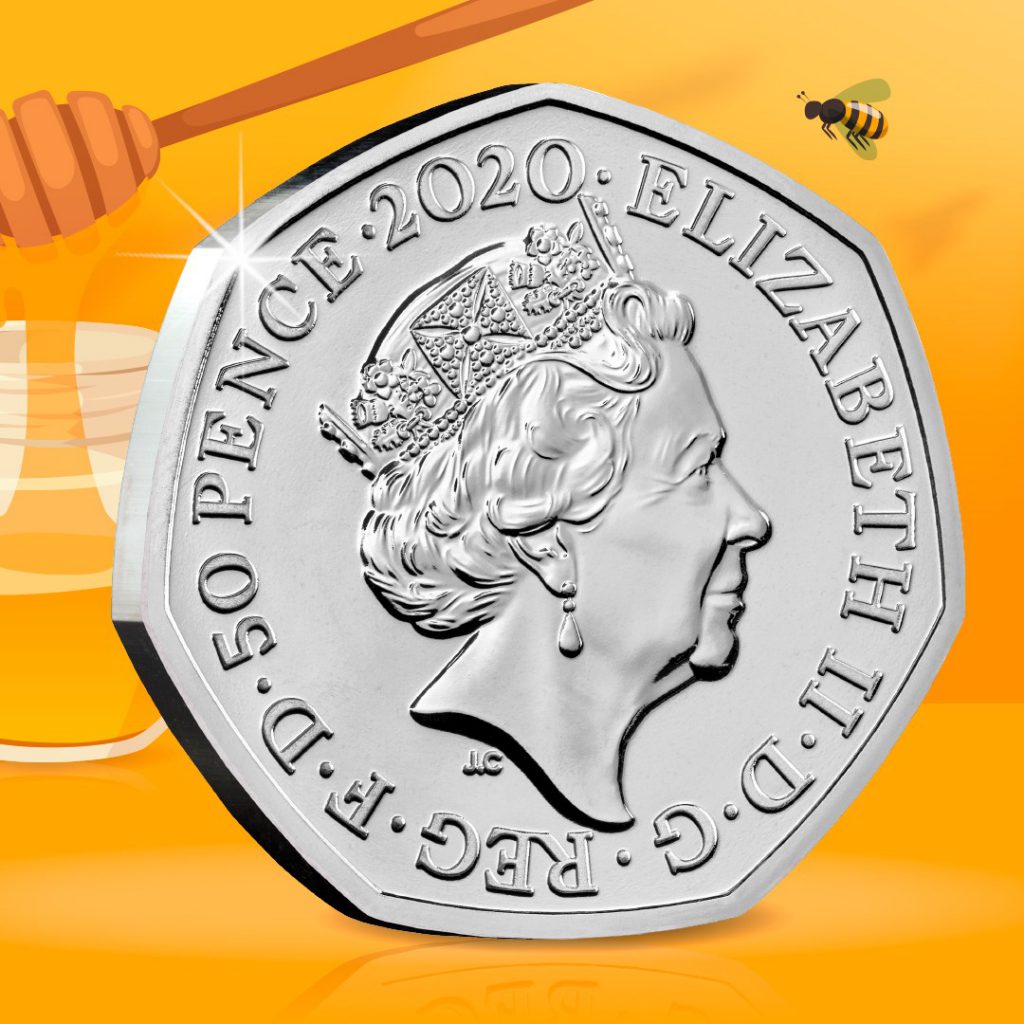 Each design has been inspired by A.A. Milne's classic children's stories starting with Pooh Bear himself and is sure to be one of the most popular coin releases this year.
Originally published in 1926, Winnie the Pooh is a story about the adventures of Christopher Robin's honey-loving teddy bear and his friends Piglet, Tigger, Eeyore, Owl, Kanger, and Rabbit.
Since then, Winnie the Pooh has featured in over 11 films, 11 television programmes, 4 different books, and has become a worldwide collectable item.
Whilst the designs of the upcoming 50p coins are currently top-secret, we can't wait to see this loveable bear and his friends come to life once more, this time on the UK's most collected coin.
But who is your favourite character? Let us know in the comments below!
And if you want to be the very first to hear of any updates, make sure you sign up at the bottom of this blog!
By signing up we'll make sure you're the first to know any updates about these new coins, including when they are launched. So what are you waiting for?