As 2022 draws to a close, it's the perfect opportunity to look back at some of the most popular UK and British Isles coins from the past 12 months.
But, I need YOUR HELP deciding which coin will be crowned the 2022 Coin of the Year.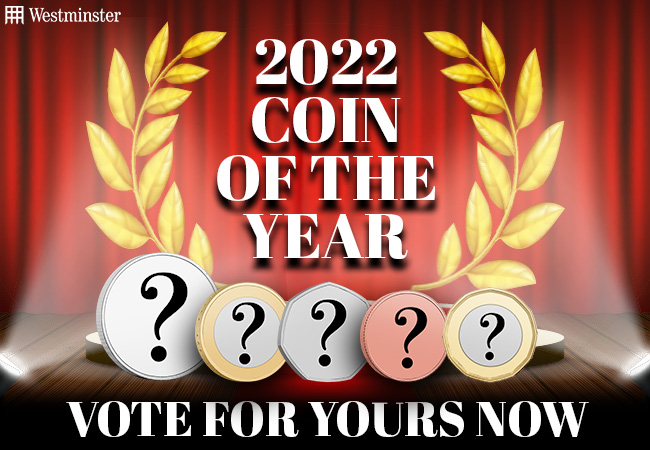 The results are in…
Watch our video to find out which coins made it into the top 5 >>
Missing any of these from your collection?
If you're missing any of the top 5 coins from your collection, you can still secure them here.
** INCLUDES TWO PLATINUM JUBILEE COMMEMORATIVES **
Each year, The Royal Mint marks important British anniversaries, events or accomplishments on our coins and today we're delighted to reveal the UK's new coin designs for 2022.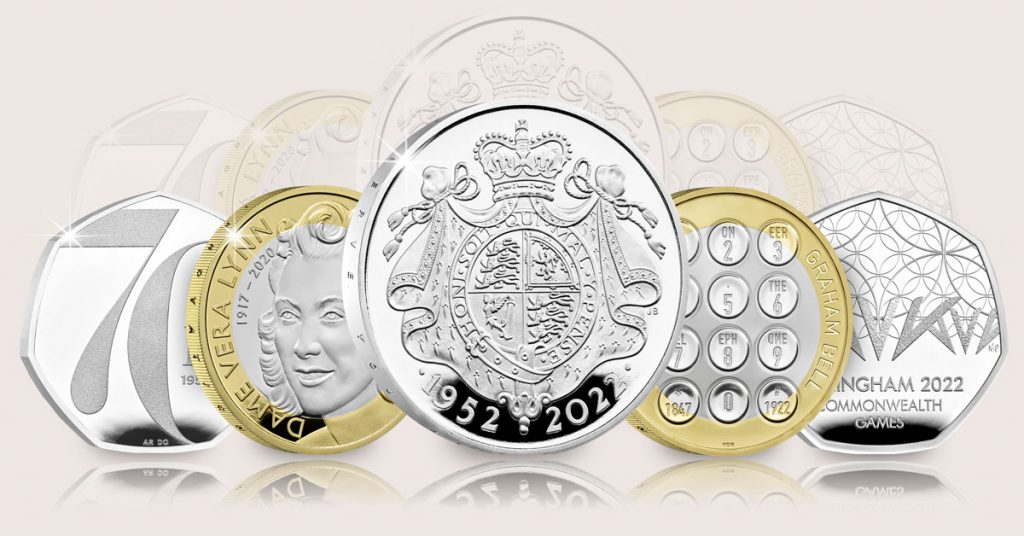 This year's collection includes TWO special tributes to Her Majesty Queen Elizabeth II as she marks her Platinum Jubilee in 2022 – including the UK's FIRST EVER Royal 50p.
And we can also announce that this year's Annual Coin Set will be released on 4th January 2022 at 9am and the Platinum Jubilee coin issues will be released individually on 6th January 2022.

While you wait, scroll down to take a closer look at each design. We're sure you'll agree 2022 is set to be another significant year for coin collectors, with some exceptional designs
The Platinum Jubilee 50p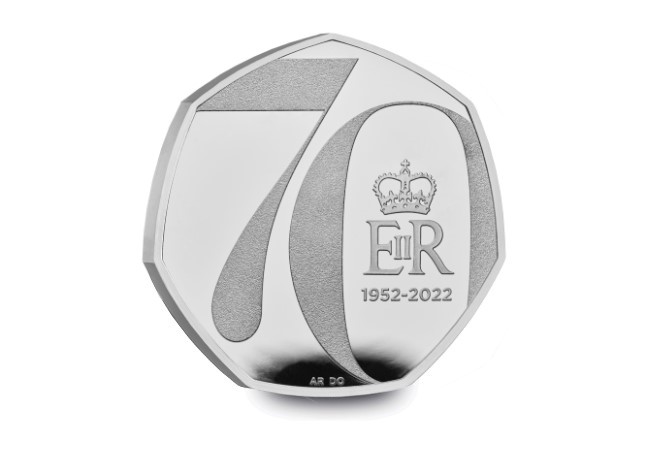 This is the UK's first ever Royal 50p! What's more we can announce today that it will be released individually on 6th January 2022.
Commonwealth Games 50p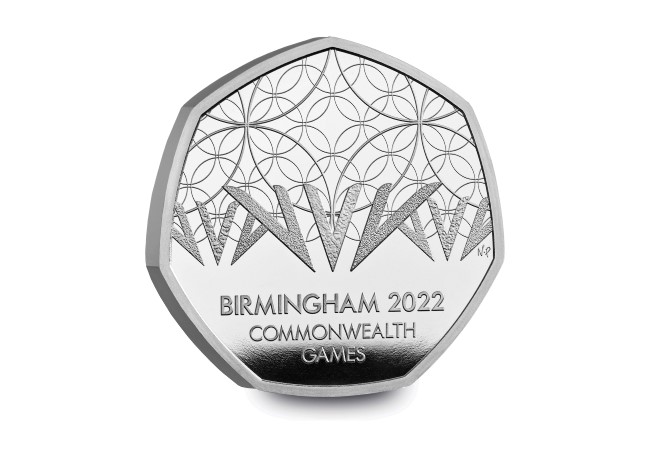 This 50p commemorates the 22nd Commonwealth Games which will be held in Birmingham on 28th July 2022.
Alexander Graham Bell £2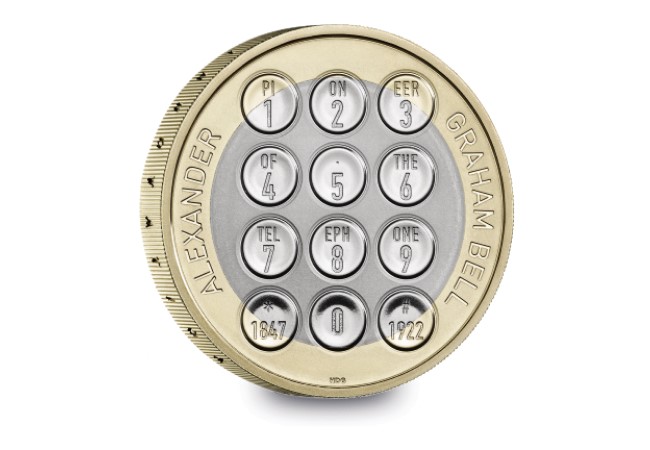 This £2 coin marks 100 years since the passing of the Scottish-born inventor, scientist, and engineer who invented the first telephone.
The Dame Vera Lynn £2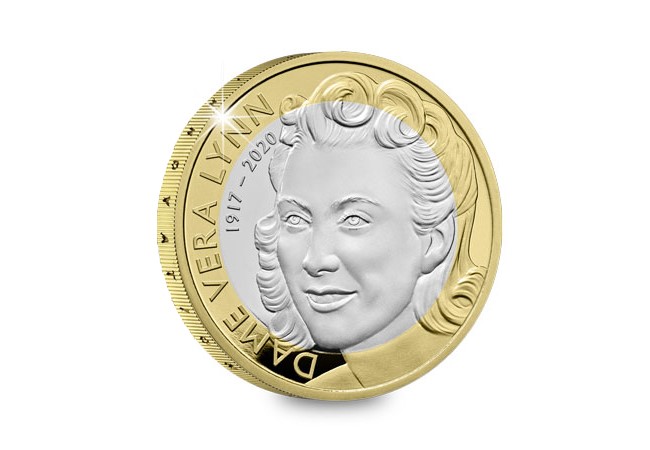 This £2 coin celebrates the iconic wartime singer, famed for boosting morale and supporting British troops during the Second World War.
Platinum Jubilee £5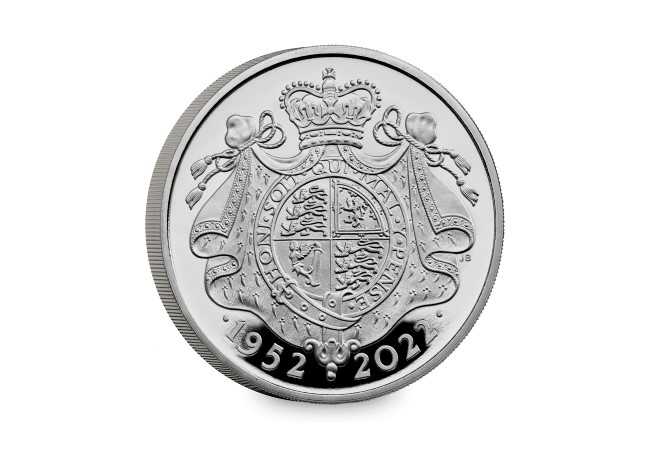 This £5 coin commemorates 70 years of Her Majesty the Queen's reign and will also be released individually on 6th January 2022.
---
To secure the Platinum Jubilee coins, make sure to visit our website on 6th January 2022.