Posts by Charlotte Coleman
As we mark Her Majesty the Queen's remarkable 70-year reign this year, The Royal Mint have just announced a brand new three-coin series!
Highlighting The Queen's personal commitment to her people, communities, and to the Commonwealth nations, the three coins are due to be issued this summer and feature designs by artist P.J. Lynch. Each coin will fittingly represent one of the three key areas of Her Majesty's reign, along with a UK FIRST — The Queen's signature!
The first coin will feature the honours and awards she bestows on individuals for their service, the second highlights her patronage and support of charities, and the third will celebrate Her Majesty's tireless work for the Commonwealth.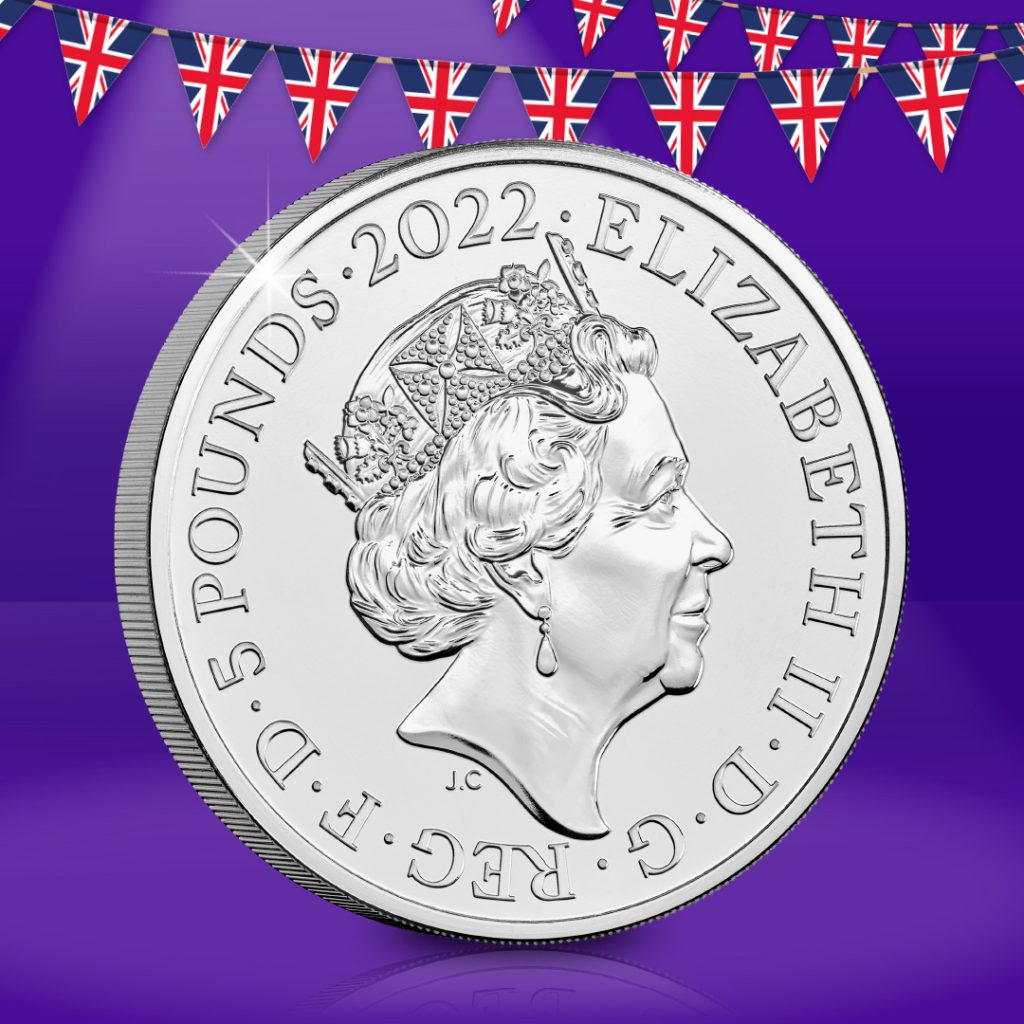 Releasing this summer!
All three coins are set to be released this summer, with the first coin in June, the second in July and the final of the series released in August.
This truly is the ultimate tribute to Her Majesty the Queen and her incredible dedication to the Crown over the last 70 years.
Make sure you don't miss out on owning this new coin series, and sign up to our BU Pack subscription service. Find out more about the BU Pack subscription service here.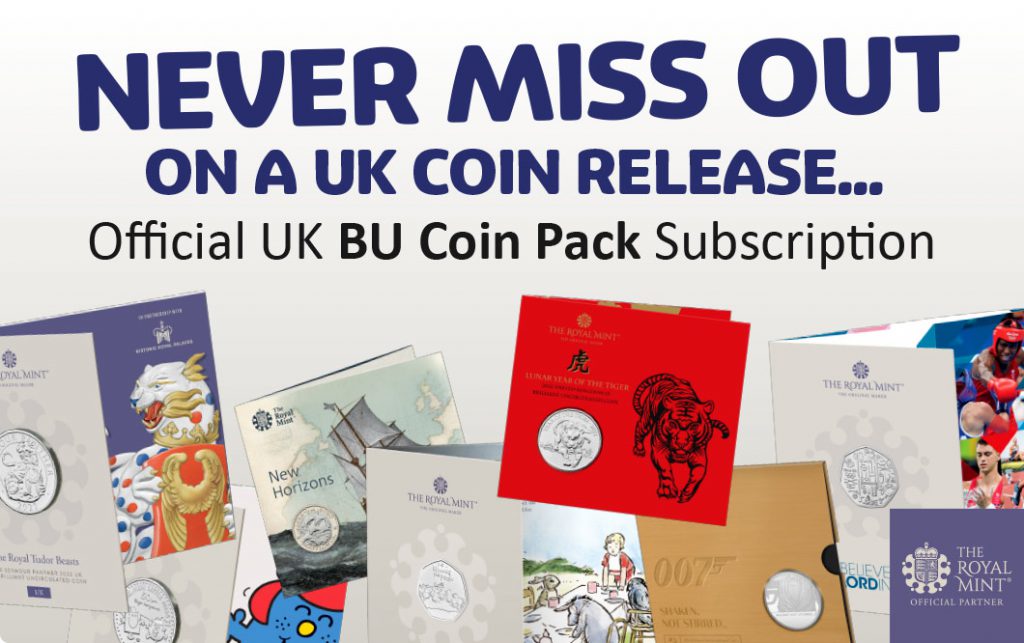 A brand new 50p is being released by The Royal Mint to mark the 50th anniversary of Pride!
Back in December 2021, The Royal Proclamation announced plans for a Pride 50p, and today the first details of this coin's release have been revealed — including the design!
The Design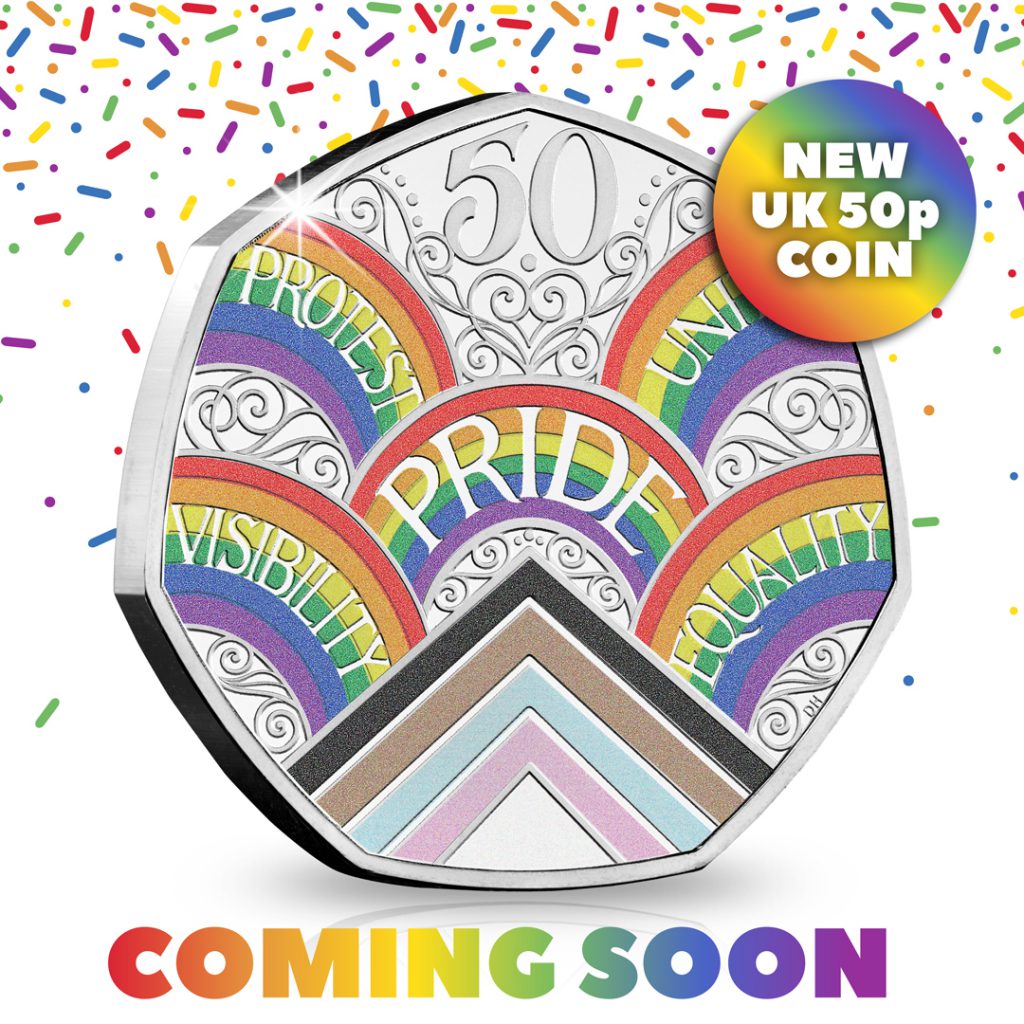 Designed by LGBTQ+ activist Dominique Holmes, this new 50p design features five rainbows — each accompanied with part of the inscription, "PRIDE PROTEST VISIBILITY UNITY EQUALITY". It's scheduled for release this summer, coinciding with Pride celebrations across the country.
A Collecting First
Collecting firsts are without a doubt some of the most popular coins released. They become much harder to source in the coming years, often seeing sell-outs across whole ranges! And, as the FIRST ever 50p released in honour of Pride, this coin is likely to be incredibly popular with collectors.
The coin will be available in multiple specifications, including the standard Brilliant Uncirculated and the stunning colour Silver Proof, adding apt depth and vibrancy to the design. For the ultimate collector's item, it's also available in Gold Proof too.
High Demand Expected
As well as being the very first UK coin to commemorate Pride, this coin also marks the 50th anniversary of the first UK Pride march, held in London, 1972. Pride in London 2022 will pay tribute to this by retracing the historic 1972 route around London.
Pride in London now attracts a huge crowd, with 1.5 million walking in the 2019 procession, with hundreds of thousands more attending other Pride events across the UK.
After a two-year hiatus due to COVID-19, this year's Pride events are expected to be more popular than ever — and with so much interest in this year's events, this UK-first 50p coin is expected to be in high demand.
---
If you want to ensure you don't miss out on owning the very first UK Pride 50p, make sure you sign up below for updates on this coin's release.
It's hard to believe that almost 25 years ago the nation lost its People's Princess. Diana, Princess of Wales, was famously known for her compassion and commitment to good causes. Many of her patronages included children's and cancer charities, and her work advocating for mental health and HIV became world famous.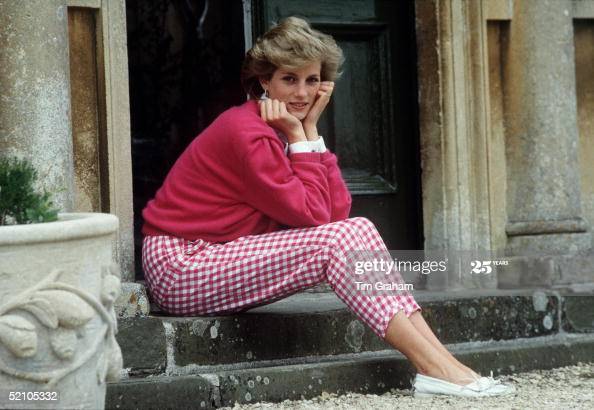 Diana's ability to touch the hearts of everyone is remembered by millions around the world. Today, Thursday 1st July 2021, on what would have been Princess Diana's 60th Birthday a special statue is due to be unveiled.
And it's causing quite the excitement in the collecting community…
Commissioned by both the Princes
In 2017, Princes William and Harry announced they were commissioning a statue for their late mother to 'help all those who visit Kensington Palace to reflect on their mother's life and legacy…and recognise their mother's positive impact' [1].
Both Princes have signed off and approved the design together.
Placed in Diana's favourite spot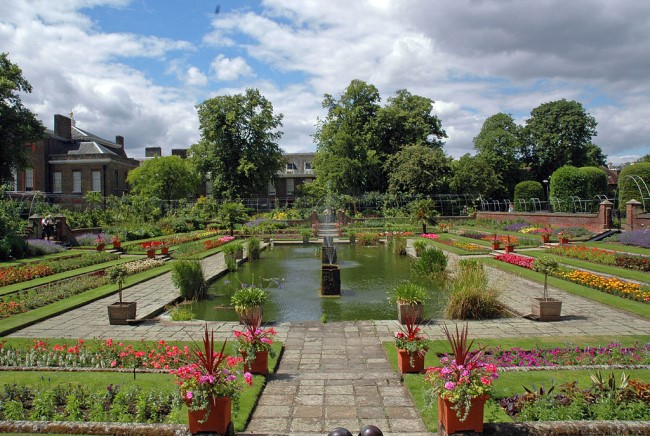 The statue will be unveiled in the Sunken Garden at Kensington Palace, which is said to have been Diana's favourite spot. In fact, in 2017 for the 20th anniversary of her death, the garden was transformed into a beautiful tribute to her. Featuring displays of forget-me-nots, white lilies, white roses, tulips, and Cosmo daisies. The white and cream hues were a nod to Diana's love for lighter shades.
And importantly for collectors
The statue itself has been designed by Ian Rank-Broadley FRBS, who has a glittering history of commissioned work for The Royal Mint. Most notably are his portrait design of Queen Elizabeth II featured on all UK coins between 1998 and 2015, and the recent UK Prince Philip memorial coin. His work has also featured on many medals and commemorative coins, including the UK 2012 Diamond Jubilee £5 Coin, the 2002 Golden Jubilee Crown, and the Queen Mother Centenary Crown.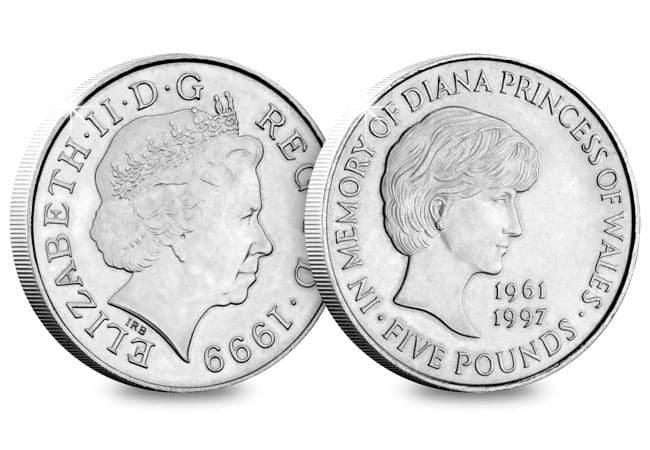 With such an established career, it's safe to say that many collectors are excited to see the result of Rank-Broadley's latest work for this special statue.
And as this year marks what would have been Diana's 60th birthday, alongside the new statue unveiling multiple commemoratives have been issued to pay tribute to the People's Princess. If you'd like to pay tribute to the late Princess, you can see the full range available by clicking here.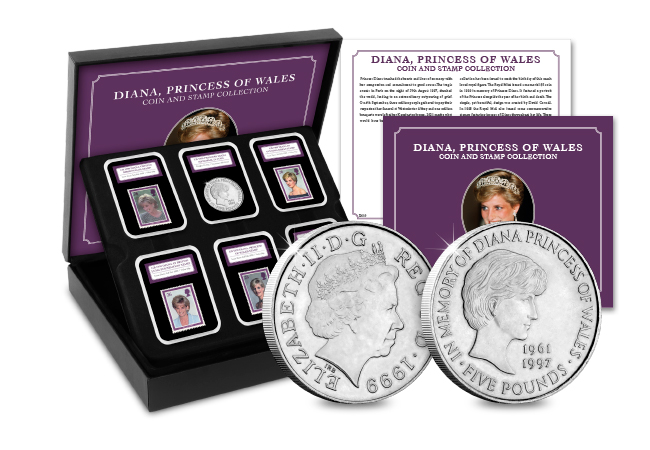 ---
If you're interested:
You can pay tribute to Princess Diana with a limited edition 60th Birthday Frame – hand stamped on the 1st July 2021 on what would have been Diana's birthday. Just 495 collectors can own one, so you'll need to act today to secure yours. Click here to find out more >>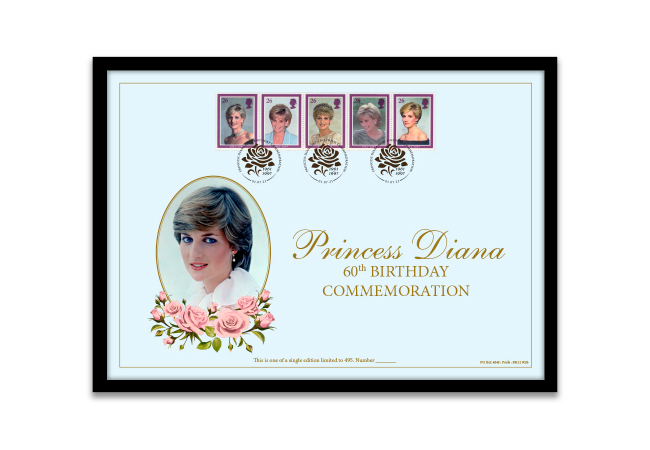 ---
References
[1] https://www.dw.com/en/princess-diana-statue-to-be-unveiled/a-58017359