Posts Tagged 'Silver £5 Set'
It's surprising, in this new digital age, just how 'hands-on' designing a coin is. In fact, it's very much the job of a master craftsman.
Never was this more evident than when the Isle of Man Treasury chose to mark the 200th Anniversary of the birth of Queen Victoria with three new coins, each with a brand new portrait.
The man they turned to was renowned sculptor Luigi Badia and here's the remarkable process of how these coins were developed.
First Stage – Pencil designs
Like most products across all industries, designing a coin starts with pencil sketches. These are then amended, potentially many times, until a final sketch is produced and approved.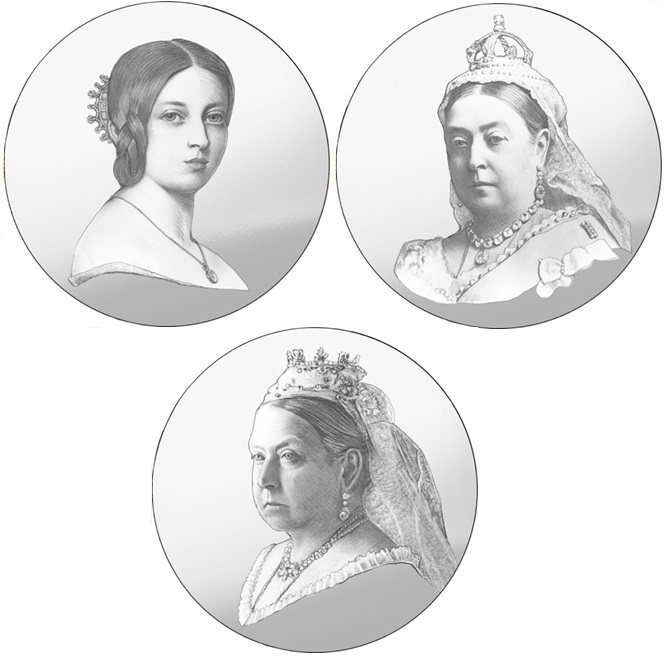 Second Stage – Plaster modelling
The second stage is arguably the most visually stunning. The sculptor, Luigi Badia in this case, will turn their sketches into a 3D 'Plaster' design. The skill involved in this process is really very impressive as every tiny detail must be modelled.
The plaster is far larger than the actual coin size to allow for this detail to be captured. The design will be resized in the next step of the process.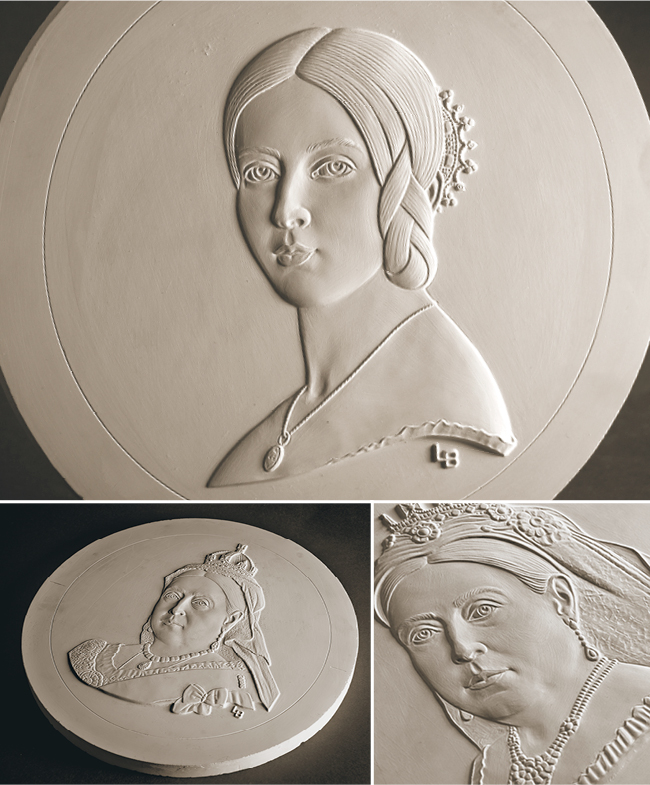 Third Stage – Digital Modelling
It's during this stage where technology has certainly helped the design process. The 3D 'Plaster' designs are scanned and a digital file, called a greyscale, is created.
An engraving machine then uses this file to cut the design into a piece of steel that's the actual size of the final coin. This will then be used to make the dies that will actually strike the coins.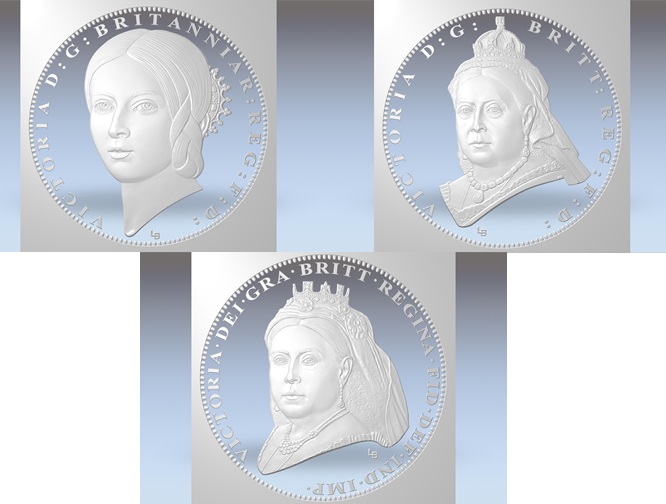 Fourth Stage – Coin Striking
This final stage is when the physical coin comes to life. The specially prepared die is used to 'strike' the design onto a metal 'blank'. The metal used for the blank can vary widely, from cupro-nickel to silver and gold.
Only once the mint is perfectly happy with the quality of the struck coins will they be issued.
---
The Queen Victoria Silver Antique £5 Set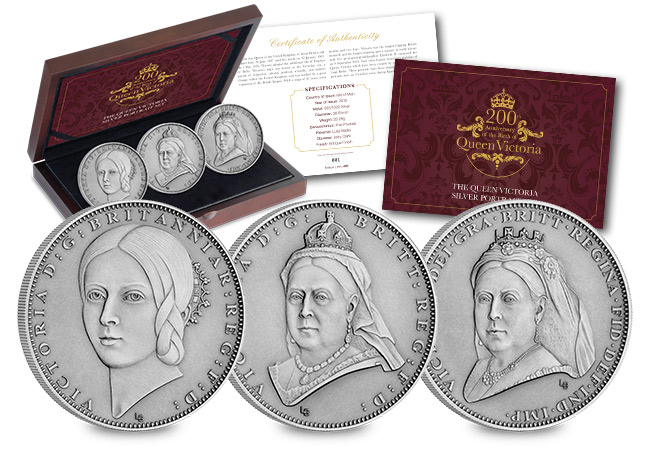 This set is the only way to own all three of these stunning, specially commissioned Antique Silver £5 Coins.
Just 495 of these stunning sets are available worldwide and exclusive to The Westminster Collection.
You can secure yours today for a down payment of just £54 >>