Did you know that, traditionally, the Christmas pudding mixture is stirred from East to West in homage to the three wise men?
This is just one of the traditions unique to the Christmas pudding, which is as steeped in history as it is brandy!
Christmas puddings are traditionally made on Stir-up Sunday – and with this year's taking place on 21st November you'll want to read on to find out how to make your Christmas pudding extra special.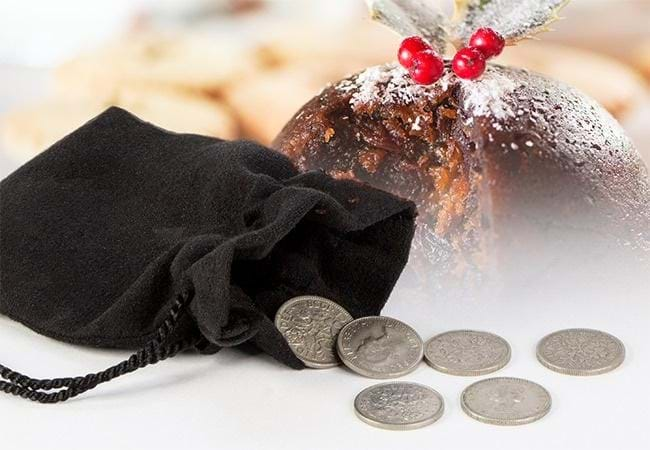 Stir-up Sunday
Stir-up Sunday falls on the last Sunday before the Christian Advent begins – that's 4 weeks before Christmas Day. The term 'Stir-up Sunday' originates from the Anglican Book of Common Prayer: 'Stir up, we beseech thee, O Lord, the wills of thy faithful people.'
So, why is the Christmas pudding whipped up long before the big day? Well, the idea is that enough time will pass for the pudding to mature and for the spices to infuse – yummy!
Making a Christmas pudding can be hard work, and during the Victorian era the whole family would get involved. While stirring the mixture of fruit, flour, brandy and spices, each family member would make a wish.
Some families threw a piece of silver – traditionally a sixpence – into the mix, which is thought to bring luck and wealth to whoever received it on Christmas Day.
Perhaps this is something you'd like to try with your family this year. Let us know in the comments if you'll be participating in Stir-up Sunday and what you'd wish for.
---
If you're interested…
Honour this quintessentially British tradition with our special Christmas Sixpence Frame with a brand new frame design.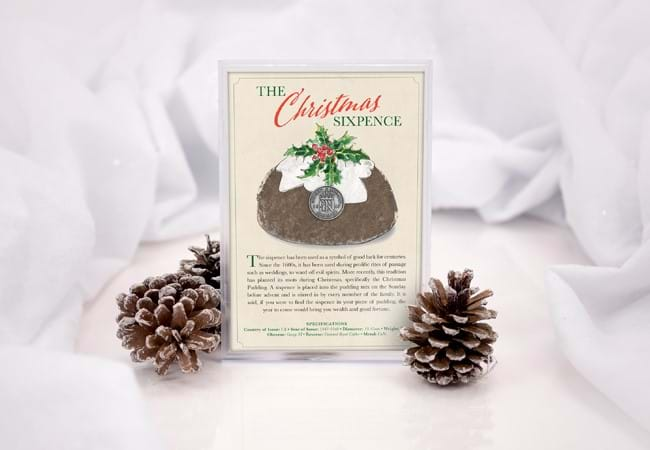 In my latest video I unbox an historic tribute that's been issued to mark the 95th Birthday of Her Majesty Queen Elizabeth II.
But ONLY 195 have been released WORLDWIDE, making it one of the most unique and limited ways to pay tribute to the Queen and her longevity.
---
If you're interested…
Click here to be one of only 195 collectors worldwide to own this historic set >>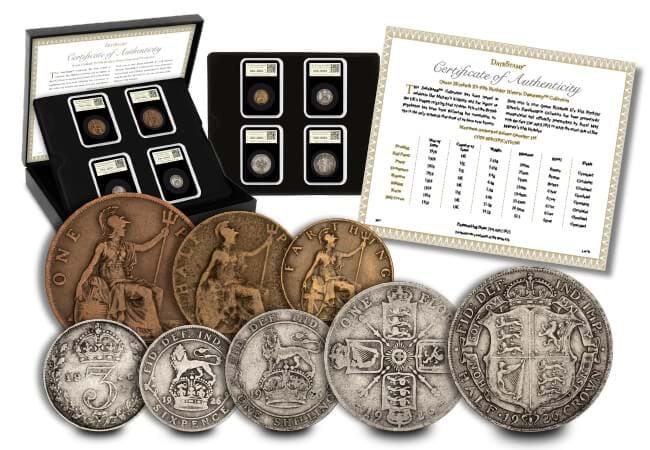 In my latest video I unbox the ultimate tribute to Decimalisation.
ONLY 125 collectors can own it worldwide, and 60% of the edition limit has already sold.
And I wanted to show you just why this set is proving to be such a hit with collectors.
After all, it is the perfect way to remember Decimal Day and the biggest change our coinage has ever seen.
---
If you're interested…
Click here to order yours now >>