When I first saw this brand new release I could hardly believe it was a legal tender coin.
You see, it's easily one of the most intricate coins i've EVER seen!
And in my latest unboxing video I wanted to show you why this coin is nothing short of a three-dimensional piece of art.
Importantly, I currently have JUST 40 available, but if you're quick it could become the centrepiece of your collection.
---
If you're interested…
Click here to find out more and to add this exceptional coin to your collection >>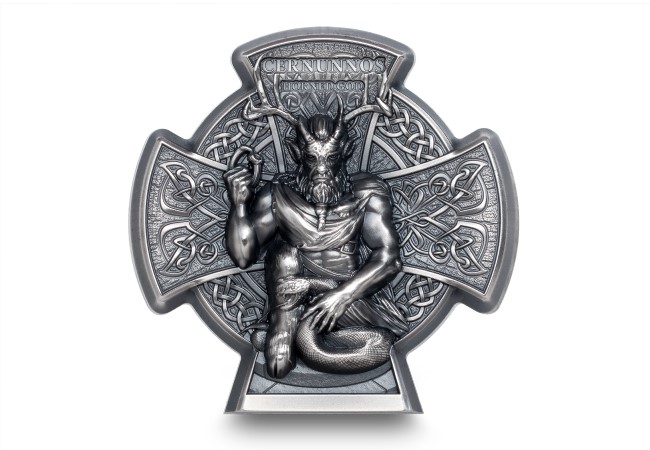 In today's video I unbox a medal that features a genuine piece of the world famous Avro Vulcan XL426!
It's been meticulously hand-sculpted into the shape of the iconic bomber and precision set into a deluxe SUPERSIZE 70mm Medal.
Whether you're a collector, military enthusiast OR both, this is a video that you can't afford to miss!
And considering that there will only ever be 250 available WORLDWIDE, if you're interested… you'd best be quick in ordering yours!
---
If you're interested…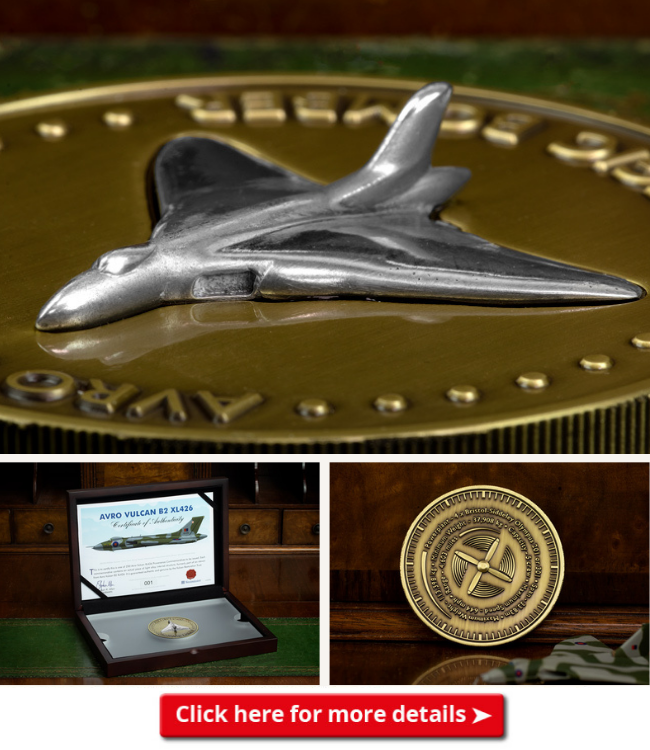 The new polymer £50 note featuring mathematician Alan Turing has officially been released by the Bank of England and I've just managed to get my hands on one!
In keeping with Turing's code-breaking legacy, the Bank of England have described their polymer notes as the most secure series of banknotes yet.
And in my latest video I give you a FIRST LOOK at what special security features have been worked into the design of our newest banknote…
---
If you're interested…