In today's video I unbox a medal that features a genuine piece of the world famous Avro Vulcan XL426!
It's been meticulously hand-sculpted into the shape of the iconic bomber and precision set into a deluxe SUPERSIZE 70mm Medal.
Whether you're a collector, military enthusiast OR both, this is a video that you can't afford to miss!
And considering that there will only ever be 250 available WORLDWIDE, if you're interested… you'd best be quick in ordering yours!
---
If you're interested…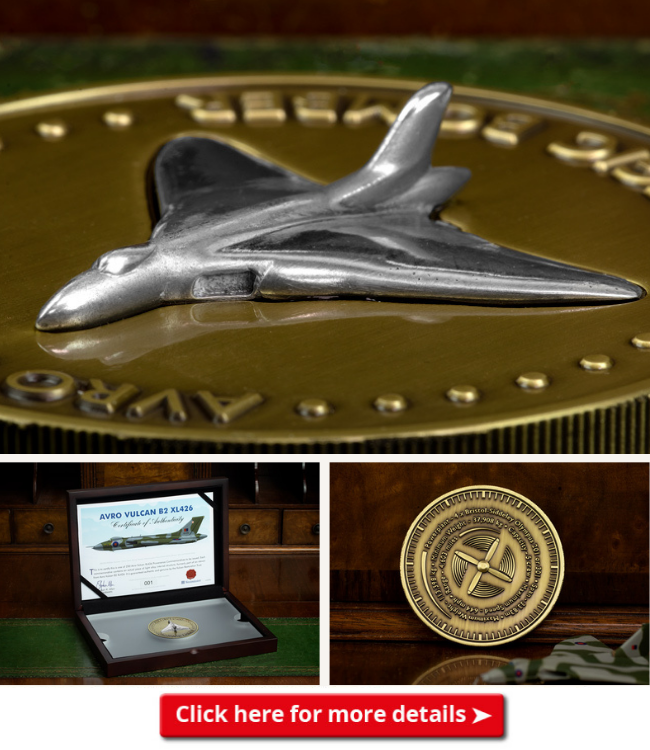 The new polymer £50 note featuring mathematician Alan Turing has officially been released by the Bank of England and I've just managed to get my hands on one!
In keeping with Turing's code-breaking legacy, the Bank of England have described their polymer notes as the most secure series of banknotes yet.
And in my latest video I give you a FIRST LOOK at what special security features have been worked into the design of our newest banknote…
---
If you're interested…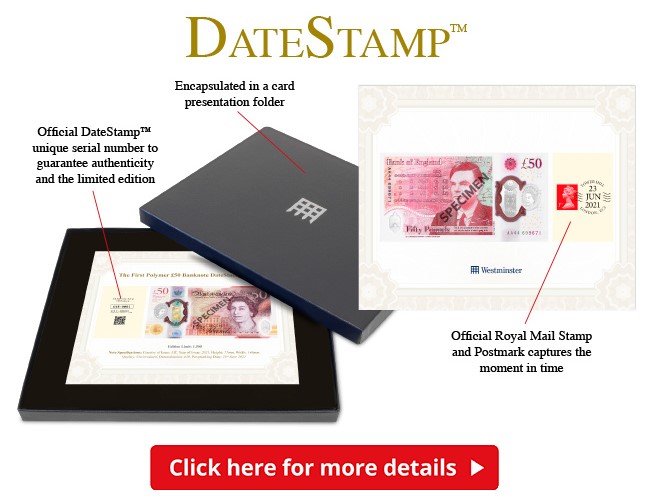 This coin quite simply has to be seen to be believed.
And that's exactly why I wanted to film this unboxing video to really highlight its exceptional specifications.
You see, the 2oz Silver coin in question has been inspired by Incan mythology and religion to tell the story of the Goddess of the Moon, Mama Quilla.
The highlight for me has to be the 'snow globe' centre that symbolises the moon, which after a little shake brings the coin to LIFE.
It's proving SO popular that it's already SOLD OUT at the Mint.
But luckily for you, I have 100 AVAILABLE… a TINY number when you consider how special this mesmerising coin is.
---
If you're interested…