Do you love Quidditch and all things Harry Potter?
If so, my latest unboxing video is for you!
As I take an exclusive closer look at the Harry Potter Golden Snitch 3oz Silver Coin, which honours the Wizarding World's most famous sport!
Only 2,022 of these remarkable coins were issued, and over HALF the edition limit is already reserved.
And in my latest video I show you just why it's proving to be such a hit with collectors…
---
If you're interested…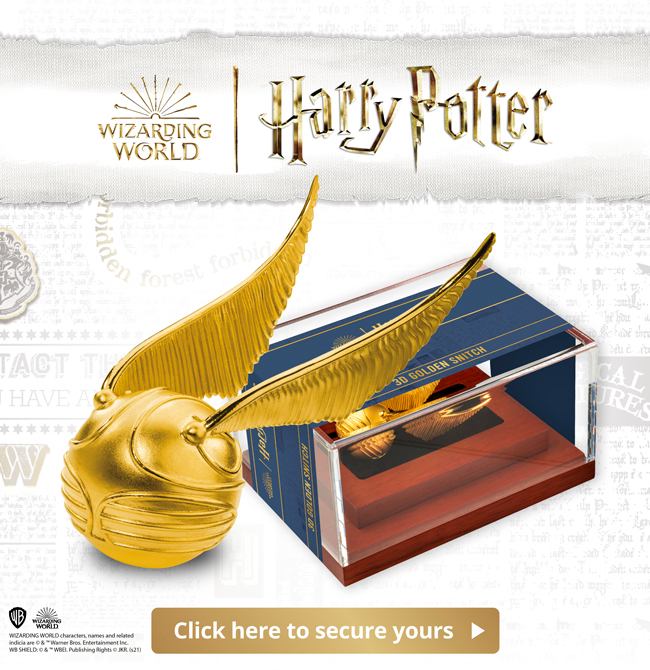 The festive season is upon us, which means it's time to celebrate all things Christmas.
The Royal Canadian Mint have released a sell-out 3D coin featuring Santa, which is sure to put you in the Christmas spirit.
In today's video, I'm giving you an exclusive first look at the Santa's Sleigh Ride Silver Coin!
---
If you're interested…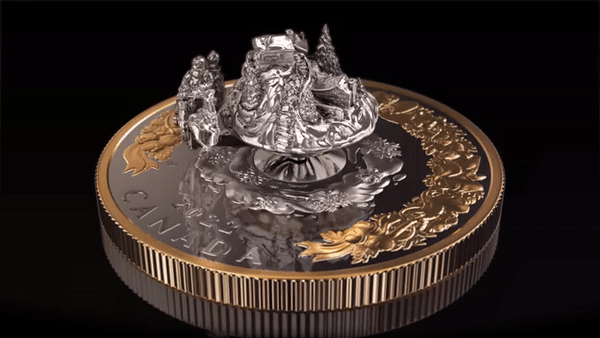 Did you know that, traditionally, the Christmas pudding mixture is stirred from East to West in homage to the three wise men?
This is just one of the traditions unique to the Christmas pudding, which is as steeped in history as it is brandy!
Christmas puddings are traditionally made on Stir-up Sunday – and with this year's taking place on 21st November you'll want to read on to find out how to make your Christmas pudding extra special.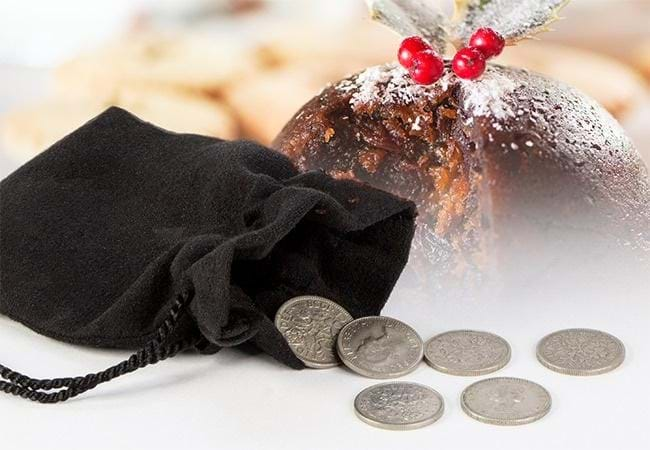 Stir-up Sunday
Stir-up Sunday falls on the last Sunday before the Christian Advent begins – that's 4 weeks before Christmas Day. The term 'Stir-up Sunday' originates from the Anglican Book of Common Prayer: 'Stir up, we beseech thee, O Lord, the wills of thy faithful people.'
So, why is the Christmas pudding whipped up long before the big day? Well, the idea is that enough time will pass for the pudding to mature and for the spices to infuse – yummy!
Making a Christmas pudding can be hard work, and during the Victorian era the whole family would get involved. While stirring the mixture of fruit, flour, brandy and spices, each family member would make a wish.
Some families threw a piece of silver – traditionally a sixpence – into the mix, which is thought to bring luck and wealth to whoever received it on Christmas Day.
Perhaps this is something you'd like to try with your family this year. Let us know in the comments if you'll be participating in Stir-up Sunday and what you'd wish for.
---
If you're interested…
Honour this quintessentially British tradition with our special Christmas Sixpence Frame with a brand new frame design.