Posts Tagged 'Harry Potter'
Do you have a favourite scene from Harry Potter and the Philosopher's stone? For me, it has to be the first time we see Hogwarts!
Well, that scene and 11 memorable others from Diagon Alley, to Harry's first flying lesson are celebrated in this brand new Harry Potter coin collection.
And in my latest video I tell you how you can start collecting today and SAVE £95!
---
If you're interested…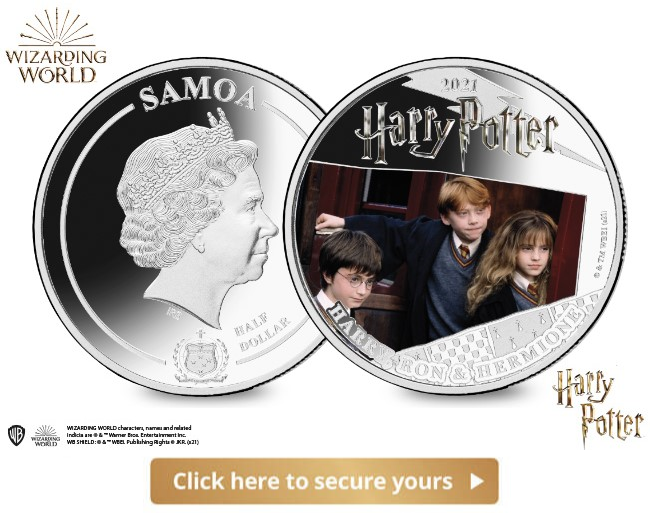 Did you know that Harry Potter and the Philosopher's Stone has been translated into over 70 languages?!
But of the MILLIONS of fans around the world, only 25,000 will ever be able to own this Official Harry Potter and the Philosopher's Stone Set.
And better yet, a limited quantity of the first release is being made available today for HALF PRICE making it JUST £14.99 (+p&p).
Watch my latest video to find out why this set deserves a place in your collection…
---
If you're interested…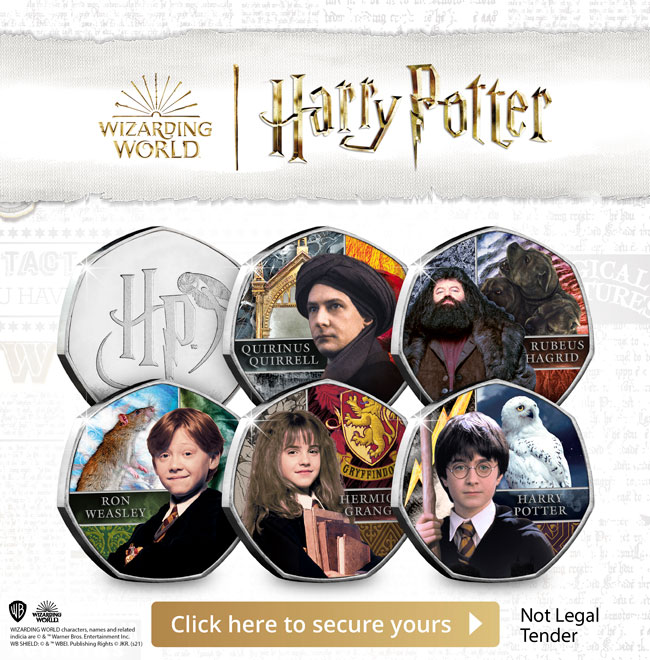 La Monnaie de Paris has more artistic excellence, minting quality and a certain je ne sais quio than any other.
Their pieces are more than coins – they're true works of art.
And that's why I really wanted to film an unboxing video showcasing THREE of their brand new Harry Potter coins.
All of them are sold out on the International market, but we have been able to get hold of a small number of coins. You'll have to be quick to make sure you're one of a select number of UK collectors to own one of these artistic masterpieces.
---
If you're interested…