UK 50p inspired by Jim Kay's illustrations of Harry Potter
A brand new collection of UK 50p coins is now available, celebrating 25 years since the first publication of Harry Potter and the Philosopher's Stone.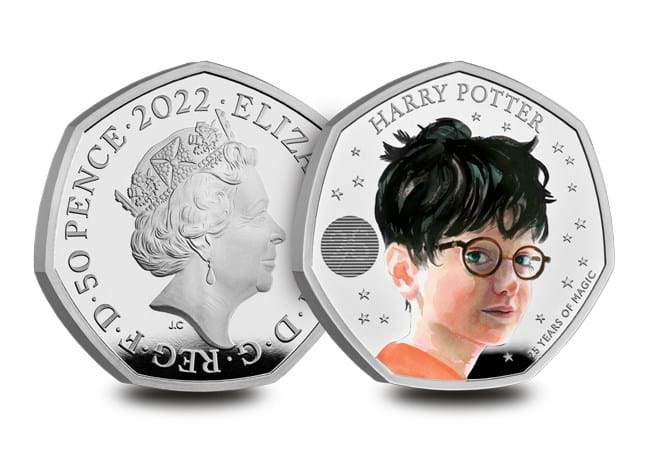 Since 1997, more than half a billion Harry Potter books have been sold. That means one in fifteen people in the world owns a Harry Potter book.
25 years on, the Harry Potter books continue to evolve. Most significantly, with newer illustrations by renowned artists, like Jim Kay.
Bringing magic to the page
Jim Kay is thought to have worked 12 hours a day, 7 days a week on his reimagined illustrations of Harry Potter and the Wizarding World.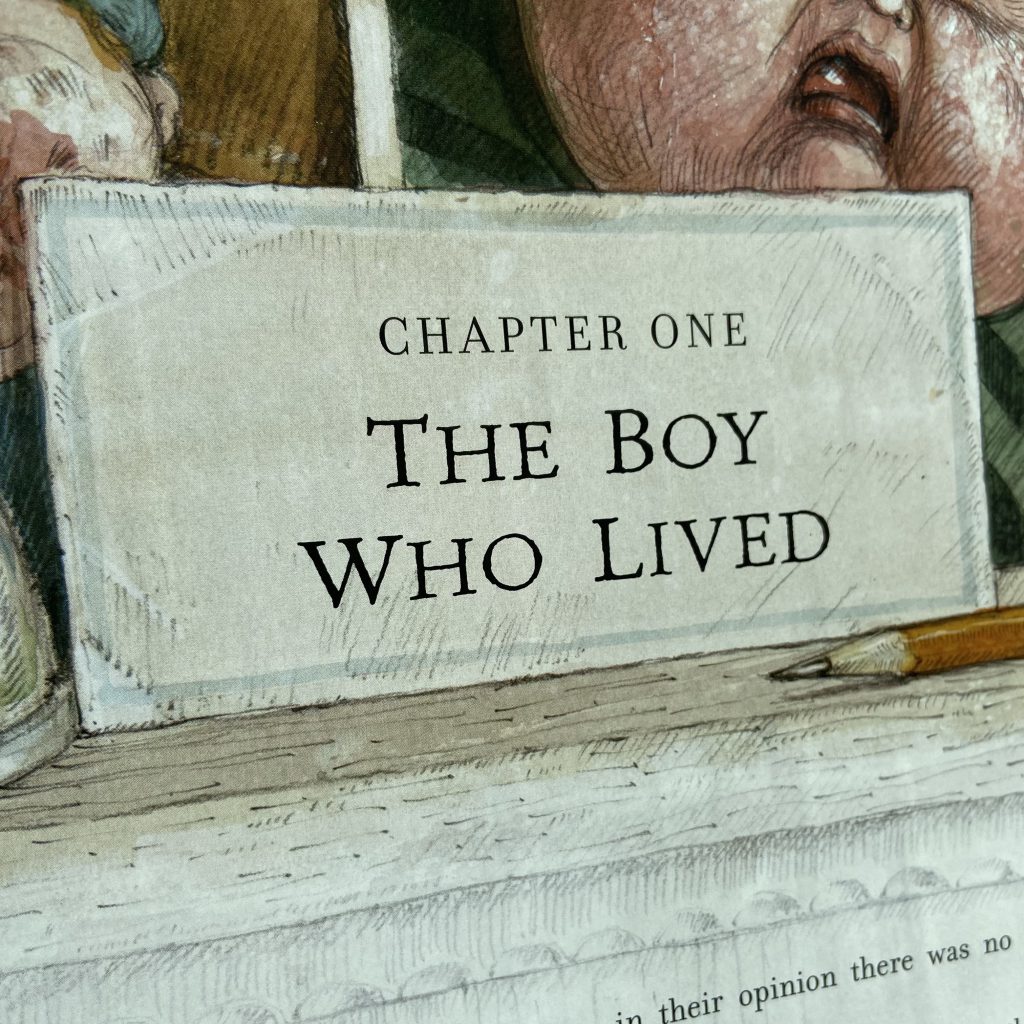 Jim Kay is the star of Bloomsbury's latest editions and his illustrations can be seen in books 1-5.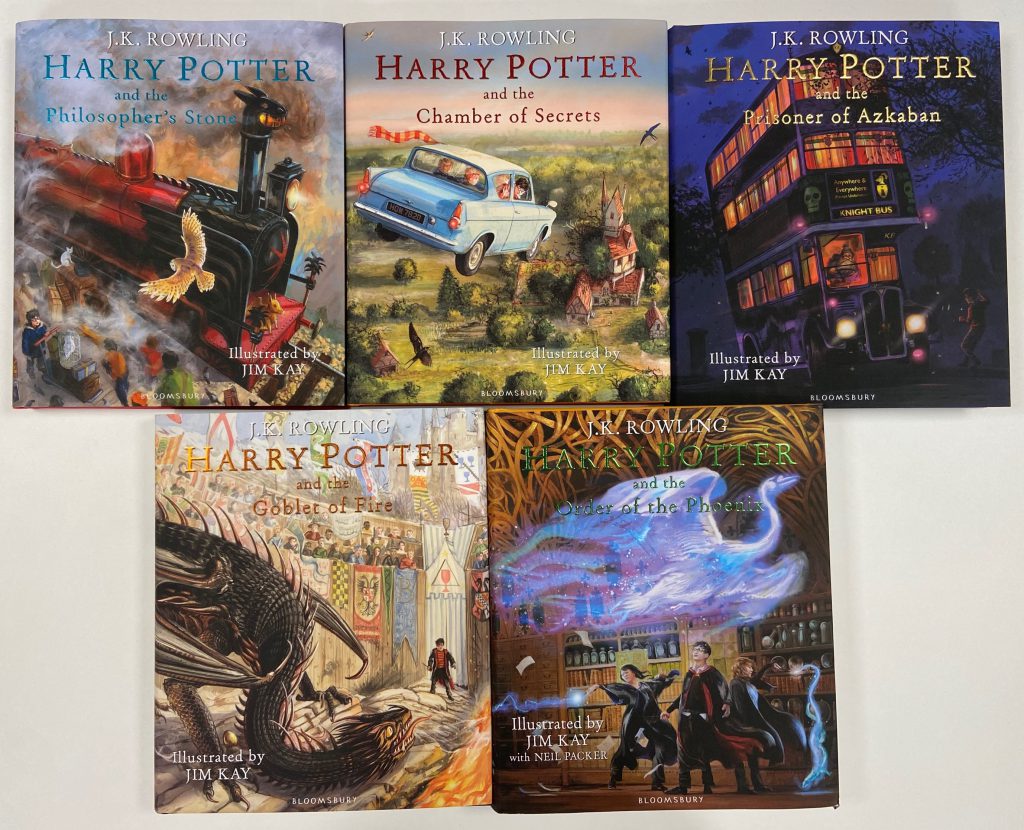 Speaking to The British Library, Kay said the commission of all seven illustrated Harry Potter books is the "most frightening" an artist could get.
When creating his illustrations for these books, Kay describes wanting to "give people something to discover on each reading".
His illustrations take inspiration from museums, libraries, National Trust properties, and everything in between.
Drawing the Boy Who Lived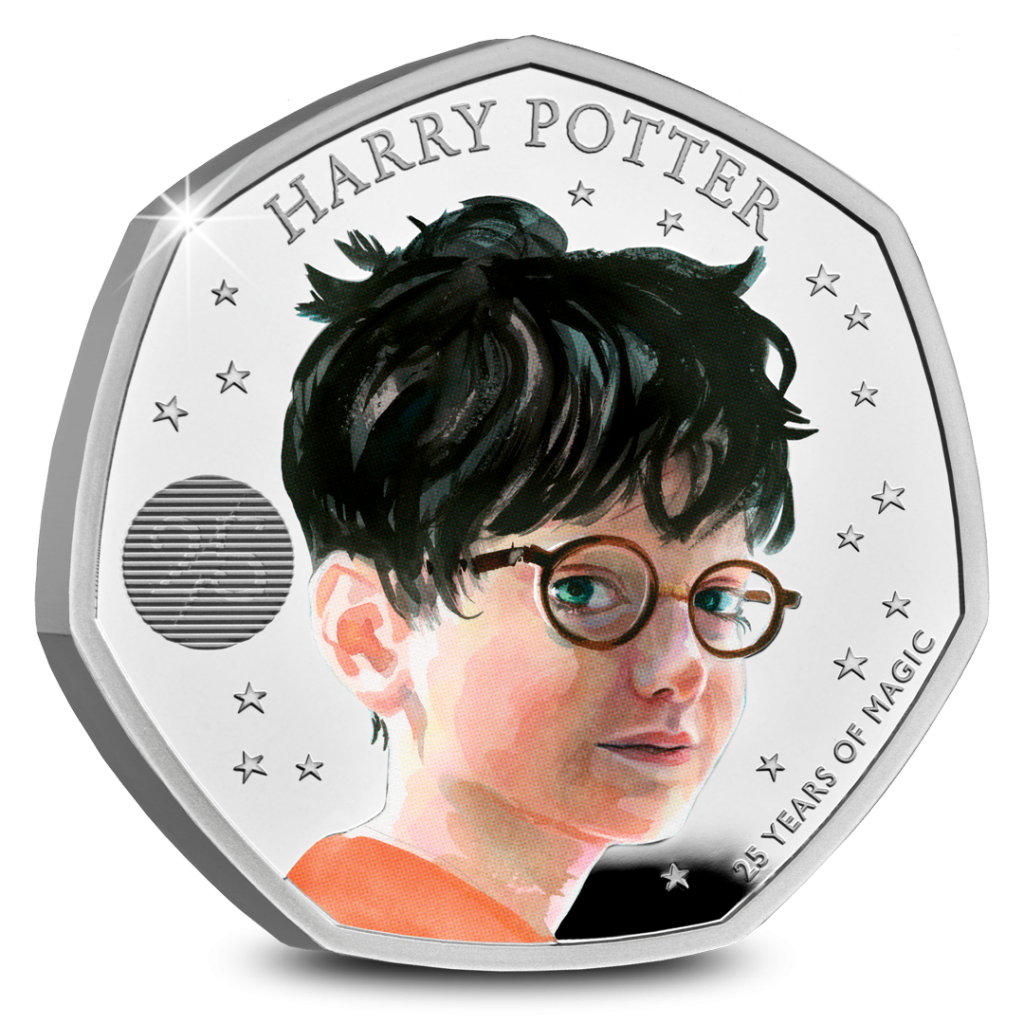 Jim Kay admits that the hardest thing to visualise in the whole project is Harry himself.
Sticking to the origins of the famous character, his drawings of the Boy Who Lived show a young boy, with as he describes, "an unusual face".
2022 UK Harry Potter 50p
Jim Kay says seeing his illustrations on large scale print still fills him with fear. But, we're sure he is delighted to see his drawings brought to life on the UK 50p for the first time.
The brand new collection of 50p coins is made up of four coins, starting with Harry Potter..
The first coin in the series is now available to order, with the remaining coins also available to pre-order.
Click here to add the Harry Potter 50p to your collection >>