A history of sought-after Harry Potter collectables
The UK's FIRST Harry Potter 50p is now available, and it features a special lenticular element. In this blog, I'll tell you why Harry Potter collectables are some of the most sought-after out there…
The stories of Harry Potter are among some of the most-popular in the world.
In fact, more than 500 million copies of the Harry Potter books have sold worldwide!
Around the world, Harry Potter themed collectables and memorabilia are extremely popular with collectors and fans alike.
Particularly, first editions of Harry Potter collectables, or those with unique features are particularly in-demand.
Considering the brand new Harry Potter 50p is both a UK FIRST and it includes a special lenticular feature, it will surely follow in some HUGE footsteps. But, how much have previous Harry Potter collectables sold for on the secondary market?
Sought-after Harry Potter collectables
Let's take a look at some Harry Potter memorabilia that has fetched HUGE sums on secondary market sites….
The Tales of Beedle the Bard
The Tales of Beedle the Bard is a fictional book mentioned in Harry Potter and the Deathly Hallows and it was brought to life when JK Rowling hand-wrote and self-illustrated 7 copies of the book.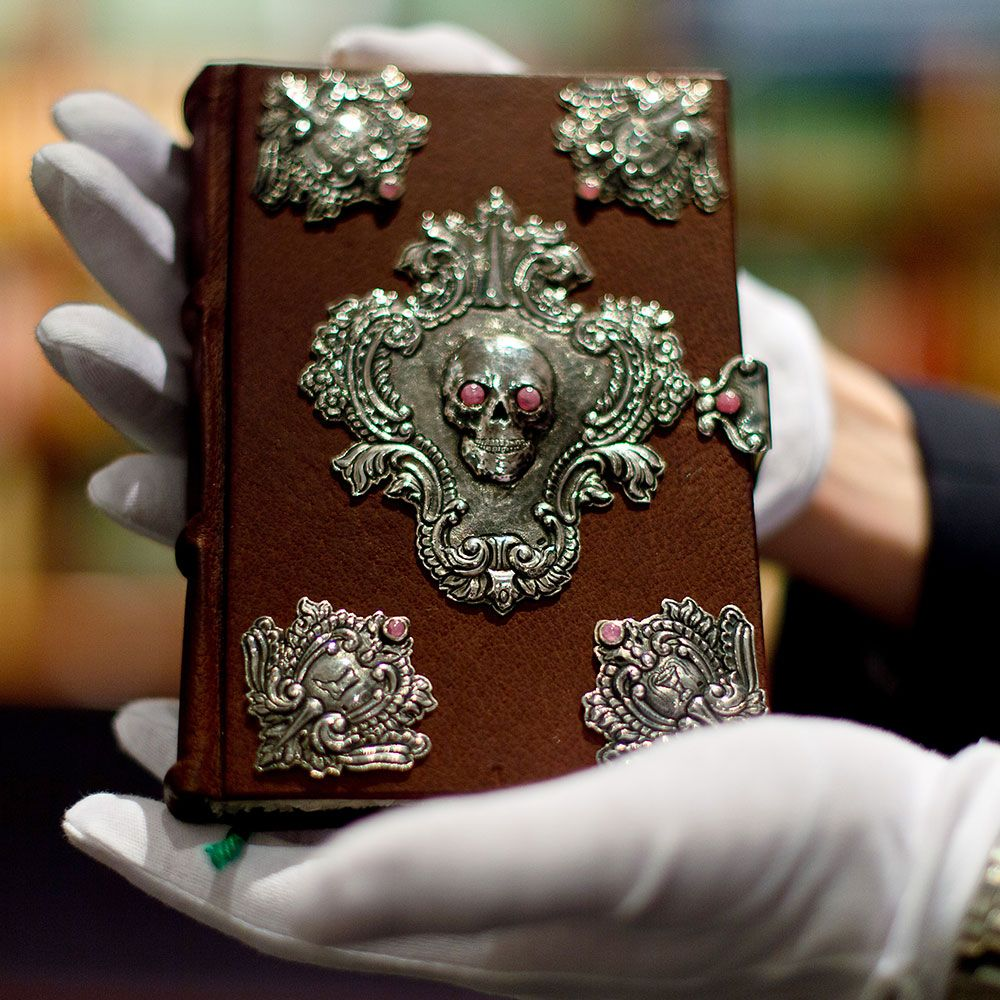 All 7 copies were bound in Moroccan leather and decorated with silver ornaments and semi precious stones. These books are incredibly rare with only 7 in existence.
Subsequently, one sold at auction for £1.95 million, a world record for a modern manuscript!
This is a key example of how edition limits can drive up demand for collectable items.
Considering the strict worldwide edition limits of the precious metal Harry Potter 50p coins, we don't expect these to be available for long…
Chocolate Frog Trading Cards
The Gold Albus Dumbledore Trading cards, available in the Harry Potter Chocolate Frogs, were previously been listed on eBay for over $900!
These cards are especially in demand as they are only available from Universal Studios in Japan and feature a special lenticular design.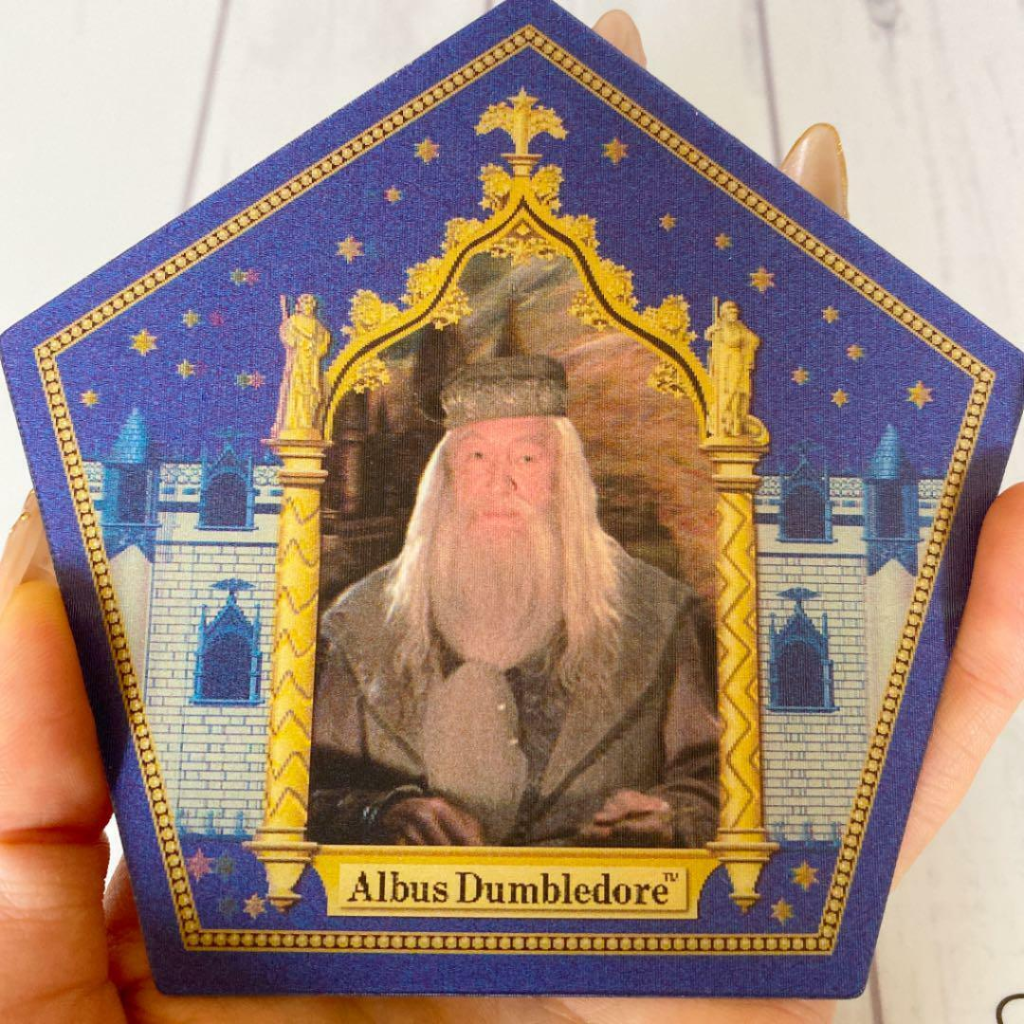 Like the Albus Dumbledore Trading Card, the UK's FIRST Harry Potter 50p excitingly also features a unique lenticular feature.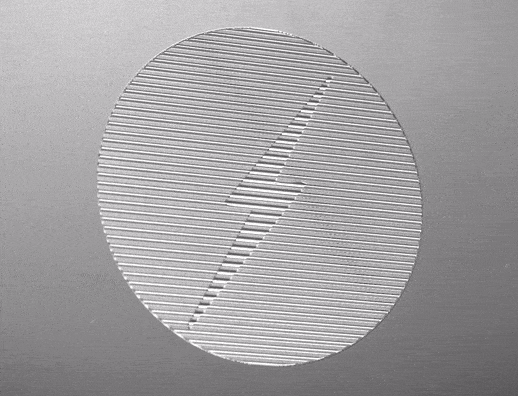 Evidently, Harry Potter themed collectables with strict edition limits and unique features can be worth a small fortune.
And, with recent UK 50p launches selling out at The Royal Mint in limited edition presentations, including the recently issued BBC 50p, this brand new coin is sure to be a hit with collectors.
So, don't hesitate in adding the UK's first Harry Potter 50p to your collection.