So far in our 30 in 30 journey, we have exceeded £5,000 in donations for GOSH Charity!

Thank you very much to those who have already purchased from our Peter Pan 50p range, and everyone at the Westminster Collection hopes you love them as much as we do! The increased donation will be directly sent to GOSH Charity on your behalf.
We have also released a special colour edition of the Peter Pan 50p set, and for every purchase of this brand-new set, we will be donating £20 to GOSH Charity. This could fund an hour of research time with one of our world-leading scientists.
For those who would like to get involved then please view the full range here >>
Find out more about our campaign and where your donations go >>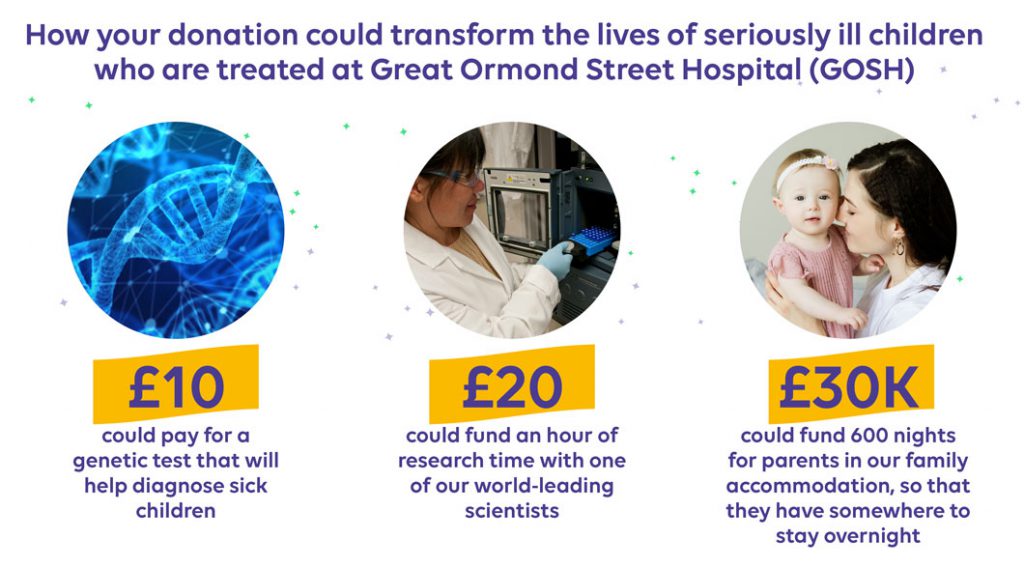 Earlier this year, to mark the 90th anniversary since Peter Pan author, JM Barrie, gifted his rights in Peter Pan to Great Ormond Street Hospital, the LAST EVER Peter Pan Silver Proof 50ps were released.
And for every coin set sold a donation goes directly to GOSH Charity to help support the hospital and the seriously ill children from across the UK who are cared for there.
So, join me in today's video where I unbox this magical Silver Proof 50p set and reveal what you can find inside of the deluxe presentation box.
Be warned though, this set is now OVER 80% SOLD and when you consider that alongside the fact that last years full edition limit SOLD OUT, this is definitely a video you can't afford to miss…
---
If you're interested…