The East India Company have announced that they are releasing their FIRST EVER seven-sided silver proof 50p coin.
Featuring the age-old fable, The Hare and the Tortoise, the race will soon be on… will you be the hare, or the tortoise?
Sign-up for Priority Access has now closed
Limited Number available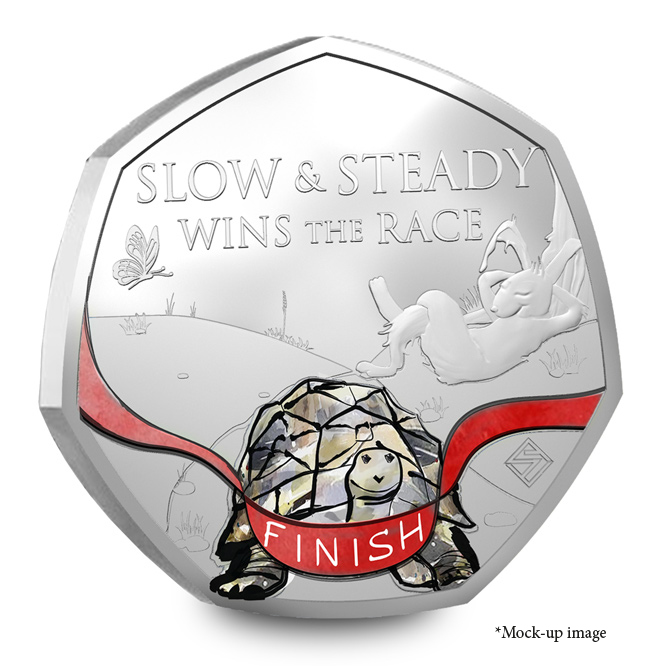 EXTREMELY LOW EDITION LIMIT
The East India Company are known for highly sought-after, exclusive coin releases so it's no surprise this silver proof 50p issue will have an extremely low edition limit.
In fact, only 3,500 will be available worldwide for this new release. This tiny number will not be enough – the first ever Winnie the Pooh silver coin had an edition limit of FIVE TIMES that at 18,000 and is no longer available at The Royal Mint. Which means thousands are set to miss out.
The Hare and the Tortoise
The Hare and the Tortoise silver proof 50p will be the first in an exciting new collection, focusing on the fables told by Ancient Greek Storyteller, Aesop.
Despite this well-known fable, you'll need to be quick to secure your own brand-new Hare and the Tortoise silver proof 50p.
The Goose that laid the Golden Egg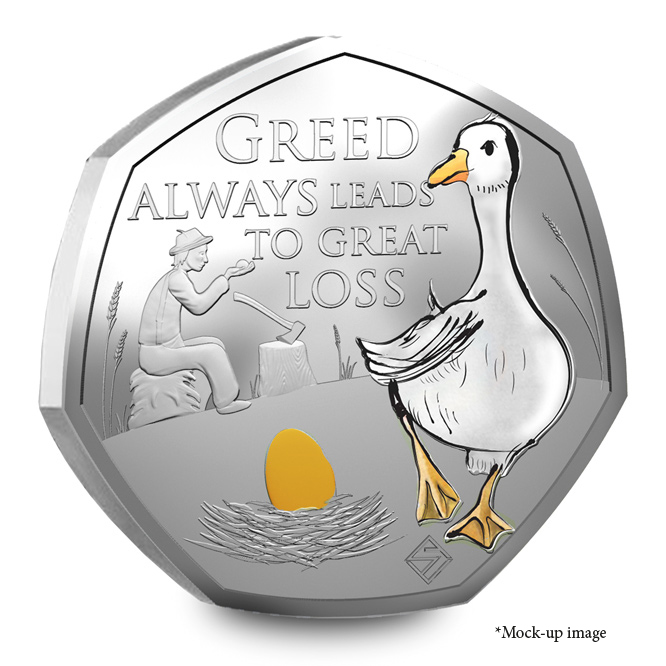 The East India Company have also treated collectors with a first look at the second 50p in the Aesop's Fables series – The Goose that laid the Golden Egg. It's also rumoured to have the same tiny edition limit as the first coin in the series, but it won't be available until July.
Sign up for Priority Access
---
Sign-up for Priority Access has now closed!
Over the past few years, we're proud to have worked in partnership with GOSH Charity, and with your help raise funds that help support seriously ill children from across the UK who are treated at Great Ormond Street Hospital (GOSH).
However, as you know, the last couple of years haven't been easy for charities and many fundraising events have been postponed or cancelled due to the pandemic. It's clear they need our support now more than ever.
That's why we're asking for your help once again.
We're proposing a nationwide initiative to raise £30,000 in 30 days for GOSH Charity.
Today, in partnership with GOSH Charity, we're announcing a special colour release of the Peter Pan 50p Coins with an increased donation amount.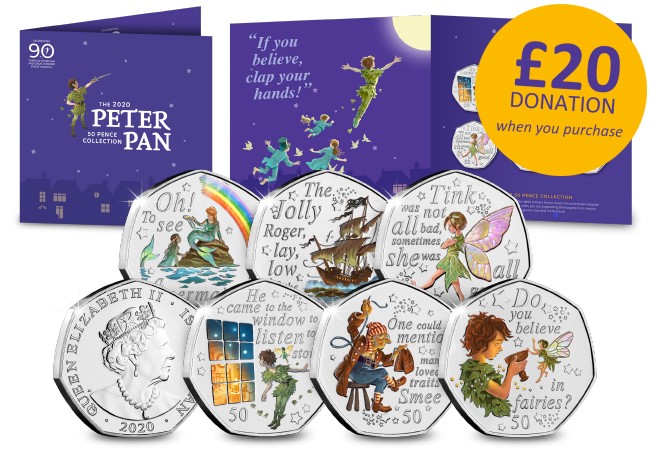 What's more, these special edition BU Colour 50p coins will only be available over the next 30 days!
When you order any of these special Peter Pan sets within the next 30 days, we'll send the increased donation directly to GOSH Charity on your behalf. Order yours from the Peter Pan range here!
---
Fundraising update
So far in our 30 in 30 journey, we have exceeded £5,000 in donations for GOSH Charity! Read more here.

---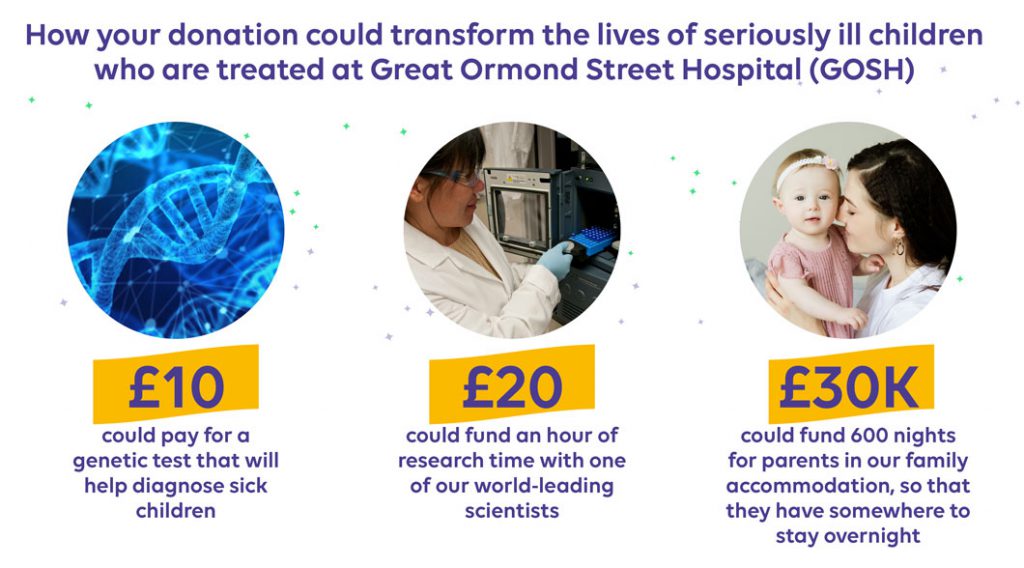 By supporting GOSH Charity at this time, you will help GOSH deliver the practical and emotional support that parents and families need. Your donations could help towards:
Family accommodation so parents can stay close by while their children undergo treatment.
Support services including the hospital's dedicated Play team, which helps patients understand their treatment and cope with separation from peers and siblings.
The social work service and multi-faith chaplaincy team who provide families and staff with vital advice and support.
---
View the Peter Pan 50p range here >>

The Queen's Platinum Jubilee is seeing demand for Commemorative coins hit an all-time high.
It's been really quite staggering.
Just take all 5,000 UK Silver Proof £5 coins which completely SOLD OUT at the Mint in just 24 hours!
And in our latest video, I take a closer look at the brand new Platinum Jubilee Silver £5 Set, which is more than twice as limited as the UK coin that sold out in one day!
Could it be the next sell out? Watch our latest video below to find out more.
---
If you're interested…