Posts by Kathryn Thompson
Do you know what links an assassination attempt by walking cane, white wedding dresses, and Buckingham Palace?
It's a tricky one, but I bet you wouldn't have guessed that the answer is actually Queen Victoria. As Britain's second longest reigning monarch, Queen Victoria holds an important place in our history books. Therefore, as we celebrate the bicentenary of her birth this year, it seems only fitting that I shared the seven things I bet you didn't know about her…
Victoria was the first monarch to live at Buckingham Palace
After becoming Queen at the age of just 18, Victoria moved out of her childhood home in Kensington and into Buckingham Palace. Victoria's mother had enforced a very strict regime during Victoria's childhood and this move, was in part, to escape her mother's control. The palace remains the official residence of her Great-Great-Granddaughter Queen Elizabeth II.
Victoria survived EIGHT assassination attempts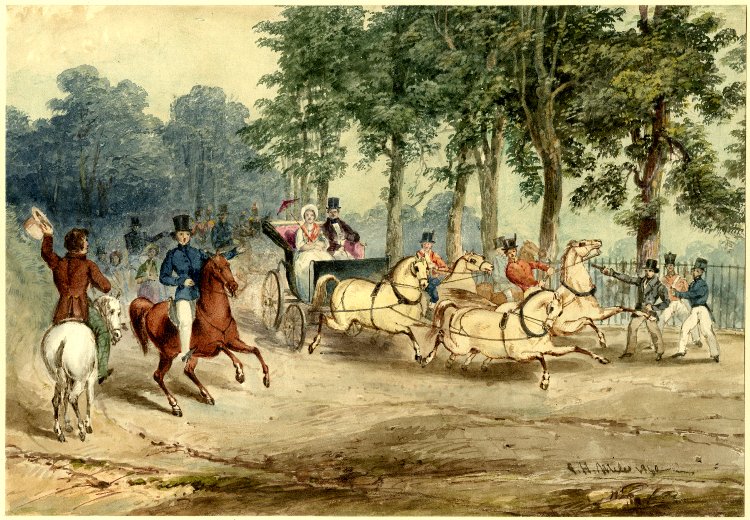 There were eight attempts on Victoria's life throughout her reign, including shots fired at her whilst she was travelling in her royal carriage, an intrusion into Buckingham palace grounds by a man with a pistol, and even a blow to the head with a walking cane!
Victoria broke tradition and proposed to her husband
Royal protocol dictated that only monarchs could propose to their spouse. Therefore, Prince Albert could not propose to Victoria and instead she asked him to marry her within a year of becoming Queen. Although Victoria hated pregnancy and childbirth, she and Albert had 9 children and 42 grandchildren together.
She's responsible for white wedding dresses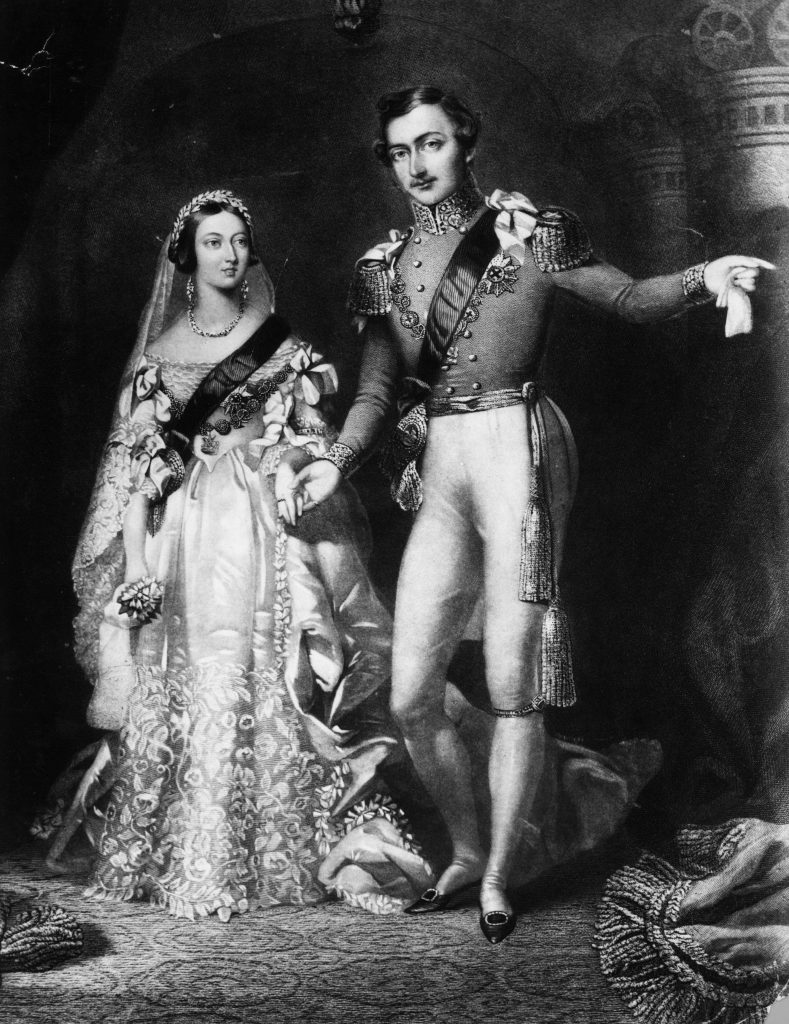 Victoria is said to have started the trend of white wedding dresses. During the 1800s wedding dresses were not always white but Victoria chose this colour to show off the lace on her dress. She also specified that no one else was to wear white at her wedding– a tradition that remains firm today.
And royal brides carrying myrtle in their bouquets
It's said that Prince Albert's grandmother gifted Victoria with a sprig of myrtle, which she then planted at her estate, Osbourne House. Victoria's daughter and Queen Elizabeth II have both carried myrtle in their bouquets from the myrtle bush planted by Queen Victoria.
Victoria spoke a lot of languages
Victoria had strong German roots and was a native speaker of the language – it's even been reported that she had to be taught to speak English without a German accent! Victoria also spoke French, Italian, and Latin.
In her later years, as Empress of India, she grew close with an Indian servant in her household called Abdul Karim. He taught her Hindustani and Urdu so that she could communicate with other Indian servants in her household.
Her portrait remains to this day the longest that has adorned our circulating coinage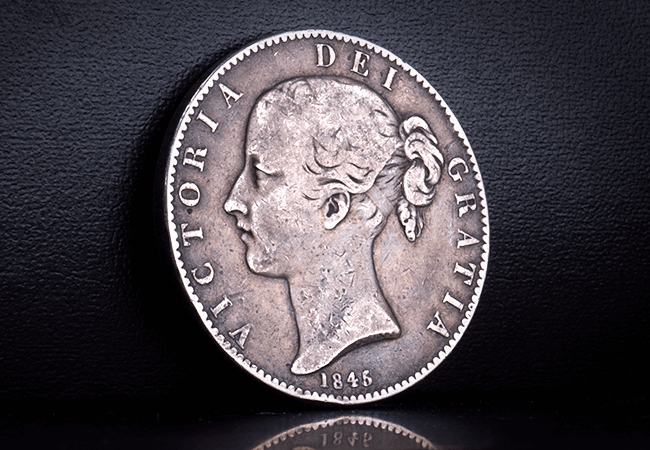 The first coin portrait of Victoria's reign depicted a young queen at the start of her royal journey. It was called the 'Young Head portrait' and was issued on the first coins of her reign. This portrait was issued on coins from 1838-1895 and is the longest that a portrait has circulated on British coins for.
Queen Victoria ruled over the world's largest empire and millions of people around the world were connected by the coins that were issued throughout her sovereignty.
These coins with Victoria's image, and the stories behind the portraits, provide us with a vital link to discover this incredible era of history.
On the 24th May we celebrate 200 years since Queen Victoria was born. This blog marks the first in a series commemorating the bicentenary and I look forward to sharing more of the captivating stories behind Victoria's rule.
---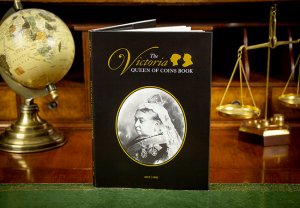 If you're interested…
Exclusive to the Westminster Collection: You can now explore the captivating tale of Victoria's life through the coins and portraits issued during her reign with the Queen of Coins book. Click here to secure yours today>>>
It's a tradition that dates back to the time of the Bible. During the Last Supper, Jesus famously washed the feet of his disciples as a sign of his humility, and it was this religious event that inspired an Easter tradition which takes place to this day.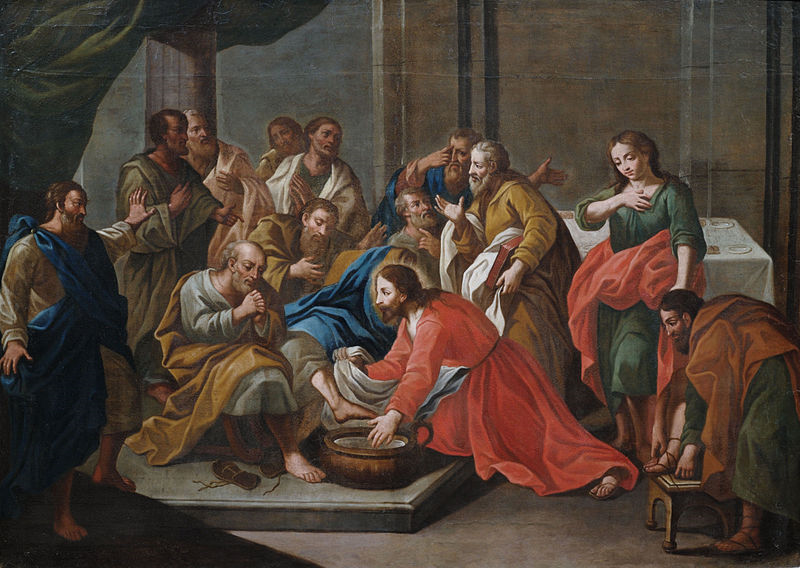 Since the thirteenth century, members of the Royal Family have followed Jesus' example, giving gifts to the poor and washing their feet on Maundy Thursday, the day before Good Friday. By the eighteenth century, the act of washing feet was discontinued and the accompanying gifts were replaced by a money allowance, known as Maundy money.
And it was this change that created one of the most interesting of all the historic Royal Mint releases.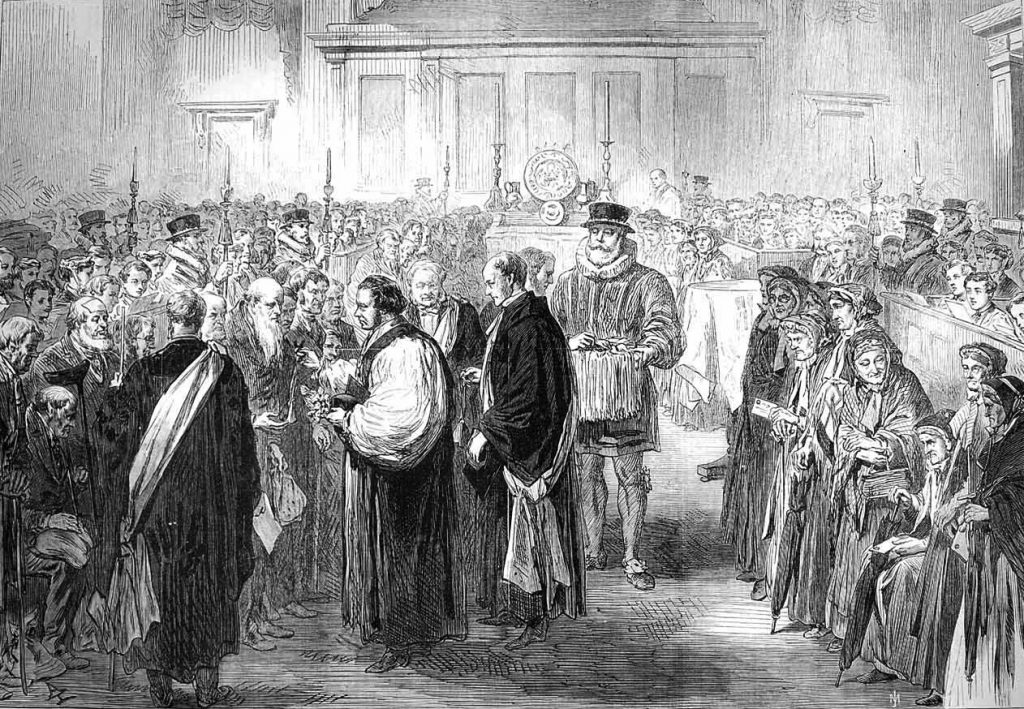 The first Maundy money ceremony took place in the reign of Charles II, when the King gave people undated hammered coins in 1662. The tradition has continued for over 350 years and today's recipients of Royal Maundy are elderly men and women, chosen because of the Christian service they have given to the Church and the community.
At the ceremony, the monarch hands each recipient two small leather string purses. A red purse contains ordinary coins, while a white one contains the extremely special silver Maundy coins, amounting to the same number of pence as the years of the sovereign's age.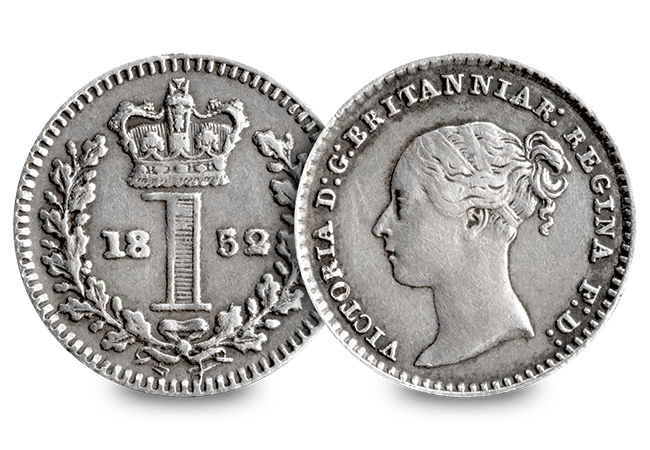 Its deeply historical roots are what makes Maundy Money a rare highlight in any classic coin collection. But because of their extremely limited mintage and the fact they have never been issued into general circulation, they now stand as a one of the most highly sought after Easter gifts in the world!
---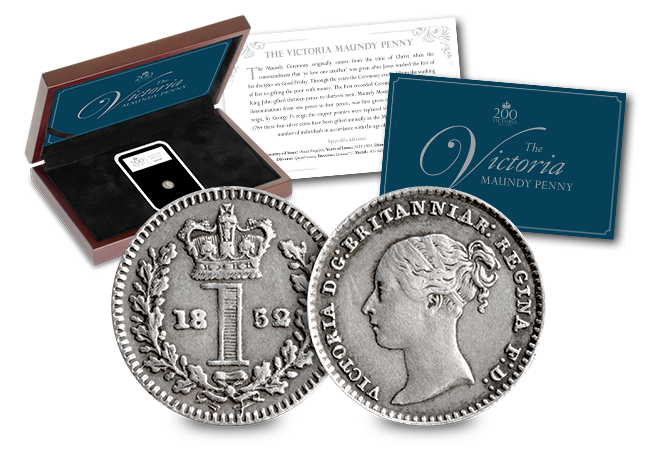 If you're interested…
We have just 20 Victorian Maundy Silver coins currently available for collectors. But with such low numbers available you'll need to act now if you want to secure this classic Easter coin for your collection. Click here to secure yours now >>>
When I first heard the story behind the 1955 4 Paisa coins I could hardly believe it. They're genuinely some of the most incredible coins I've ever seen.
The Nepalese 4-Paisa coin was minted from spent brass World War II rifle bullet casings left by the famous Gurkha soldiers.
This is the fascinating story behind their minting…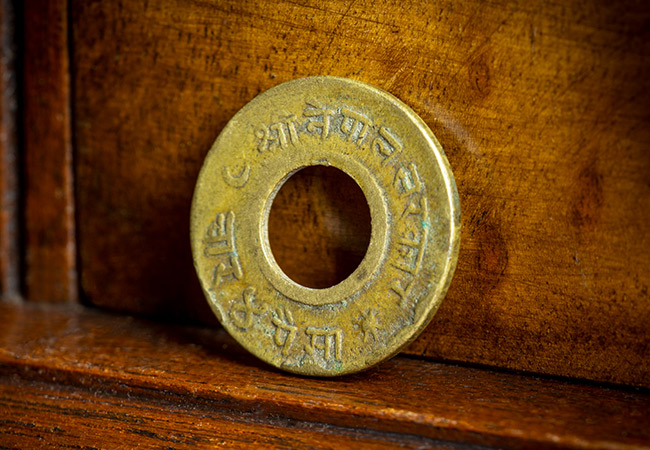 The story of these coins originates from the battlefields of Asia. After the war in the East was over, a General in the Nepalese army discovered a number of empty cartridge cases that had been stored in a government unit behind Tangal Palace in Kathmandu.
These used rifle cartridges came from Gurkha and Nepalese soldiers fighting for the Allies on the Assam and Burma fronts where they had valiantly battled the Japanese. Although it is not clear by whom or for what purpose the used cartridges had been collected from the WWII battlefields, it seems that they had been forgotten and left to rust.
It's incredible that these pieces of history could simply be forgotten, so the General decided to find a way of paying tribute to the soldiers who had left them behind.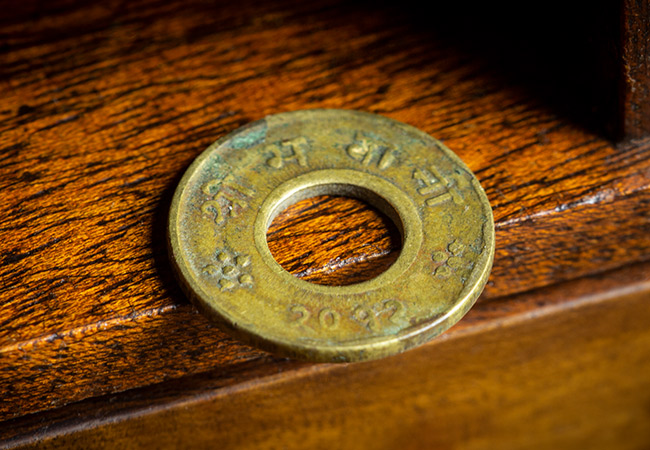 It just so happened that the General who discovered these casings was related to the head of the Government Mint in Nepal. The General suggested to the Mint that these used cartridges should be struck into coins as a way of paying homage to the Gurkha soldiers.
Gurkhas advance through a smokescreen up a steep slope, 16 March 1943

Gurkhas in action with a 6-pdr anti-tank gun, 16 March 1943
So, in 1955 the 4 Paisa coin was duly minted from these very cartridge shells which had once been in the middle of the intense fighting of WWII. They now stand as a lasting tribute to the brave Gurkha regiment that fought so valiantly for the Allies.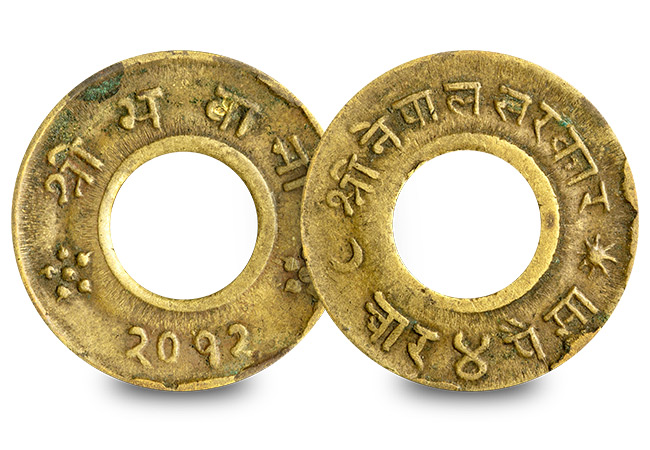 ---
And what's more, they also hold huge significance as a numismatic collector's piece. As the number of empty shells was extremely limited, these incredible coins were issued for just one-year-only before the supply was completely exhausted.
The story behind these coins is incredible – not only were they struck from genuine bullet shells, but were also minted to pay tribute to one of the most highly respected fighting forces in the world.
---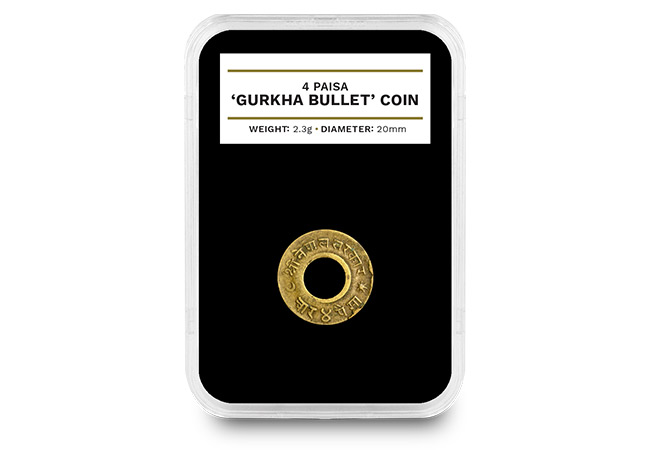 If you're interested…
Today you have the chance to own one of these Gurkha Bullet coins for JUST £24.99 (+p&p). Act now to secure this incredible piece of history for your collection!