Posts Tagged 'prince philip stamps'
Just a few days ago Royal Mail announced four stamps dedicated to Prince Philip, honouring his life and 70 years of service to the nation.
The black and white images featured on these new stamps tell a story of the Prince's life, beautifully capturing him at different stages throughout, including visiting the Royal Windsor Horse Show and attending the passing out parade of Prince Andrew.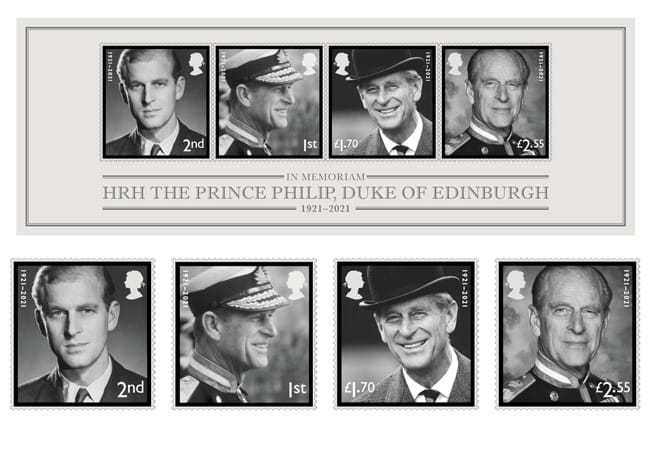 The stamps won't be released until next month, but when they are a limited number will be postmarked with the first day of issue, and many collectors will be eager to add these important commemoratives to their collection.
But this isn't the first time that stamps were issued to mark significant moments in Prince Philip's life. In 1972 a set of stamps featuring both the Queen and Prince Philip were issued to mark their Silver Wedding anniversary. Designed by Jeffery Matthews, they are still in popular demand with collectors today as it was the first time the Prince and the Queen featured on a stamp together.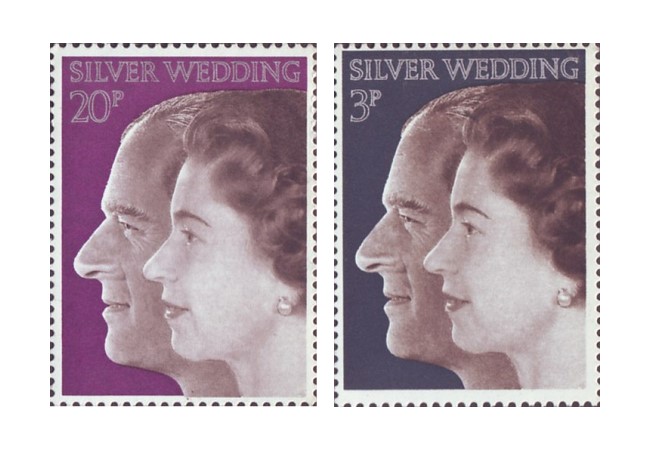 Of course, these stamps aren't the only memorial commemorative issued to mark the long life and achievements of His Royal Highness. In 2017, a special UK £5 Brilliant Uncirculated commemorative coin was issued by The Royal Mint to mark Prince Philip's retirement from public duty. It features a portrait of the young Prince by Humphrey Paget, and due to collector demand it's now unavailable at The Royal Mint.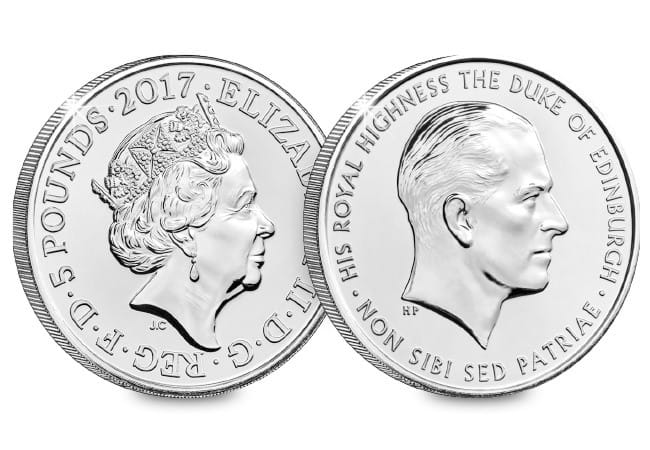 Collectors have also been sourcing historic coins to pay tribute to Prince Philip – specifically coins from 1921, the year in which His Royal Highness was born, which have increasingly been incredibly difficult to find. At over 100 years old, with precious metal content, and having been issued in a significant year, they have always been popular with collectors.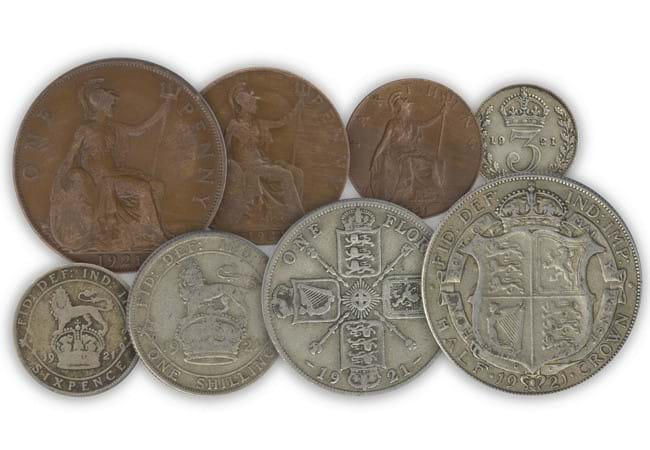 In the coming months, many more commemoratives are sure to be released to mark the life and achievements of His Royal Highness, Prince Philip. His Royal Navy career and contributions to charity, and his pioneering of the Duke of Edinburgh scheme made him one of the most accomplished and dedicated senior Royals in history. We will remember him for many things, and these new stamp releases are sure to play a part in that.
---
If you're interested:
Prince Philip Memorial Historic Coin and Stamp Collection: JUST 250 AUTHORISED.
You can pre-order the brand new Prince Philip stamps, postmarked on the first day of issue, the 2017 sold out £5 coin, and a collection of historic coins issued in the year of the Prince's birth – but only 250 will ever be issued. Click here to find out more.