Posts Tagged 'James Bond Stamps'
Revealed for the first time today, Royal Mail are set to release 10 NEW James Bond stamps, to celebrate the milestone 25th film in the franchise, No Time To Die.
Scheduled for release on 17 March 2020, the complete set of ten BRAND NEW 2020 stamps pays tribute to the six beloved Bond actors – Connery, Moore, Dalton, Lazenby, Brosnan and Craig – as well as some of Q Branch's most well-known gadgets on the exclusive Miniature Sheet – including the Lotus Esprit Submarine, Aston Martin, Bell-Textron Jet Pack and Little Nellie.
The stamps are likely to prove immensely popular with the British public, and collectors throughout the world!
Here's your first look at the NEW James Bond stamps…
Daniel Craig as James Bond in Casino Royale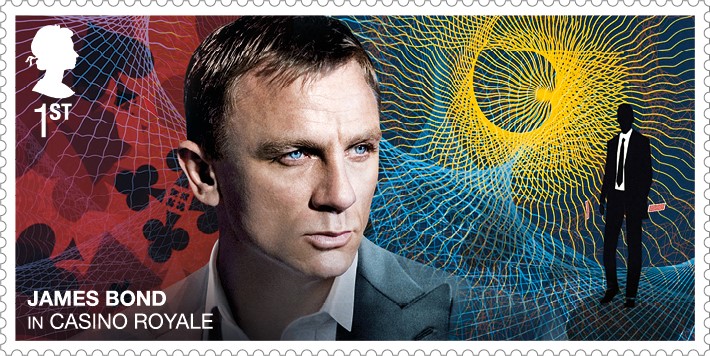 Pierce Brosnan as James Bond in Goldeneye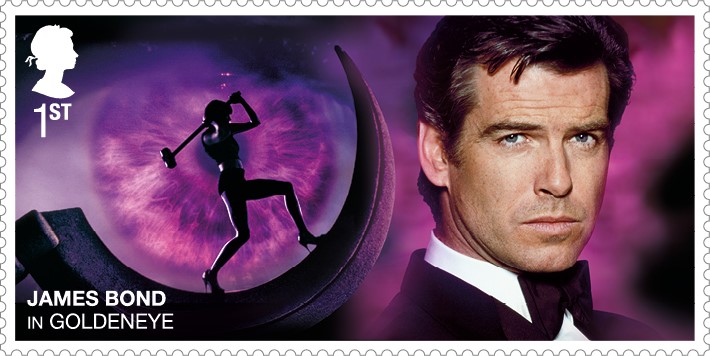 Timothy Dalton as James Bond in The Living Daylights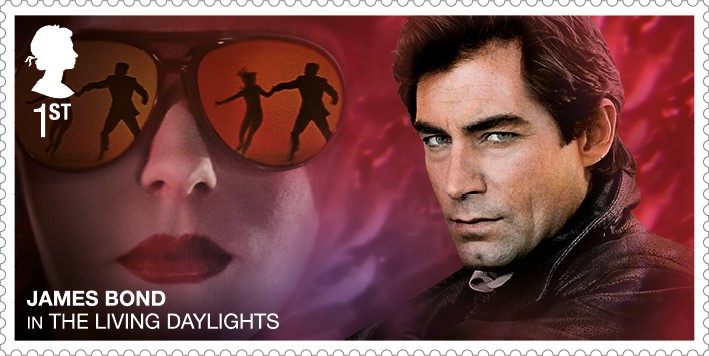 Roger Moore as James Bond in Live and Let Die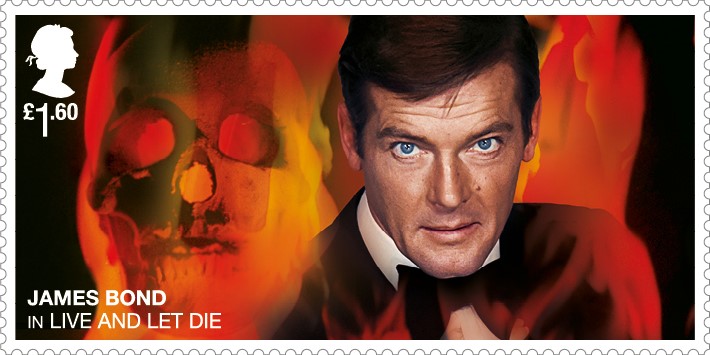 George Lazenby as James Bond in On Her Majesty's Secret Service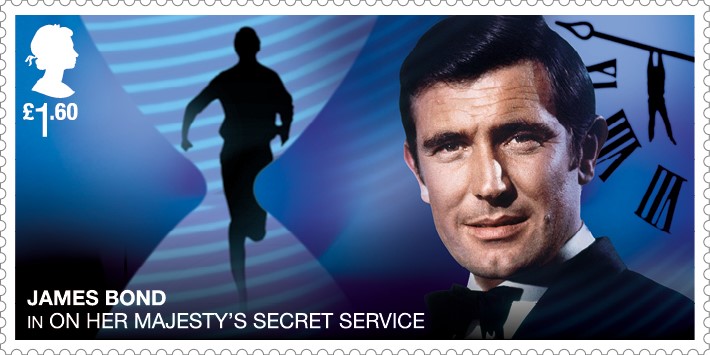 Sean Connery as James Bond in Goldfinger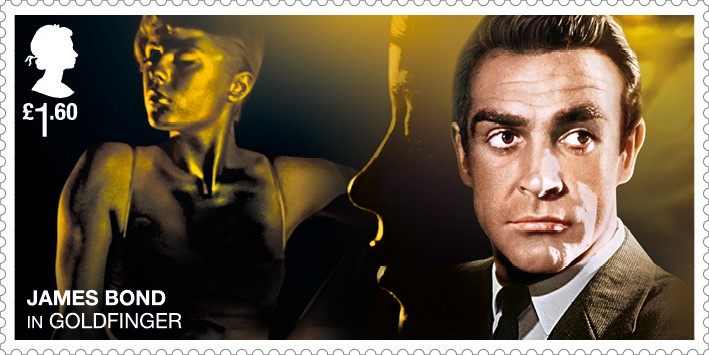 The NEW and official UK James Bond Stamps are sure to Shake and Stir collectors
The Bond films are the longest running series in film history with James Bond known all over the world. The films are renowned for many features, including the musical accompaniment, with the theme songs having received Academy Award nominations on several occasions, and two wins.
Another important element to the Bond franchise are 007's gadgets, including his cars and guns, which he is supplied by Q Branch.
It is these iconic gadgets which are the focus of the Minisheet in the stamp issue. Celebrating some of Q Branch's most well-known gadgets, and centring around arguably the most famous one of them all, Bond's DB5.
This miniature sheet isn't quite as it seems; look at the sheet under a UV light and all will be revealed where detailed specs of each gadget will become clear. In another unusual feature the stamps carry a unique 007 perforation.
---
If you're interested…
You can reserve all of the NEW Royal Mail James Bond stamps right now, postmarked with the First Day of Issue of their release, and protectively encapsulated to preserve their pristine condition for generations. Click here for details >>