Bond is back!
After six long years, and three covid-19 delays the latest James Bond instalment, No time to die, is finally here!
And to celebrate, we've been hard at work behind the scenes with Bond Girl, Britt Ekland – who has signed JUST 195 James Bond UK coin collections…
And in today's video I'm giving you an exclusive first look at this signed limited edition!
---
If you're interested…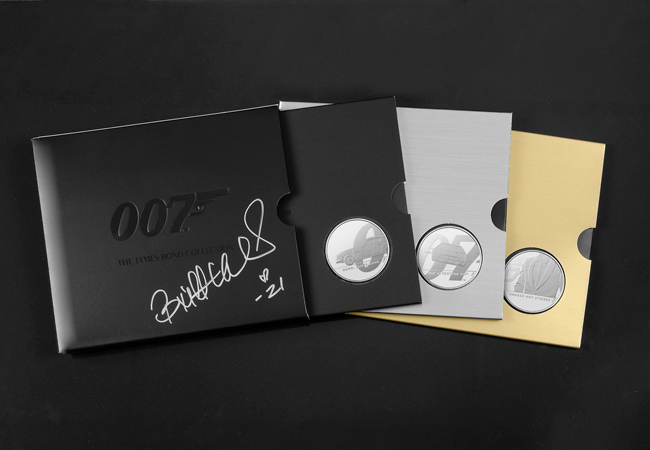 Click here to be one of ONLY 195 collectors worldwide to own this SIGNED limited edition >>
The US mint have just made numismatic history by – for the FIRST TIME EVER – changing the 35 year old design to mark the programme's 35th anniversary!
What's more, the Mint has issued both the old and new designs in 2021. We have sourced both designs to give our collectors the rare opportunity to secure both the LAST and FIRST US Silver Eagle designs in one ultimate collection…
And in our latest unboxing video Adam tells you all about it.
---
If you're interested…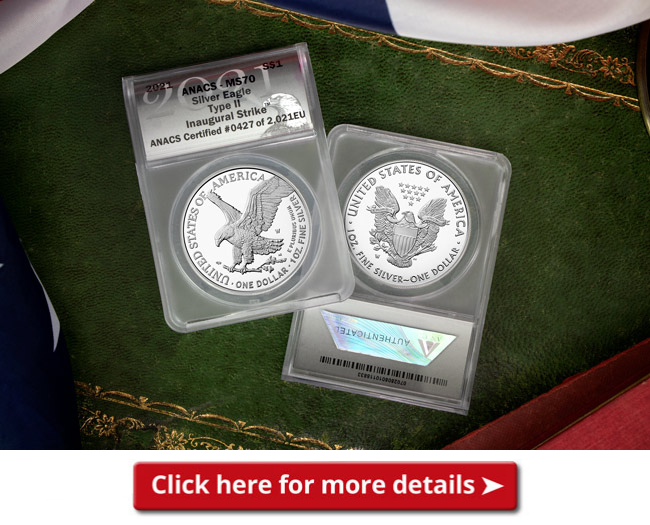 Few coins render collectors speechless. But this recent coin release has gone above and beyond in terms of both minting techniques and artistic flare.
You see, it's struck in the shape of a Fender Guitar!
Issued to celebrate the 75th Anniversary of the legendary Fender Guitars, it's been struck from 1oz of Pure .999 Silver with selective colouring and incredible detail.
So it comes as no surprise that it has already SOLD OUT at the Mint!
And with JUST 50 available for our collectors, this could very well be your LAST CHANCE to own it.
Watch our latest unboxing video to learn more about this one-of-a-kind issue.
---
If you're interested…