Bond is back!
After six long years, and three covid-19 delays the latest James Bond instalment, No time to die, is finally here!
And to celebrate, we've been hard at work behind the scenes with Bond Girl, Britt Ekland – who has signed JUST 195 James Bond UK coin collections…
And in today's video I'm giving you an exclusive first look at this signed limited edition!
---
If you're interested…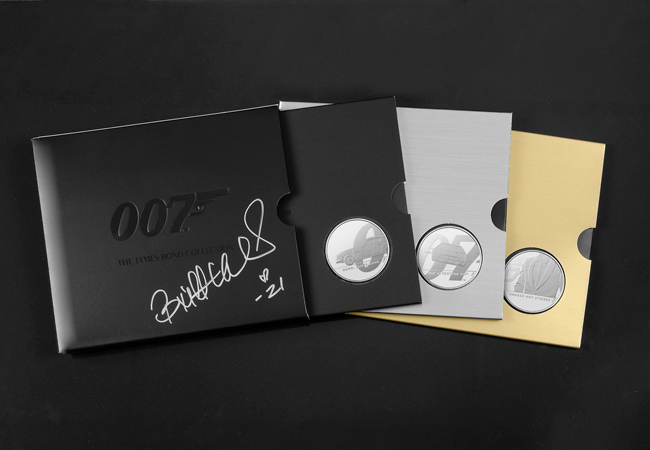 Click here to be one of ONLY 195 collectors worldwide to own this SIGNED limited edition >>
From Peter Rabbit to Rupert Bear and even James Bond, March was jam-packed with exciting new releases for collectors.
Need a reminder of what they were? Well in my latest video I count down my top releases from the month… It's certainly been a good'un.
---
If you're interested
Click here to add the top coins of March to your collection >>