Official UK Coronation Coins Revealed…
The Royal Mint have revealed a special Coronation portrait of King Charles III, which will feature on the United Kingdom's range of Coronation Coins.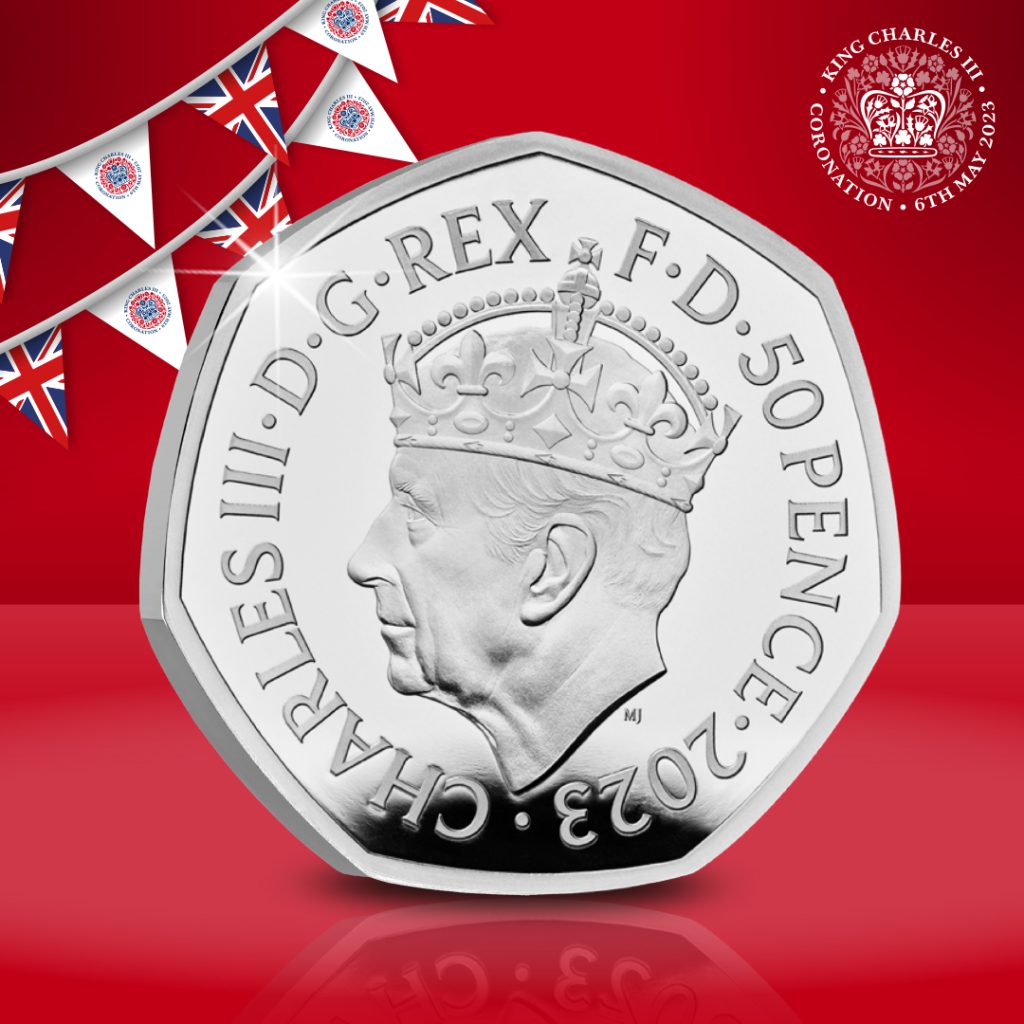 The portrait shows King Charles III wearing the Tudor Crown, a design that is unique to the Coronation Range – this includes the UK's first Coronation 50p, a £5, an Ounce and a Sovereign.
The 50p itself features a design by Natasha Jenkins of the King's Royal Cypher, alongside the front of Westminster Abbey where he will be crowned on 6th May 2023.
The £5 coin, designed by renowned coin artist Timothy Noad, features the St Edward's Crown joined by other Coronation Regalia.
And finally, the Ounce coins feature a heraldic design by John Bergdahl.
All designs have been personally approved by the King himself and will be available from 9am on 24th April 2023, on The Westminster Collection's website.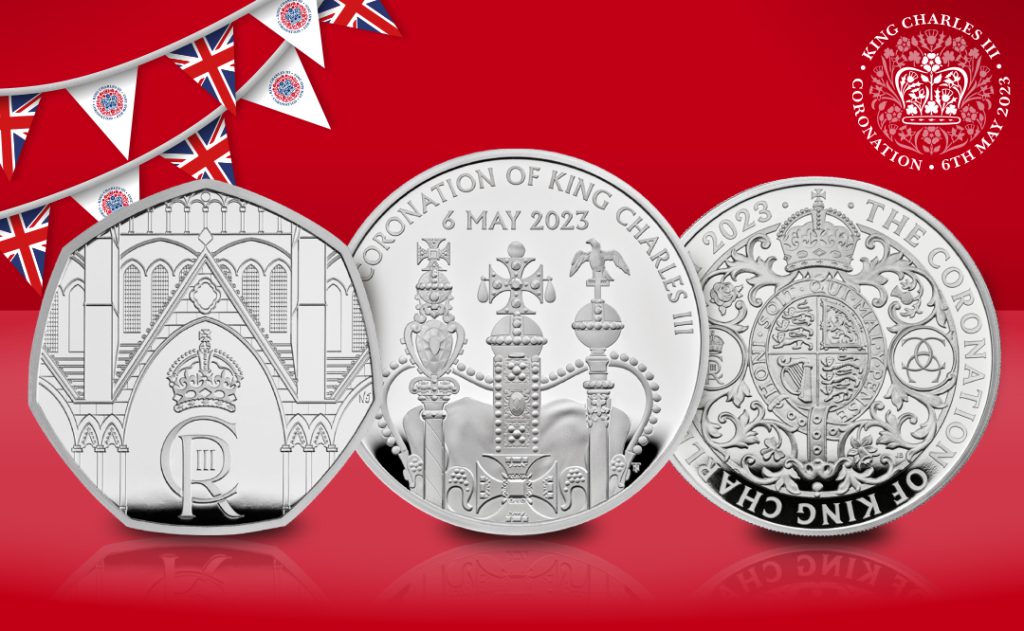 To be the first to find out how to secure yours, sign up below: