In today's video Adam takes a closer look at the ULTIMATE Royalty 50p Coin Cover Collection that ONLY 995 collectors can own worldwide.
It's been issued to honour the Queen's milestone 95th birthday! Not only is this yet another milestone for our Queen, but it is a crucial moment for the country and collectors.
So if you're interested you'd best be quick! Watch our latest video to find out more…
---
If you're interested…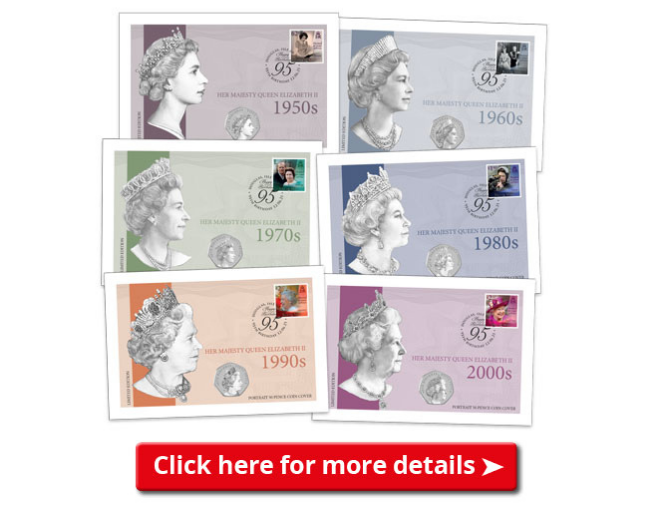 In my latest video I unbox a rare collaboration from two of the world's leading Mints that's been issued to mark the 95th Birthday of Her Majesty Queen Elizabeth II.
But ONLY 6,500 have been released.
A TINY number considering the incredibly rare collaboration.
Watch my latest unboxing video to discover why you NEED to add this rare collaboration to your collection…
---
If you're interested…

Click here to be one of 6,500 to own this MUST-HAVE Royalty pair >>