In my latest video I unbox the ultimate tribute to Decimalisation.
ONLY 125 collectors can own it worldwide, and 60% of the edition limit has already sold.
And I wanted to show you just why this set is proving to be such a hit with collectors.
After all, it is the perfect way to remember Decimal Day and the biggest change our coinage has ever seen.
---
If you're interested…
Click here to order yours now >>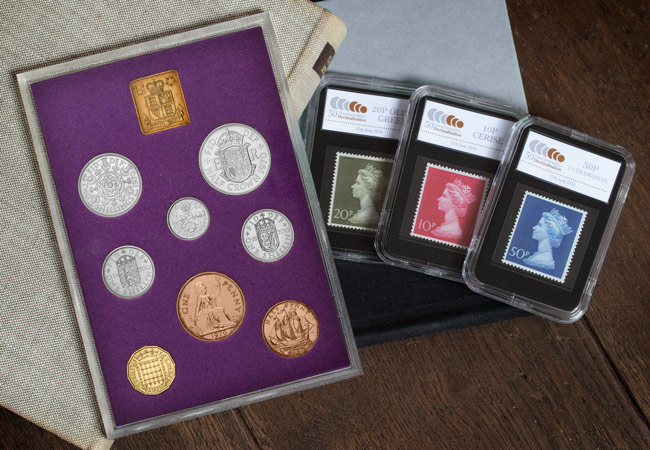 Fancy an exclusive behind the scenes look at the Alice's Adventures in Wonderland Silver Proof 50p collection?
Of course you do!
Well in my latest video I unbox this limited edition Silver Proof collection and show you exactly what you'll find inside.
---
If you're interested…

Click here to be one of ONLY 1,995 collectors to own this MUST HAVE Silver Proof 50p set >>
In today's video I unbox a medal that features a genuine piece of Avro Lancaster PA474!
It's been meticulously hand-sculpted into the shape of the iconic plane and precision set into a deluxe SUPERSIZE 70mm Medal.
Whether you're a collector, military enthusiast OR both, with ONLY 250 available worldwide this is a video that you can't afford to miss.
---
If you're interested…
Click here to order yours now >>