In today's video I unbox the perfect tribute to Prince Philip.
As the longest serving consort of a British Monarch, his 70 years of public service was full of incredible achievements.
And it's those achievements that have been captured in the Historic Coin and Stamp Collection that I take a closer look at in my latest video.
Whether you're a collector, Royalty enthusiast OR both, with only 295 collections available worldwide this is a video that you can't afford to miss.
---
If you're interested…
Click here to be one of JUST 295 collectors to own this MUST-HAVE collection >>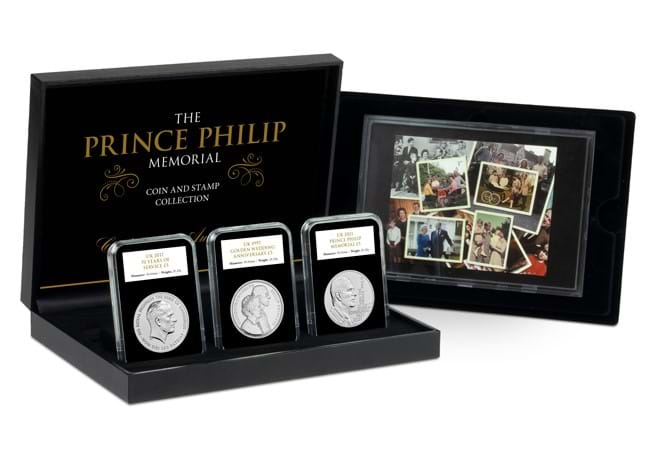 Locomotive enthusiasts LISTEN UP…
As in my latest unboxing video I take a closer look at a commemorative that features a genuine piece of the world famous Flying Scotsman.
It's been meticulously hand-sculpted into the shape of the world famous locomotive and precision set into a deluxe SUPERSIZE 70mm Medal.
Whether you're a collector, locomotive enthusiast OR both, this is a video that you can't afford to miss!
And considering that we currently have JUST 48 remaining from the TINY 250 worldwide edition limit, if you're interested… you'd best be quick in ordering yours!
---
If you're interested…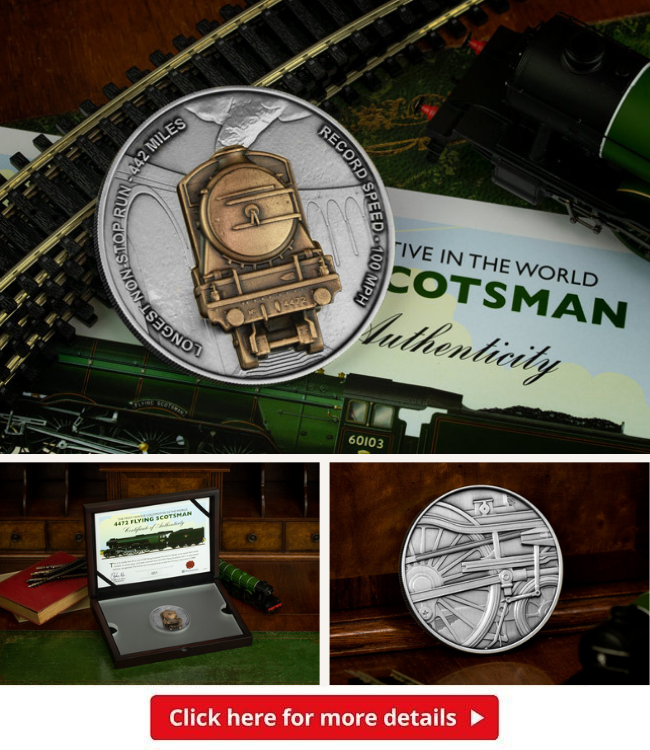 If you're a dinosaur fan, today's video is for you!
As I unbox an incredibly limited Age of Dinosaurs Silver Coin Set that's exclusively available for UK collectors from the Westminster Collection.
The three coins feature some of the most popular dinosaurs; the T-Rex, Triceratops and the Velociraptor. All of which have been struck from .999 Silver to a high-quality Proof finish.
However, we have JUST 100 available from the TINY 999 worldwide edition limit. So if you're interested you'll need to act fast, before they go 'extinct'!
---
If you're interested…