New King's portrait revealed by The Royal Mint
The Royal Mint have revealed the new portrait of King Charles III which will feature on UK coinage.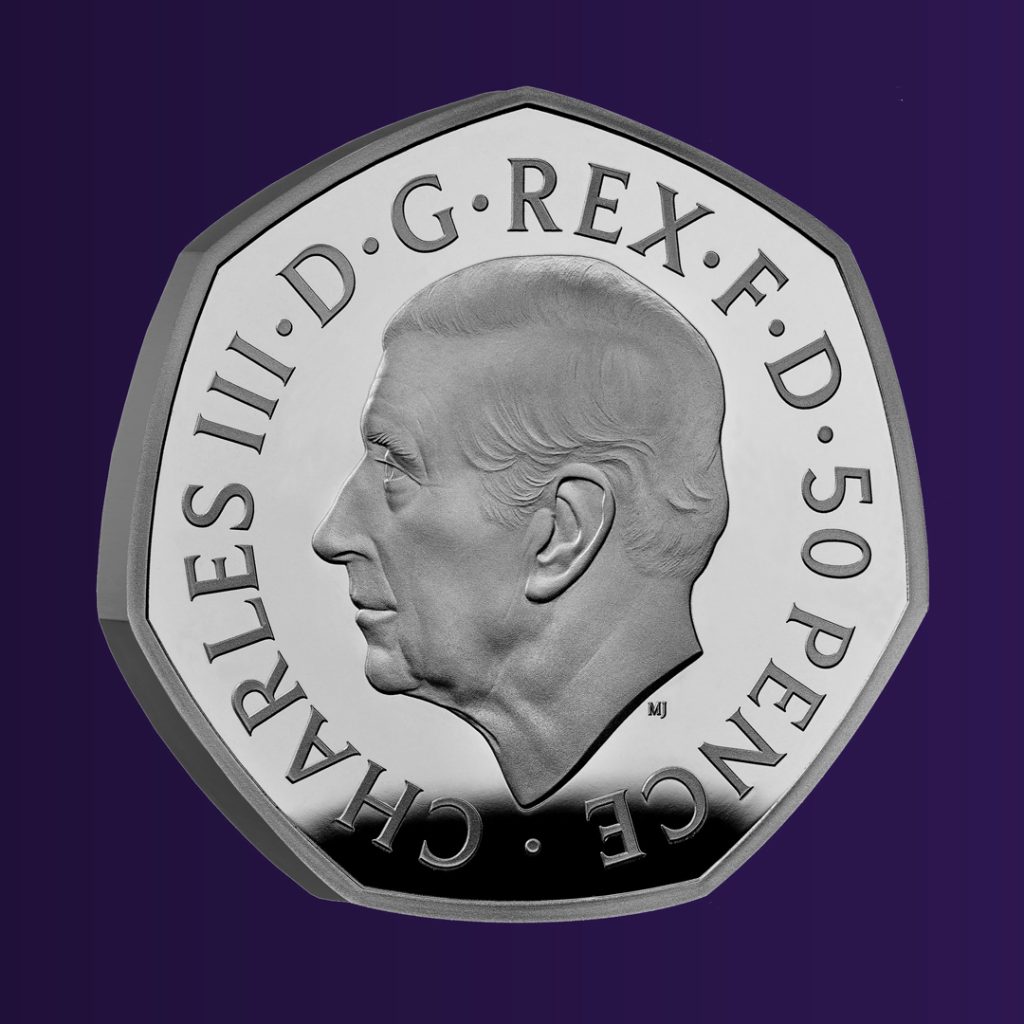 Created by renowned British sculptor Martin Jennings, the effigy has been personally approved by His Majesty. In keeping with tradition, The King's portrait faces to the left, the opposite direction to Queen Elizabeth II.
It will be used for the very first time on a range of coins paying tribute to the life and reign of the late Queen.
The new range was released at 9am on Monday 3rd October.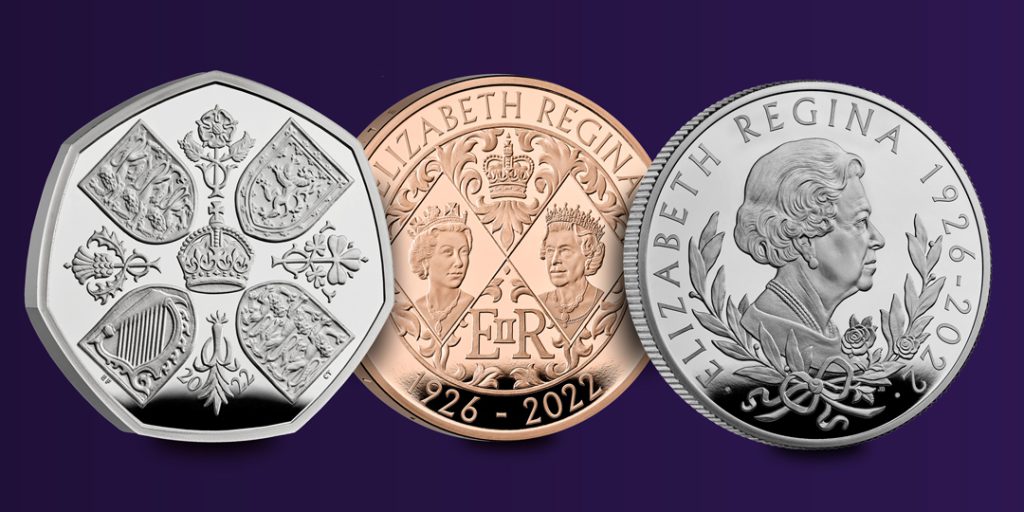 This is the first time in nearly 70 years that we have had a new monarch on our coins. It is the most significant change to UK coinage since decimalisation in 1971.
The coins are available in several specifications including 50p, £5 and Ounce. Coins will be on sale at The Royal Mint until 31st December 2022.