Collectors Guide: What makes a coin so collectable?
The world's most expensive coin, the Flowing Hair Dollar, went up for auction yesterday. In 2010 it sold for just under $8 million, three years later it set a world record when it sold for over $10 million. It was bought by a collector to add to a unique collection of Early Silver Dollars – including the 1804 Draped Bust Dollar which made headlines when it sold for over $3 million in 2017.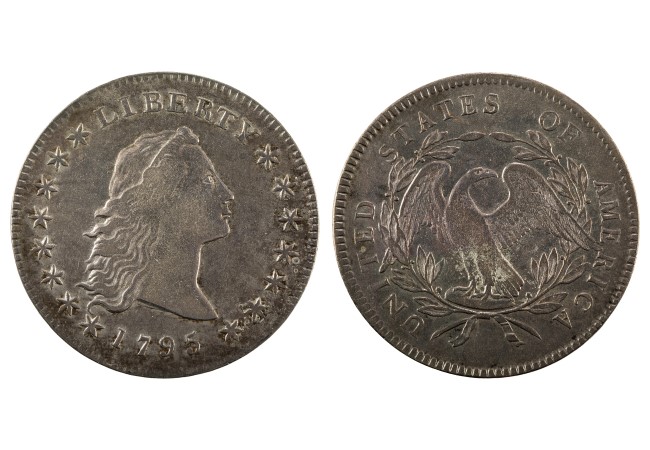 What makes a coin collectable?
It's incredible to think that a 1 dollar coin could be worth millions today, but there's several things that determine the numismatic value and collectability of a coin. So we've put together a collector's guide to help you know what to look out for when adding coins to your collection.
Several things determine the numismatic value and collectability of a coin – usually it's based on the type of coin, the year it was minted, the place it was minted and even its condition or finish. But the biggest factor is probably the mintage of a coin and its rarity.
Mintage and Rarity
It's the old rule of supply and demand – the less that are made, the more difficult a coin is to source and the more collectable it becomes. There are thought to be less than 150 of the Flowing hair dollars in existence today which contributes to the value of them.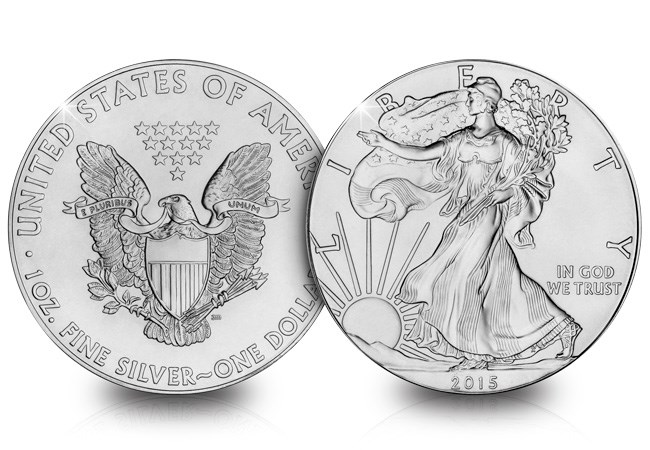 Or take for example the US 2015 Silver Eagle. This had a mintage of just 79,640, making it three times rarer than the second rarest silver Eagle (this year's COVID Eagle). As these were snapped up by collectors, they have become more and more scarce, and in higher demand than ever, with collectors willing to pay a premium just to add one to their collections.
Year of issue
This doesn't always mean age of the coin, but the year can play an important factor in determining the value of a coin. Generally you can expect to pay a premium for historic issues but this isn't always the case. In fact some Roman coins can be picked up for less than £50, but coins from much more recent times, such as Victorian Crowns can sell for hundreds of pounds! Victorian crowns struck in important years, such as the 1887 Jubilee Head crowns are more desirable because of their links to significant events.
Finish
The finish of a coin, or the strike, is also an important factor to consider. Proof finished coins are struck several times with specially prepared blanks, which gives the design a particularly sharp edge and shows every detail. Proof finishes are highly desired among collectors, as are coins issued in BU – or brilliant uncirculated finish. This means the coin hasn't been in circulation so is free from all the scratches you'd find on coins in your change.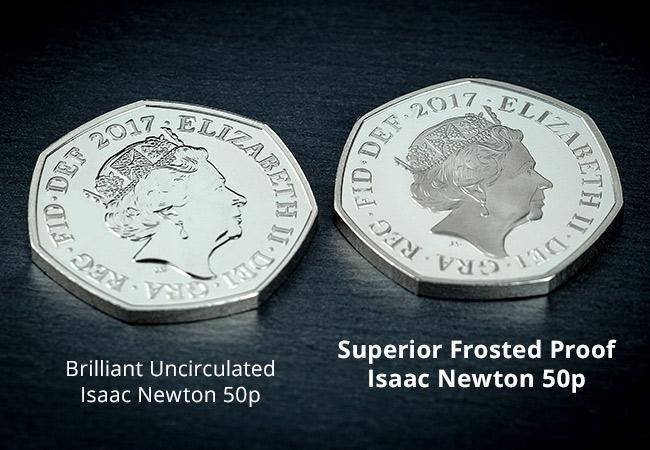 Minting location
Sometimes the mintmark or location of the mint in which a coin was struck can affect the collectability of the coin. The mintmark on a coin tells us where a coin was struck, and from that collectors use historical records to work out just how rare each coin is. For example, the Morgan Dollar was struck in 5 different mints, but the Carson City issues are the most sought after – they were struck for only 13 of the 43 years in which the Morgan Dollar was minted.

Many collectors specialise in some of these areas and build their collections around rare coins, themes and years of issue, or even mintmarks. But demand can and often will change over time and sometimes that means the value someone is willing to pay for a coin will increase over time – just as we've seen with the Flowing Hair Dollar.
---
If you're interested…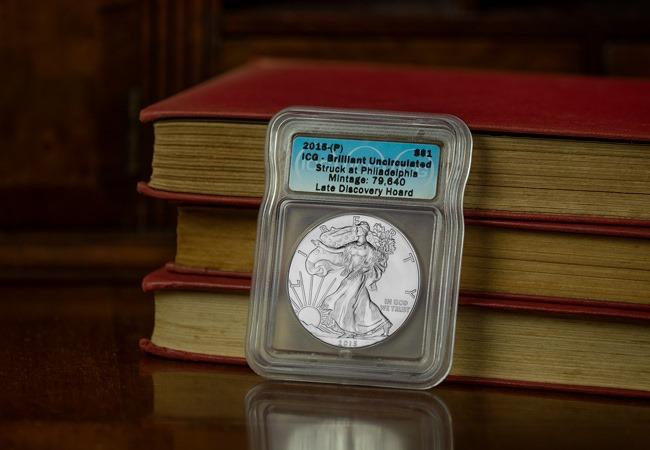 Own the RAREST EVER Silver Eagle: Three times rarer than this year's "Covid Eagle" we have managed to source a tiny number of these coins straight from the US. Click here to secure yours with a deposit of JUST £19.50 now >>