I think it's time we discuss the coin that's quickly become the talking point of the collecting world…. the 2020 Team GB 50p, of course!
Issued back in January as part of the 2020 Annual Coin Set, this 50p was designed to support Team GB at the, postponed Tokyo Olympic Games.
In my latest video I discuss what the future has in store for the 2020 Team GB 50p, and question if it could become the rarest 50p ever…
---
If you're interested….
You can add the Team GB 50p to your collection, as part of the 2020 Annual coin set. Just click here to find out more >>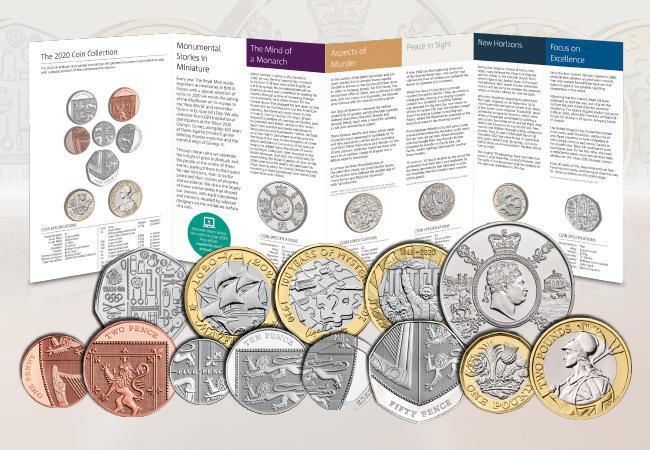 The 50p is the collector's favourite coin and one that sparks a lot of questions.
So to help you out, Rachel and I have created a Q&A video that answers all YOUR top 50p questions.
From information about the Kew Gardens 50p and Olympic 50p series, to the rarest 50p, and understanding why certain 50p's don't enter circulation… it's all in the video!
And don't forget, you can find out all the latest coin news and information by clicking here >>
---
If you're interested
In our next show we'll answer the top £2 questions from collectors! Do you have a question? If so, post it below in the comments, and if we answer it in our £2 Q&A show you'll win a mystery £2 coin to add to your collection… good luck!
When it comes to coin series', very few are as popular as the Beatrix Potter 50ps.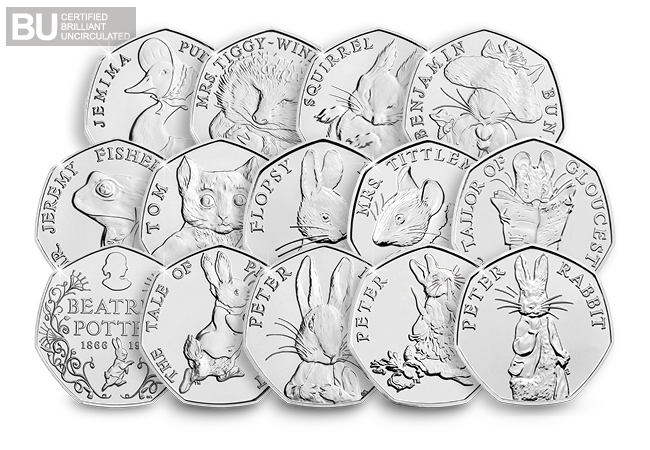 Since they were issued back in 2016, each release has continued to be incredibly sought-after by collectors.
And understandably, collectors have A LOT of questions about this hugely popular series.
Questions that we wanted to answer.
So in our latest video Rachel and I do just that.
Whether you want to know how rare the Beatrix Potter coins really are or if there will be any more Beatrix Potter coins released this year, make sure you watch our latest video to find out.
---
If you're interested:
You can secure all 14 Beatrix Potter coins today, including the highly sought after Jemima Puddle Duck. All you have to do is click here >>