Posts Tagged 'British Cartoon'
From an Astronaut, Pirate or Knight we're sure nobody will want to miss this upcoming release!
That's because we're delighted to confirm that a brand new collection of British Isles 50p coins are set to feature the bowler hatted everyman – Mr Benn!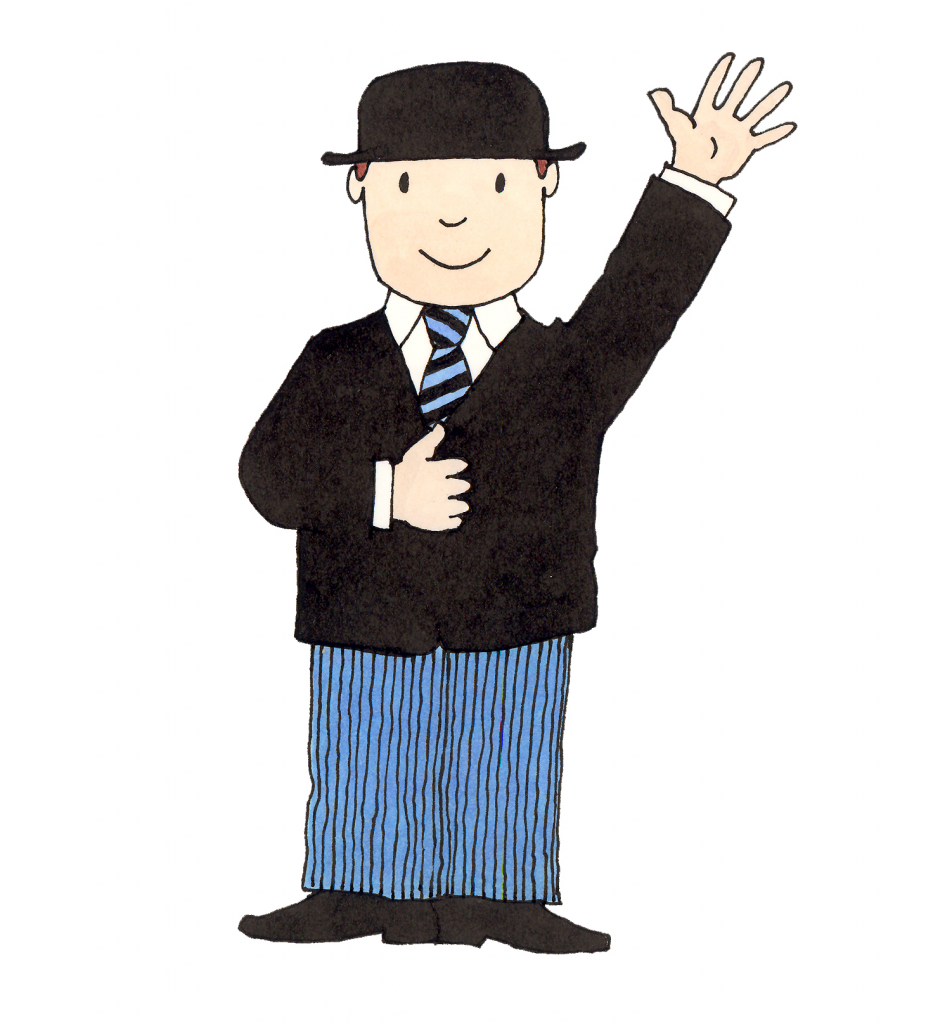 Here's what we know so far…
To celebrate Mr Benn's 50th birthday this year, a number of official 50p coins will be released, authorised by Guernsey Treasury.
We can't confirm any other details at the moment except there will be a single Mr Benn Anniversary coin with a design inspired by the logo. There will also be a collection of FIVE Silver Proof coins, featuring stunning colour print!
The coins are due for release in April so it isn't long until we can see them for ourselves.