100 years ago, Howard Carter made the most dramatic discovery in archaeological history – the Tomb of King Tutankhamun.
Tutankhamun's tomb was almost perfectly preserved with its riches intact.
And now, to mark the centenary of this incredible discovery, you can own the Tutankhamun Silver 5oz Masterpiece Coin. It's a fitting tribute to the legendary pharaoh who, 3000 years on, still fascinates us.
Explore Tutankhamun's tomb for yourself
This magnificent coin is a true masterpiece of modern minting. It features intricate details and exquisite artistry to bring the grandeur of Tutankhamun's reign to life.
See for yourself in the video below…
Crafted from 5oz of 99.9% Pure Silver with a diameter of 65mm, making it a substantial and impressive addition to any collection.
Featuring a special interactive element
The Death Mask part of the coin is actually removable, revealing a stunning illustration of some of the most famous items found within the tomb.
With a strict worldwide edition limit of only 120, this masterpiece coin is sure to become a sought-after treasure among collectors. I highly recommend that you take advantage of this exclusive offer to add this breathtaking masterpiece to your collection, before it's too late.
Each coin comes with a numbered certificate of authenticity, ensuring its place in history as a true work of art.
The Tutankhamun Silver 5oz Masterpiece Coin is a must have piece for fans of ancient Egyptian history or beautiful silver coins.
The Tutankhamun Silver 5oz Masterpiece Coin will be a timeless addition to your collection, so make sure you secure yours today >>
Last week, it was announced that King Charles III will celebrate his Coronation with a brand-new range of UK coins.
And today, you have the chance to make sure you don't miss out…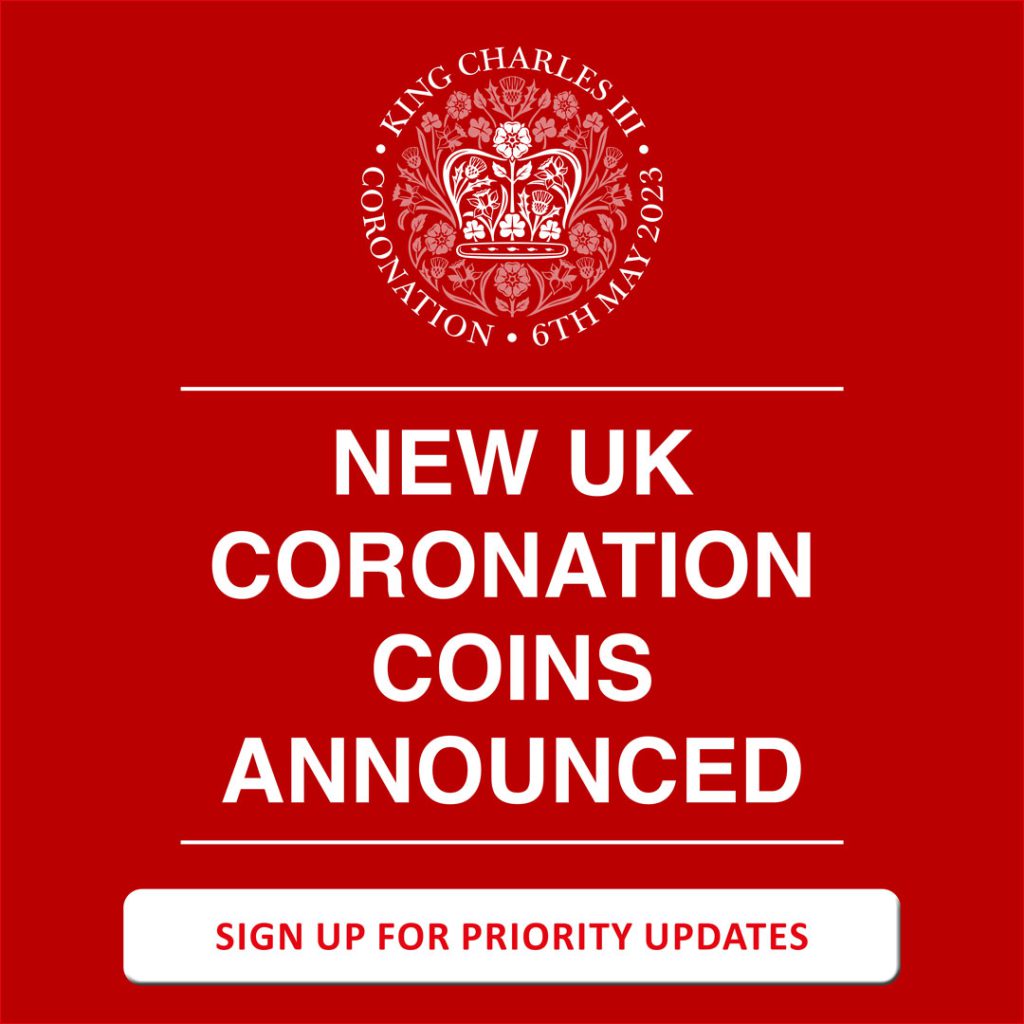 What we know so far about the UK Coronation Coins
The Royal Proclamation detailed a range of limited-edition coin specifications including a 50p and a £5 coin, a Sovereign, and an ounces range; the perfect way to honour this historic occasion.
The launch date is yet to be confirmed, but considering that the first UK coronation in 70 years is now less than two months away, collectors are eagerly awaiting further news.
Sign up for priority notifications about King Charles III Coronation Coins
We're expecting huge demand for these coins. Especially when you hear about the designs…
The designs
The Royal Proclamation has declared that the reverse of the new UK 50p will feature the Royal Cypher of King Charles III against the exterior of Westminster Abbey.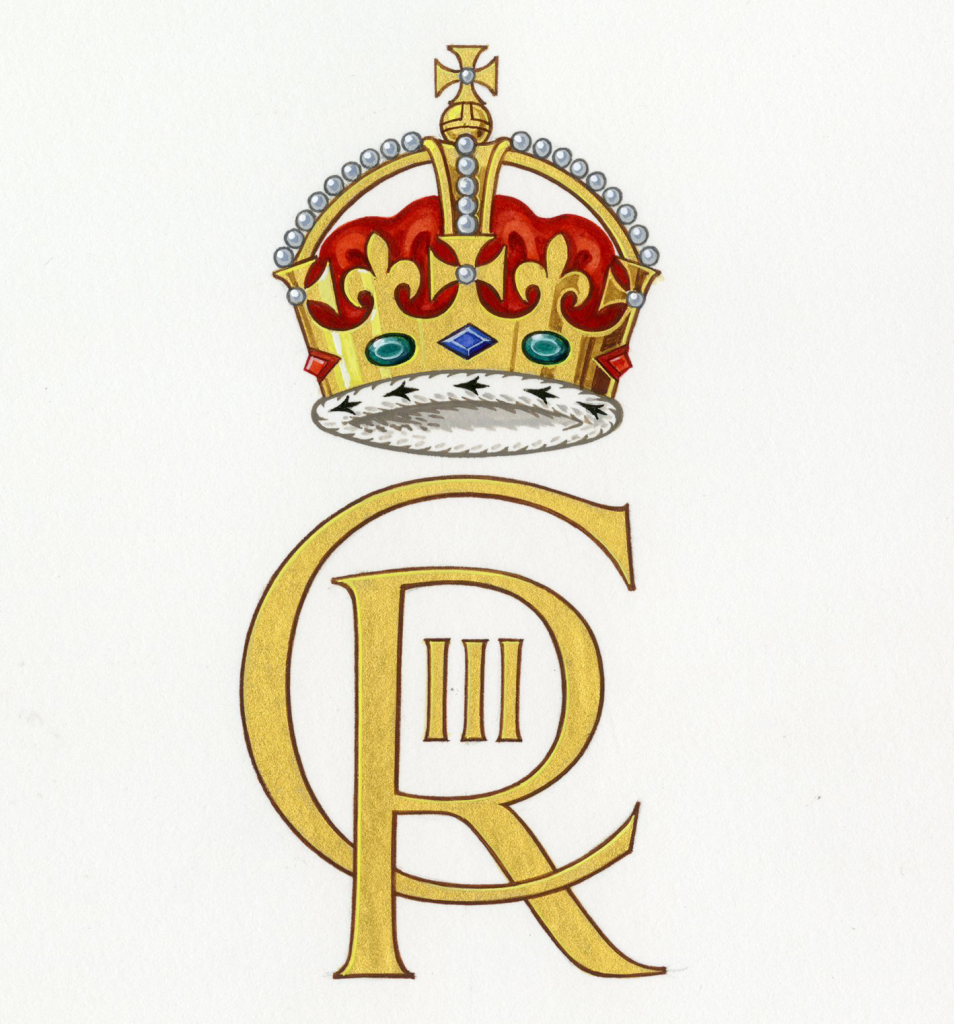 Additionally, the reverse design of the £5 coin is set to feature St Edward's Crown accompanied by text stating "THE CORONATION OF KING CHARLES III 6th MAY 2023".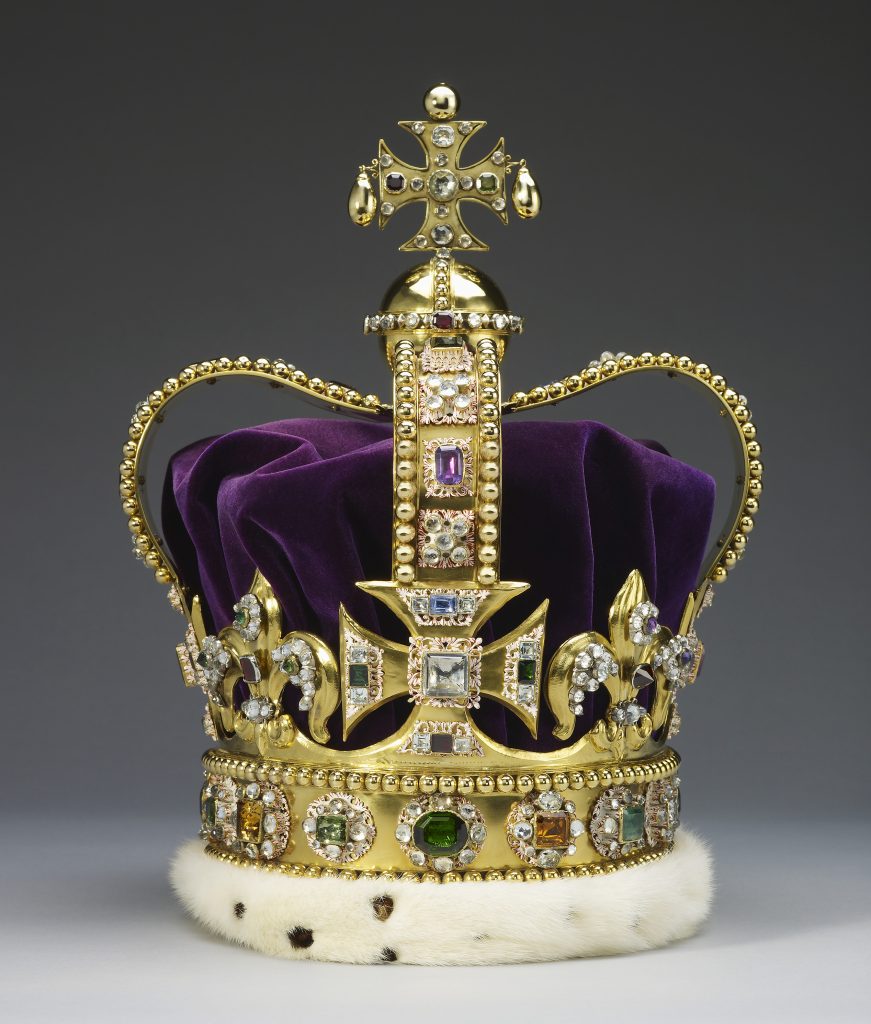 The proclamation also confirmed that the Sovereign range will feature the classic St. George & the Dragon design. It'll be the first King Charles III sovereign with this reverse, making it excellent to pair with the UK 2022 Memorial Sovereign.
Unprecedented demand expected
Demand for these coronation coins is sure to outweigh supply.
We saw 24-hour sell-outs for the Queen's UK Platinum Jubilee coin range, so it's inevitable that demand for these coins will follow suit…
---
Sign up to receive King Charles III Coronation coin news
With a bank holiday weekend, star-studded concert, street parties across the nation and sell-out collectibles, the Coronation of King Charles III will be THE royal celebration of a lifetime.

Coin collectors don't need telling twice how important this event is. The first Coronation for 70 years is going to be massive.
And the evidence of this came just under a week ago.
100 "Mint Masters" Coronation Sets launched at 9am on Wednesday 22 February. Just before 10:40am we saw a complete sell out.
1 set sold EVERY MINUTE until they were all allocated.
Why did it sell out so quickly?
Approved by King Charles III, the sell-out Mint Masters Set features three Silver £5 coins, issued specially for the Coronation.
Each coin depicts a key element of the Coronation. You have the King's cypher, the Coronation Carriage and the Imperial State Crown.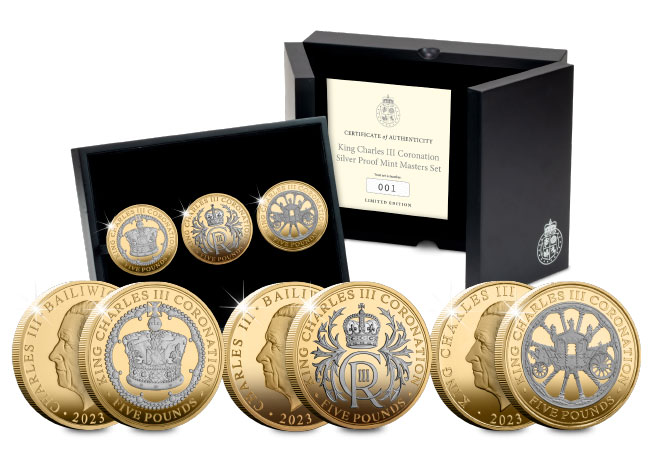 A Golden Celebration
Unusually, the Mint Masters Set is reverse-plated in 24 Carat Gold, meaning the coins are struck from Fine Silver but feature additional gold plating.
The obverse designs have been left unplated, making the Coronation elements really stand out.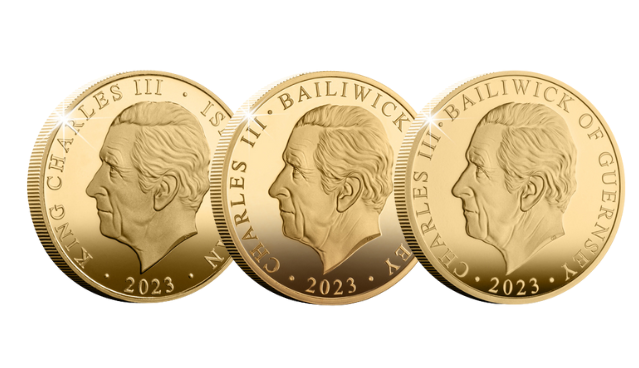 Design Royalty
Each coin in the Mint Masters Set features designs from one of the best in the business, a man synonymous with royalty on coinage.
Timothy Noad has worked as a professional calligrapher, illuminator and heraldic artist for over thirty years, acquiring an international reputation for his elegant and meticulous work.
A prolific designer of British coins and medals, Tim is the artist behind five One Pound coins and three Crowns commemorating royal occasions.
In 2022, he achieved the unique distinction of having his designs chosen for three Gold Sovereigns, The Queen's Golden, Diamond and Platinum Jubilee Medals.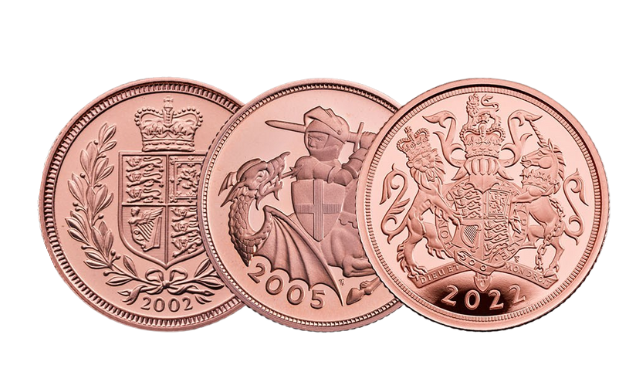 For the Mint Masters Set, he's designed the Coronation Carriage and Imperial State Crown.
The end result is one of the best-looking sets you'll see for the Coronation. Sure to be treasured pieces for the lucky 100 collectors that secured them before the quick sell-out.
If you're interested…
But there's good news! If you're quick, you can get your hands on the Fine Silver Coronation £5 Coin Set. Limited to 995, the coins in this set feature 24 Carat Gold plating on the reverse designs.
Judging by the speed of the Mint Masters Set sell-out, these won't be available for long so you'll have to act fast.
Secure a set for your collection now >>