The Official UK King Charles III Coronation Coins Confirmed 
Last week, it was announced that King Charles III will celebrate his Coronation with a brand-new range of UK coins.
And today, you have the chance to make sure you don't miss out…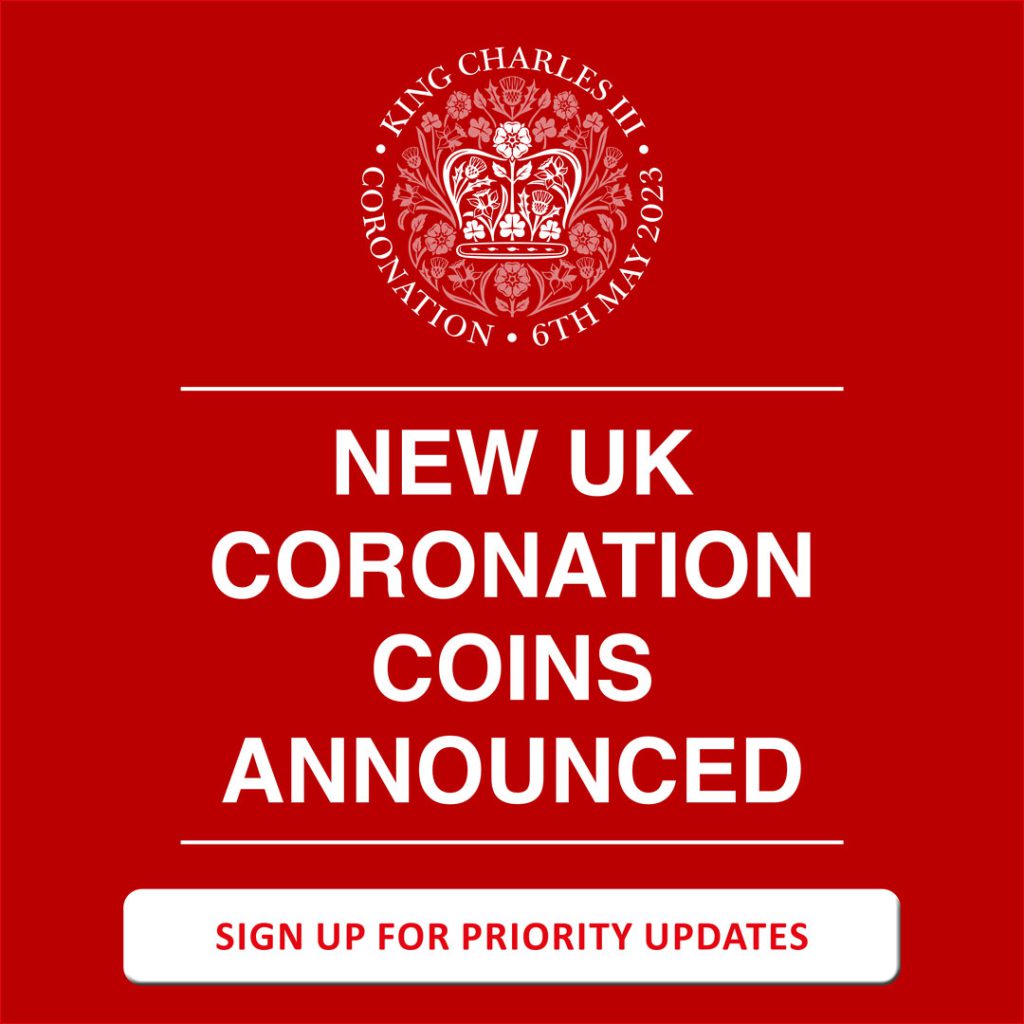 What we know so far about the UK Coronation Coins
The Royal Proclamation detailed a range of limited-edition coin specifications including a 50p and a £5 coin, a Sovereign, and an ounces range; the perfect way to honour this historic occasion.
The launch date is yet to be confirmed, but considering that the first UK coronation in 70 years is now less than two months away, collectors are eagerly awaiting further news.
Sign up for priority notifications about King Charles III Coronation Coins
We're expecting huge demand for these coins. Especially when you hear about the designs…
The designs
The Royal Proclamation has declared that the reverse of the new UK 50p will feature the Royal Cypher of King Charles III against the exterior of Westminster Abbey.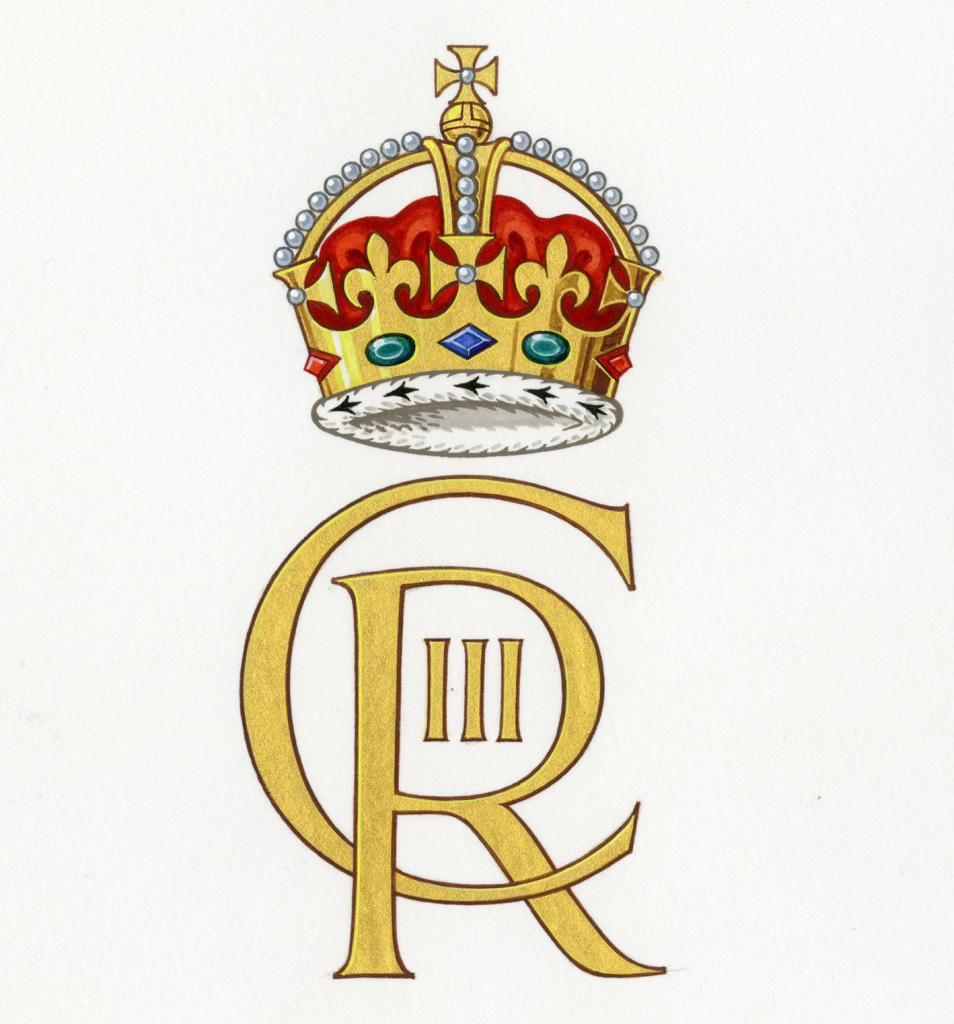 Additionally, the reverse design of the £5 coin is set to feature St Edward's Crown accompanied by text stating "THE CORONATION OF KING CHARLES III 6th MAY 2023".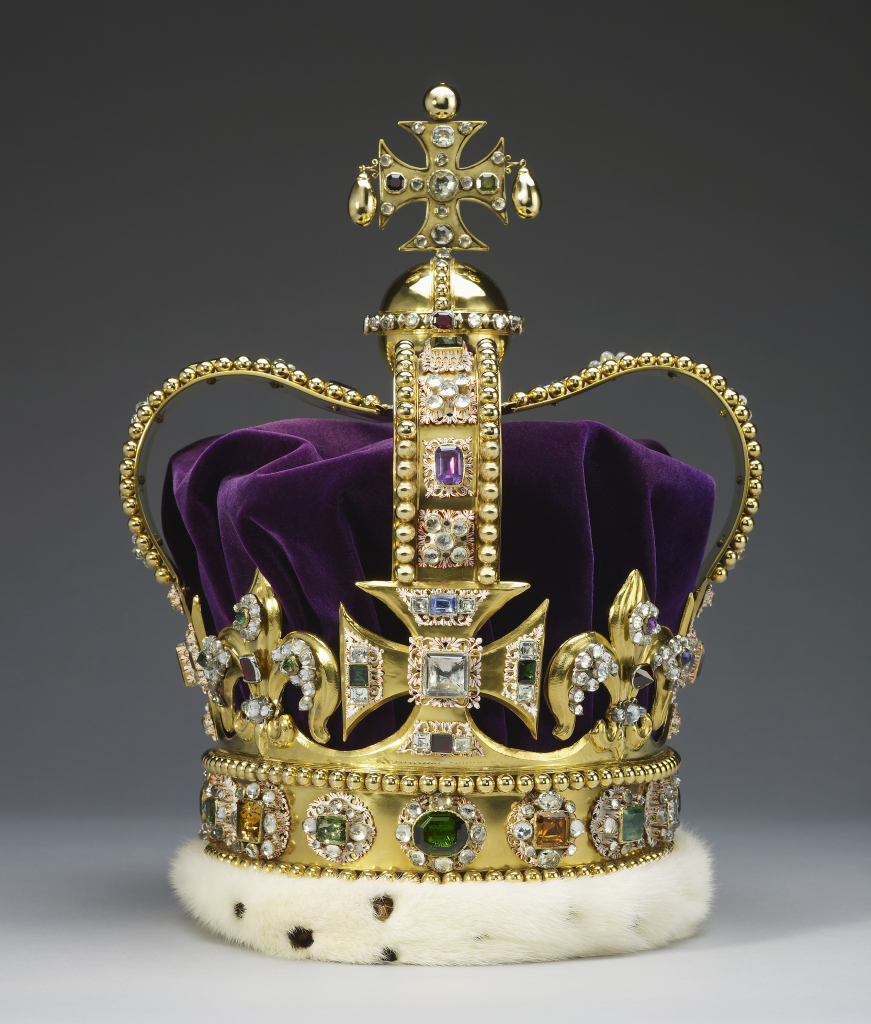 The proclamation also confirmed that the Sovereign range will feature the classic St. George & the Dragon design. It'll be the first King Charles III sovereign with this reverse, making it excellent to pair with the UK 2022 Memorial Sovereign.
Unprecedented demand expected
Demand for these coronation coins is sure to outweigh supply.
We saw 24-hour sell-outs for the Queen's UK Platinum Jubilee coin range, so it's inevitable that demand for these coins will follow suit…
---
Sign up to receive King Charles III Coronation coin news