Posts Tagged 'paddington 50p'
From Charles Dickens to Julia Donaldson and even Sir Arthur Conan Doyle our British Isles coins have transported us from Victorian Britain to the hundred acre wood and everywhere in between.
So in my latest video I wanted to take a closer look at the most sought after coins that celebrate literary greats as voted for by collectors.
So grab some popcorn and settle in as I reveal the TOP SIX most sought after literary coins...
---
If you're interested…
In today's video Adam unboxes the ULTIMATE UK Paddington™ Collection, and it excitingly features collectibles that you've almost certainly never seen before and no, you can't spot them in the thumbnail!
Considering that over 78% have now sold, if you're a Paddington fan, this is definitely a video you can't afford to miss…
---
If you're interested
JUST 495 sets are available worldwide, exclusively for Westminster Collectors, of which over 78% have now sold! Click here to add the Paddington Premium Capsule Edition to your collection >>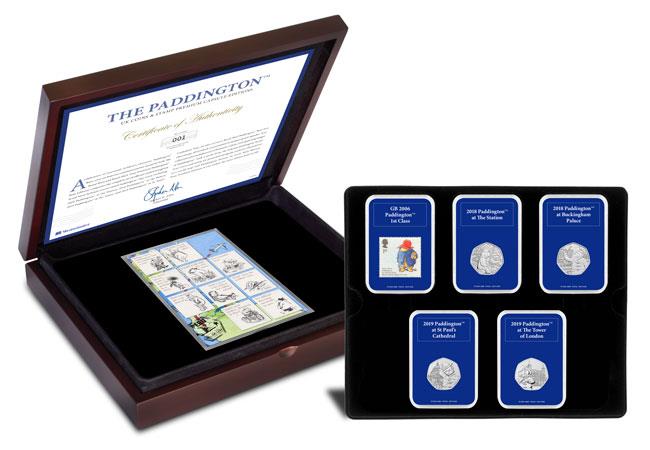 Following the release of the brand new Paddington at the Tower of London Silver Proof 50p, we wanted to know what the public thought!
So, we went out and asked for your opinions on the release of this eagerly awaited 50p… you won't believe some of the responses!
---
If you're interested
Check out our complete Paddington range by clicking here >>