The Battle of the Atlantic £2 Coin Set
The Battle of the Atlantic was a pivotal campaign during the Second World War, spanning from 1939 to 1945. It was the longest-lasting battle of the entire conflict, and 2023 marks the 80th anniversary of a crucial turning point known as 'Black May.' During this period, 25 percent of the German U-boat fleet was destroyed, signalling a significant shift in the tide of the war. To honour this historic event, a special three-coin Brilliant Uncirculated £2 set has been released.
Use the interactive image below to explore this brand new set and witness a Battle in the Atlantic.
Three Unique Designs
Renowned coin artist David Lawrence has crafted three distinct designs for this special set, each depicting a crucial moment from the Battle of the Atlantic. These designs not only serve as a testament to the bravery and sacrifices made by those who participated but also as an educational tool, reminding us of the importance of this historical event. Each coin tells a story.
CONVOY
Merchant ships are being targeted by a U-boat. You can see the periscope viewfinder as part of the design. By May 1945, in the Atlantic alone, over 2,200 British and Allied merchant ships had been sunk, totalling well over 13 million tons, as well as 100 Allied naval vessels and 600 RAF Coastal Command aircraft. Of these ships, no less than 2003 had been sunk by U-boats.
MAP
This design shows a map of the shipping lane main routes. There are silhouettes of the ships and U-boats; it also shows the key action zones during the ongoing battle.
LIFEBOAT
The third coin depicts a scene of destruction where a U-boat has succeeded. A lifeboat is picking up survivors from the wreck as the burning ship sinks in the background.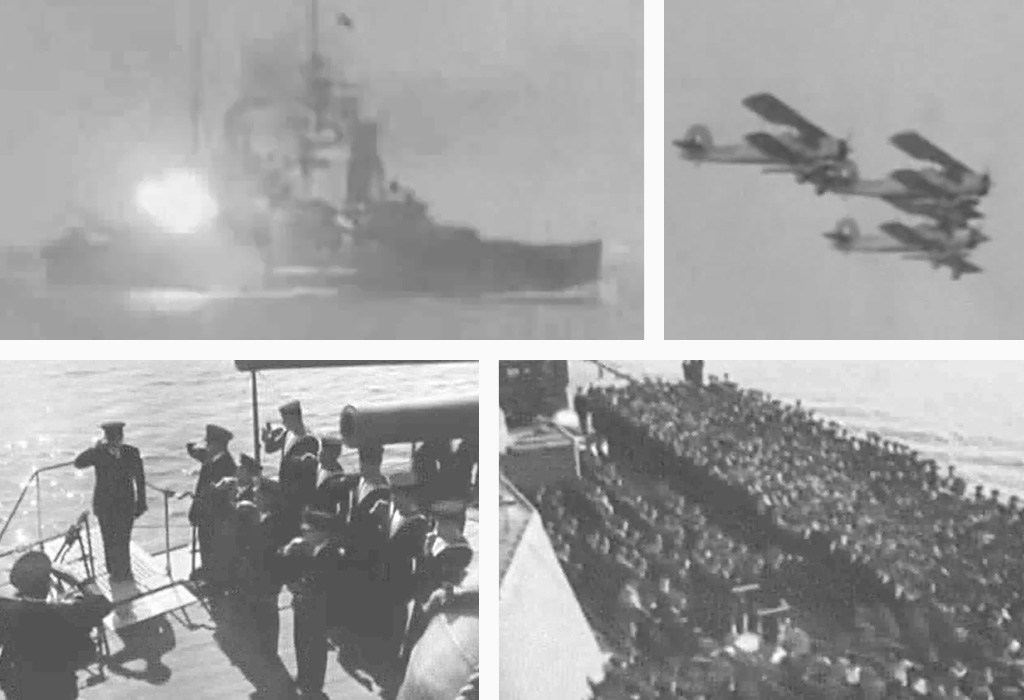 The coins in this set have been struck to a superior Brilliant Uncirculated quality. This means they are in pristine condition, free from the wear and tear found on circulating coins.
To preserve the quality of these commemorative coins for generations to come, they are presented in a stunning presentation pack. This protective housing not only adds to their visual appeal but also safeguards them from potential damage.
By owning this set, you not only possess a piece of history but also contribute to preserving the memory of those who fought valiantly during this critical campaign of World War II. Don't miss the opportunity to reserve yours today and honour the heroes of the Battle of the Atlantic.