Posts Tagged 'shackleton'
You might have already seen the news that the HMS Endurance has been discovered more than 3,000 metres below the Antarctic Ocean.
It's a fascinating discovery – in fact, the team that discovered the lost ship said that it's 'by far the finest wooden shipwreck' they've ever seen.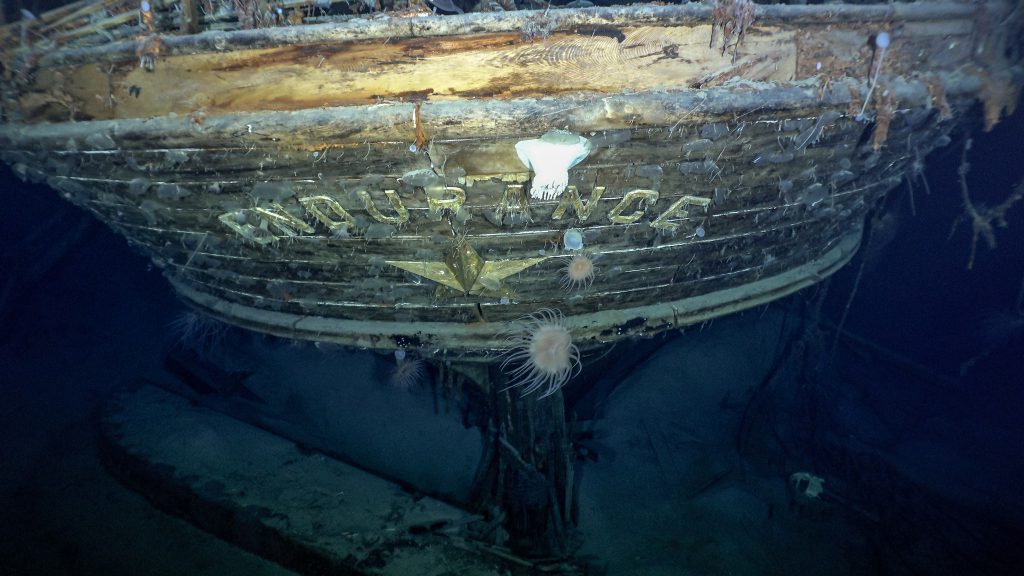 If you don't know why this story has captured everybody's imagination, I'm going to explain to you why Sir Ernest Shackleton's expedition on his ship HMS Endurance is one of the most enthralling stories in British maritime history…
The story of Endurance…
Sir Ernest Shackleton's expeditions to the Antarctic captured my imagination as a young man, and even inspired the likes of Sir Edmund Hillary.
His most famous voyage was on the HMS Endurance – the very ship that's discovery was announced this week. It's this journey that produced one of the greatest stories of heroism in British exploration history.
Shackleton's attempt to complete a Trans-Antarctic voyage left him and his crew stranded on the ice for 6 months with no prospect of rescue after the Endurance was crushed and sank in the place where it's since remained for more than a century.
With the pack ice breaking apart underneath their feet, Shackleton and the crew of the Endurance had to make a decision and fast.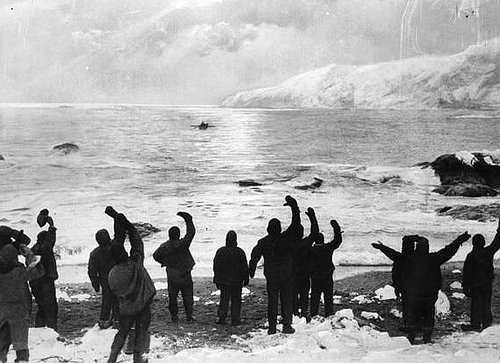 Using three small fishing boats the crew sailed 800 miles through the treacherous Southern Ocean, battling against hurricane force winds and icy water to cross South Georgia's uncharted glaciers.
During this tortuous journey, Shackleton's main concern was for his men. At one point, Shackleton handed over his precious mittens to a member of the crew who lost his at sea, suffering frostbite as a result.
When rescue finally arrived, the crew of the Endurance returned home to find that the First World War had broken out in their absence.
Shackleton's immense journey, his bravery, and his endurance firmly secured him a place amongst Britain's greatest.
The Discovery of the Endurance
Now, more than 100 years since it was last seen, the HMS Endurance has finally been discovered!
Dr John Shears, the expedition leader of Endurance22, said the search for Endurance had made "polar history" by completing what he called "the world's most challenging shipwreck search".
---
In memory of the famous explorer and his ship the HMS Endurance, you have the chance to own a collection of coins that celebrate the famous explorer.
View our range of Sir Ernest Shackleton commemorative coins here >>