Posts Tagged 'bronze medal'
In 1953, when Queen Elizabeth II acceded the throne, the President of the French Republic – Vincent Auriol – gifted her a special Coronation present: a pure Gold medal.
There was just one produced worldwide, and it was struck in the workshops of Monnaie de Paris.
And now, in the Coronation year of King Charles III, President Emmanuel Macron has asked that the tradition be continued for His Majesty.
So, over 70 years later, Monnaie de Paris have curated a new special Gold medal as a Coronation present for the King.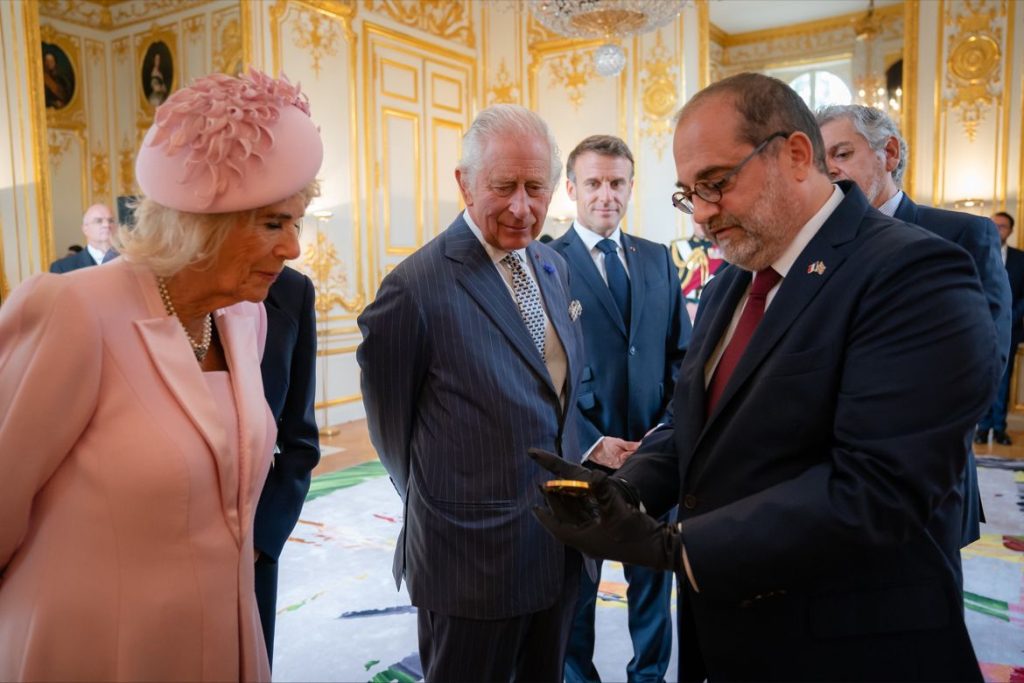 A Golden Gift: The Coronation Medal
The Chief General Engraver of Monnaie de Paris, Joaquin Jimenez, was elected to design the medal, turning his hand to what he said to be an "immense honour".
Conforming to the tradition, Jimenez decided to depict King Charles III's portrait facing to the left, the opposite side to Elizabeth II.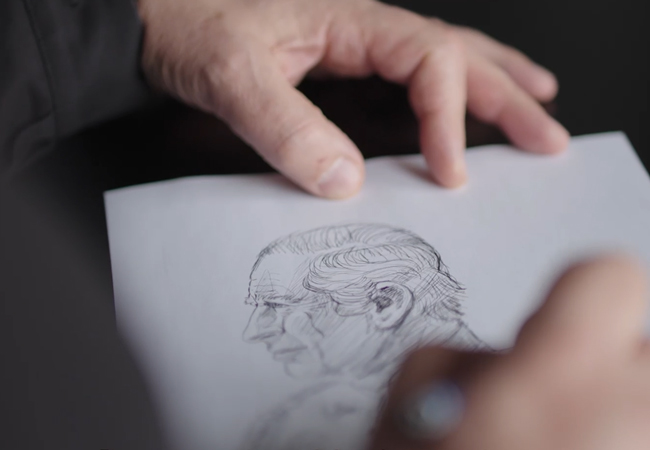 This unique portrait of King Charles III on the medal's obverse presents His Majesty wearing his Navy Uniform.
The reverse design innovatively captures the intricacy of Highgrove House, where King Charles III mostly resides. The Royal Cypher also features, thoughtfully set against intertwining ivy which is symbolic of His Majesty's affiliation for the Gordon Highlanders.
The Royal State Visit
The medal was presented to His Majesty King Charles III by President Emmanuel Macron on the King's Royal State Visit to France.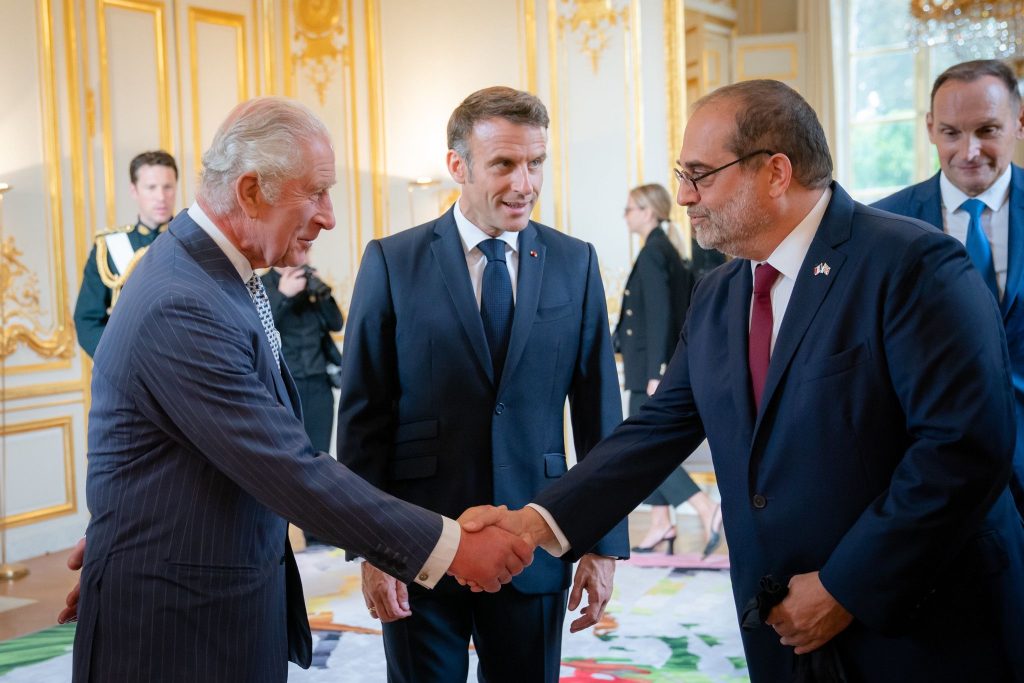 The three-day visit began with a ceremony at the Arc de Triomphe where a flypast from the Red Arrows and the French Air Force counterparts marked alliance between the two nations.
The King and President Macron went on to lay a wreath at the Eternal Flame, symbolising the endless sacrifices of French and British troops.
Monnaie de Paris' Gift to Collectors…
But despite there being just one medal in the possession of King Charles III, Monnaie de Paris also wanted to create a gift for collectors too.
They designed and crafted replicas of the exact medal gifted to His Majesty, struck from solid Bronze and Sterling Silver.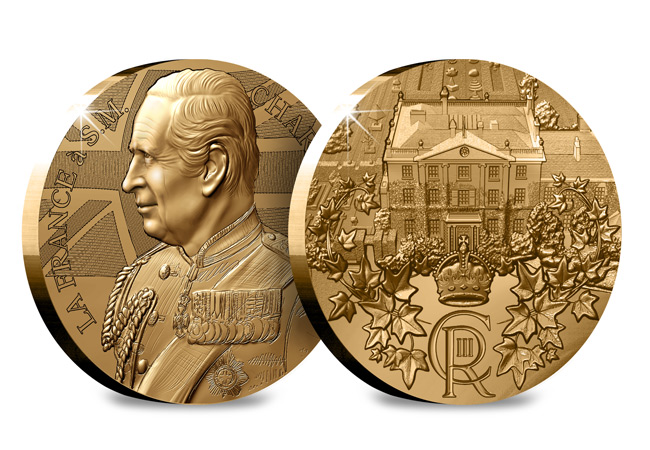 And The Westminster Collection have been given worldwide exclusivity to sell them.
But just a limited number are available, so click here to secure the Bronze Replica Medal >>
Or click here to secure the most prestigious Silver Replica Medal >>