ROYAL MINT ANNOUNCEMENT: The Queen's Reign £5 Series…
As we mark Her Majesty the Queen's remarkable 70-year reign this year, The Royal Mint have just announced a brand new three-coin series!
Highlighting The Queen's personal commitment to her people, communities, and to the Commonwealth nations, the three coins are due to be issued this summer and feature designs by artist P.J. Lynch. Each coin will fittingly represent one of the three key areas of Her Majesty's reign, along with a UK FIRST — The Queen's signature!
The first coin will feature the honours and awards she bestows on individuals for their service, the second highlights her patronage and support of charities, and the third will celebrate Her Majesty's tireless work for the Commonwealth.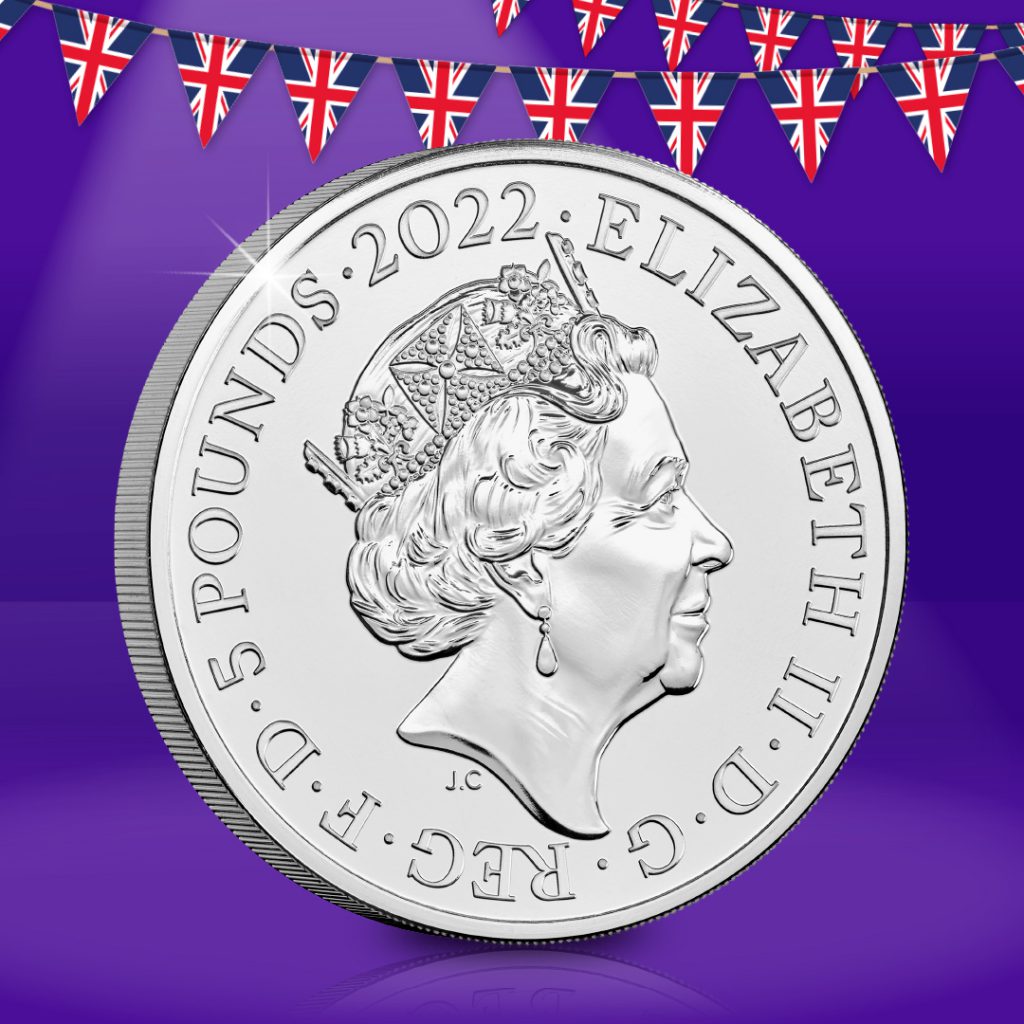 Releasing this summer!
All three coins are set to be released this summer, with the first coin in June, the second in July and the final of the series released in August.
This truly is the ultimate tribute to Her Majesty the Queen and her incredible dedication to the Crown over the last 70 years.
Make sure you don't miss out on owning this new coin series, and sign up to our BU Pack subscription service. Find out more about the BU Pack subscription service here.