Royal Mail launches a digital stamp that allows you to send videos and messages with your post!
Royal Mail has entered a 'new digital era' with the introduction of barcodes to 'everyday' definitive stamps.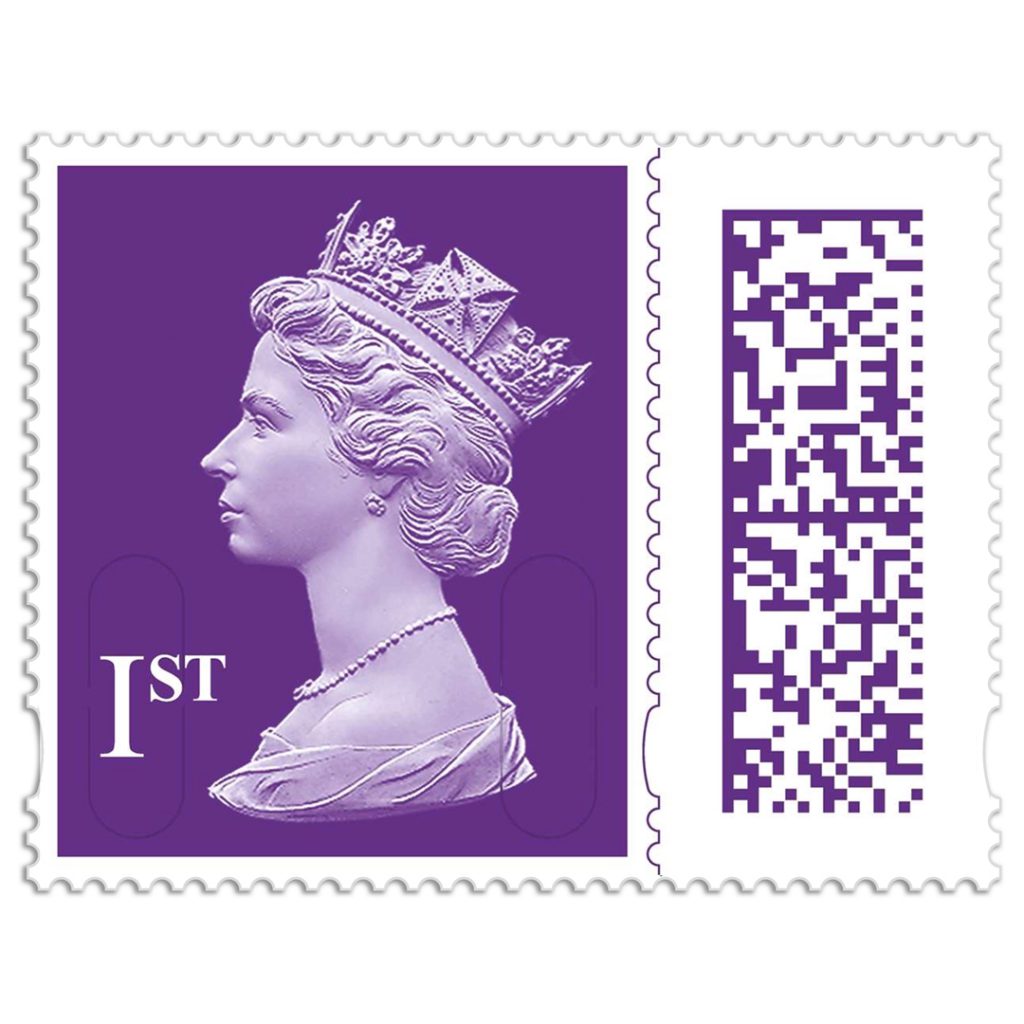 Customers can now scan a barcode that sits beside the portrait of HM The Queen using the Royal Mail app. Currently, it shows you a video of Shaun the Sheep that Aardman have created especially for Royal Mail, but the capabilities of this feature are endless.
The barcodes will eventually provide information about services, further exclusive videos and even greetings for occasions such as birthdays. When sending mail, you will be able to choose what the recipient of the stamped item can see from these options.
But don't worry, the barcode won't stick out like a sore thumb on your letter, as it will remain the same colour as the rest of your stamp.
However, you'll need to bear in mind that the barcode must not be removed. Like previous definitive stamps, a mail item may be liable to a surcharge if not all of the stamp is intact.
For those of us who still have non-barcoded or Christmas stamps, Royal Mail have created a 'Swap Out' scheme that will come into play from the 31st March 2022. Otherwise, they will be valid until January 2023.
This new feature hasn't quite made it to Special Stamps yet, but it seems as though it will only be a matter of time before more of Royal Mail's services will follow this digital step.
Are you excited for this new upgrade to our stamps? Let us know in the comments below!