The Avro Vulcan – the national treasure of our skies
The Avro Vulcan is one of the most distinctive planes that graced our skies after World War 2, and during its time in active service with the RAF, became a national treasure that is still remembered and well loved to this day.
The Vulcan was considered to be the most technologically advanced plane of its time, and was fundamental in helping to improve our understanding of advanced aerodynamics – and some technologies used in the Avro Vulcan were later incorporated into the design of Concorde.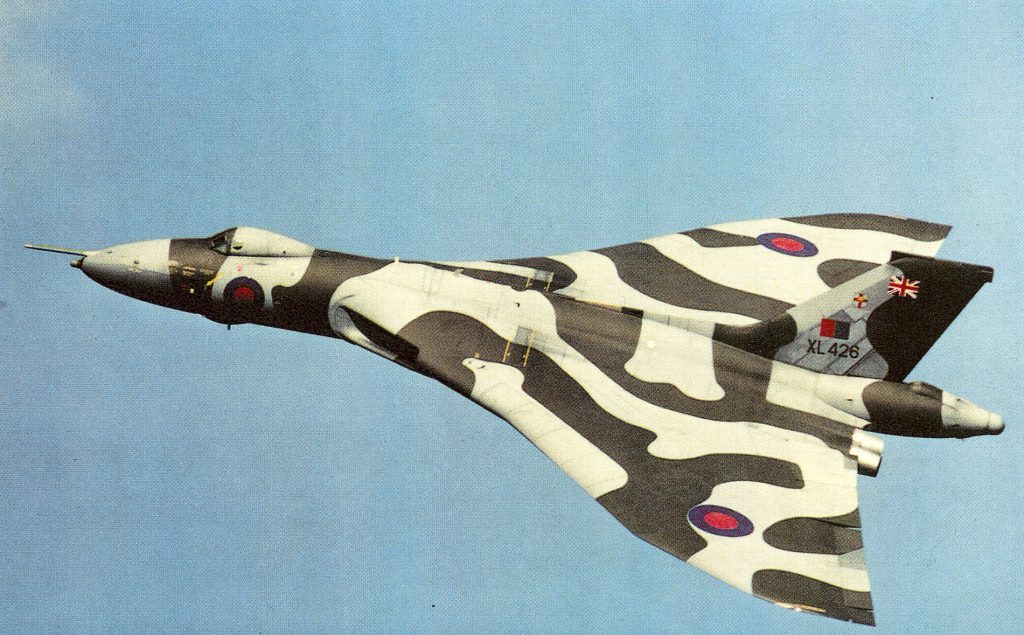 The Vulcan first became a part of the RAF in 1956, but it wasn't until 1960 that the improved Vulcan B2 entered active service. The Vulcan B2 had several improved features over the B1, including more powerful engines, a larger wingspan, and an improved electrical system.
Although most Avro Vulcan's were retired from active service, a few still exist today for air display purposes, or in the case of the Avro Vulcan XL426, are kept in taxiable condition for ground runs and events.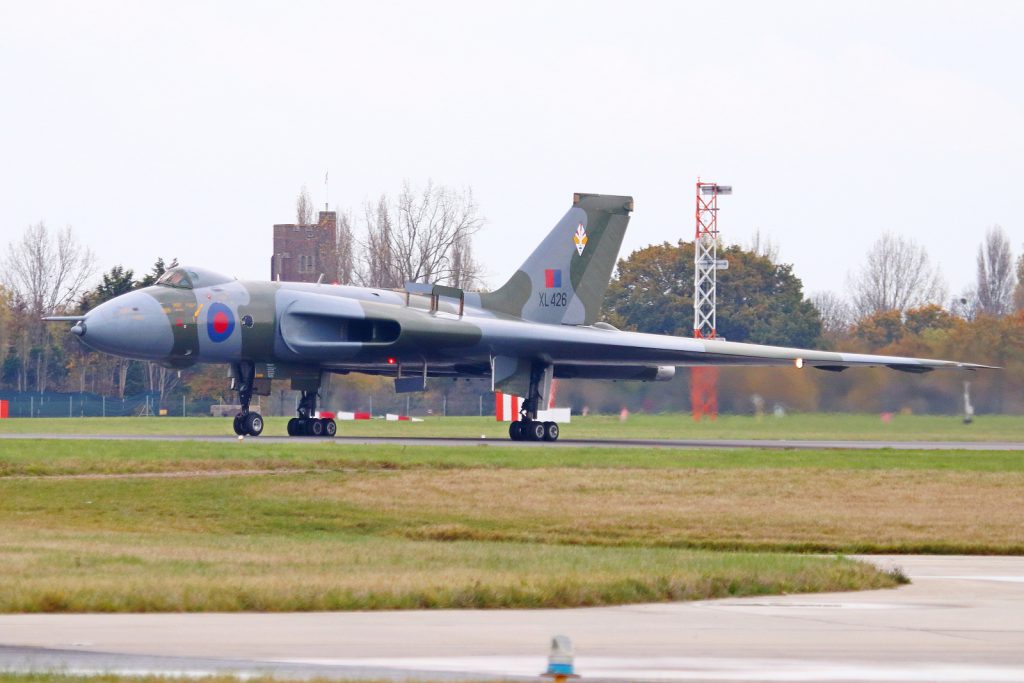 The Vulcan XL426 was in active service with the RAF from 1962 to 1986, and during her service, set an unofficial world record for the fastest flight from Canada to the UK, taking only 4 hours and 5 minutes – a record later officially beaten by Concorde.
In 1993, ownership of the XL426 was transferred to the Vulcan Restoration Trust, and although she no longer takes to the skies, XL426 is regularly showcased in events taxying on the runway at London Southend Airport and is maintained solely through donations to the Vulcan Restoration Trust.
It is from this very plane after some restoration work, that the metal from an elevon was taken, and sculpted into miniature sculptures of the Avro Vulcan for use in a special, limited edition commemorative…
The BRAND NEW Avro Vulcan XL426 Provenance Commemorative
And now, a small number of collectors have the chance to own a BRAND NEW Commemorative featuring an ACTUAL piece of the Avro Vulcan XL426…
This incredible commemorative features an original piece of the Avro Vulcan XL426, hand-sculpted into the shape of this iconic plane and expertly precision set into a deluxe SUPERSIZE 70mm commemorative.
Even without the piece of the Avro Vulcan, this commemorative is a work of engineering art in its own right. Combined with the actual piece of Avro Vulcan, it becomes a piece of aviation history…
Only 250 lucky collectors have the chance to own this special new commemorative. The last Provenance commemorative that features a piece of Hawker Hurricane SOLD OUT in a matter of weeks. Click here to secure your Avro Vulcan XL426 Provenance Commemorative before they are SOLD OUT!