Posts Tagged 'notorious british coins'
Did you know that a coin could get you the sack or even killed?
Every coin tells a story and some are simply notorious.
From the Hangman's wages to the Barmaid's ruin, British coins have had their fair share of controversy over the years.
So, prepare to be both educated and shocked as Adam counts down the UK's most infamous coins in our latest vlog.
---
---
If you're interested…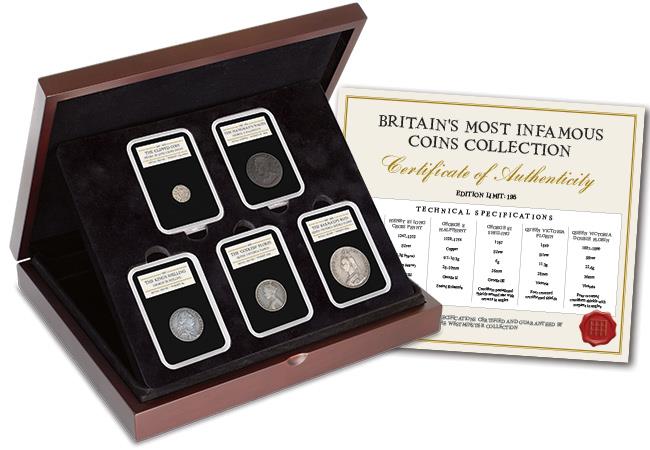 Fancy adding some of Britain's most notorious coins to your collection? Well, today you can! All you have to do is click here >>